Call us! +385 (0)1 4825 035 / +385 (0)99 4825 035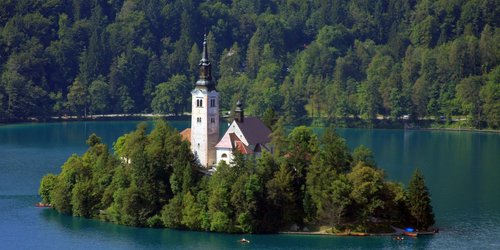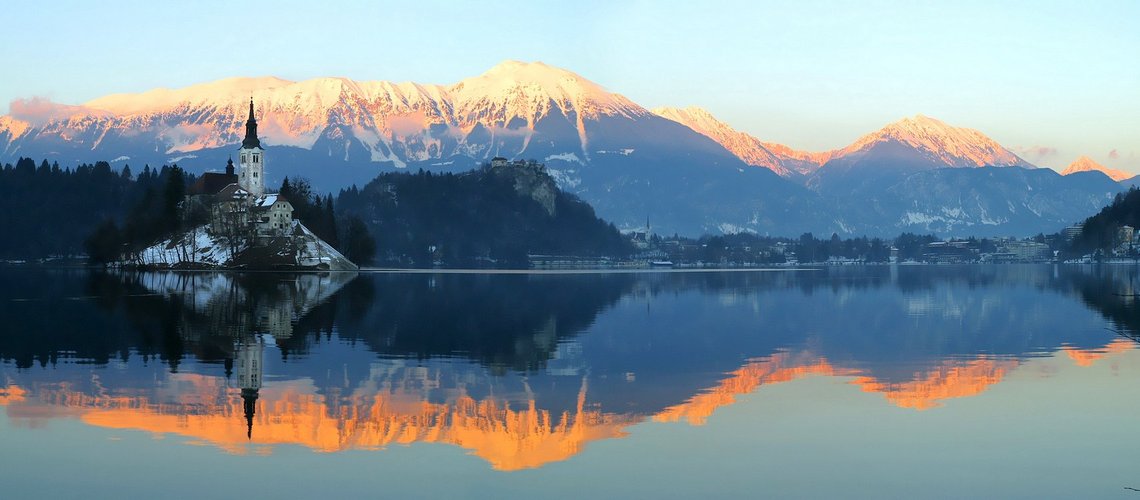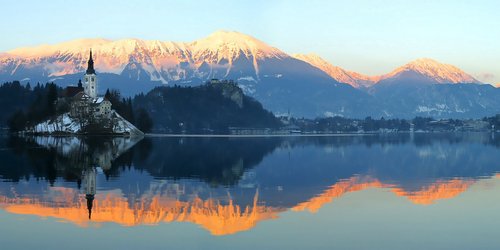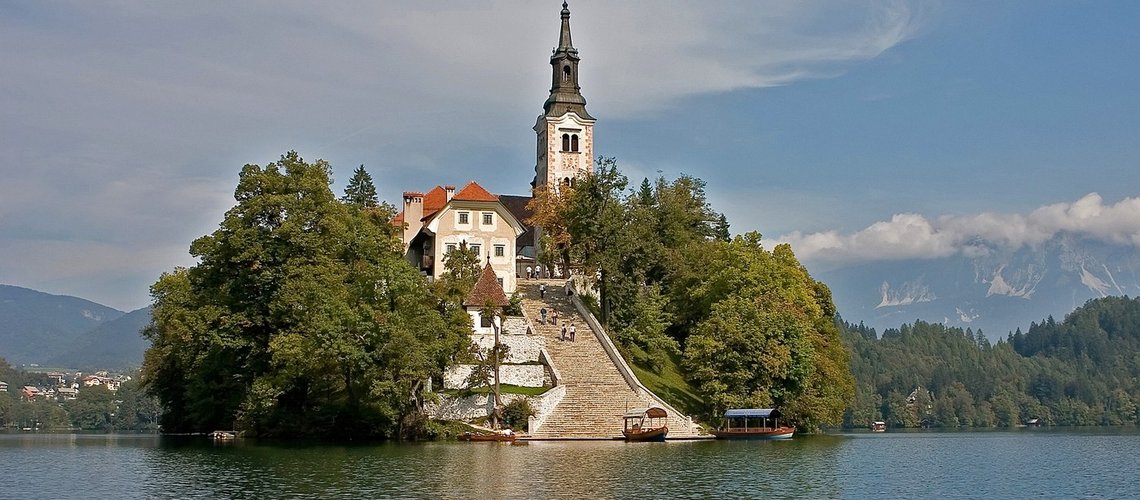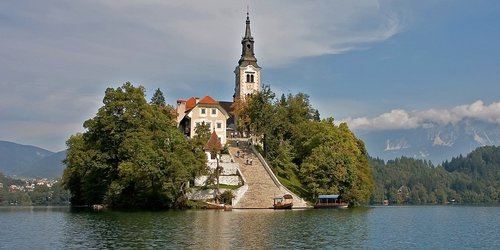 Bled
In the middle of the Lake, like the eye's pupil stands the Island Bled- the only natural island in Slovenia. It was a pilgrim site in the past because the goddess Živa was worshiped there.
From summer to winter activities, Bled has so much to offer. Thousand year old castle and church are the attractions that have to be seen and the only problem with Bled is that you can never take enough pictures.
Its thermal springs, clear water, fresh mountain air and the surroundings of the Julian Alps made the town popular tourist destination and it has remained so for more than a hundred years.
A Swiss alternative healer Arnold Rikli, at the end of the 19th century, recognized Bleds excellent opportunities for health tourism and began to attract visitors who wanted to spend their holidays in clean air, swimming in turquoise water and simply- enjoy life.