Call us! +385 (0)1 4825 035 / +385 (0)99 4825 035
Dubrovnik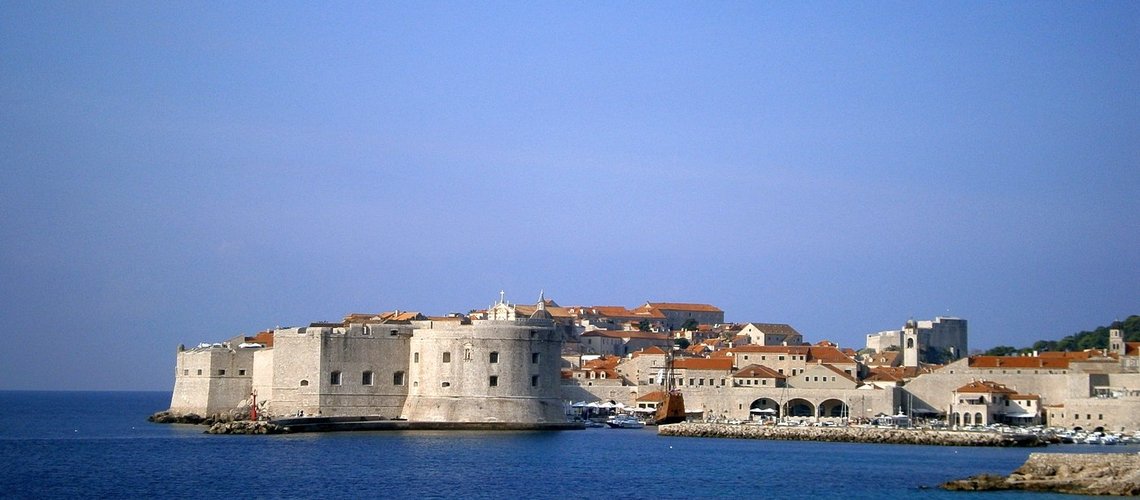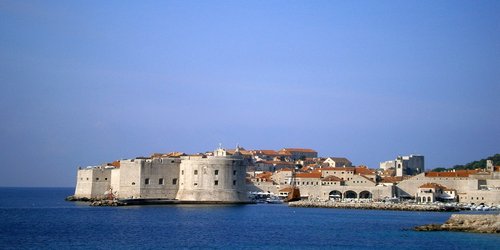 Vienna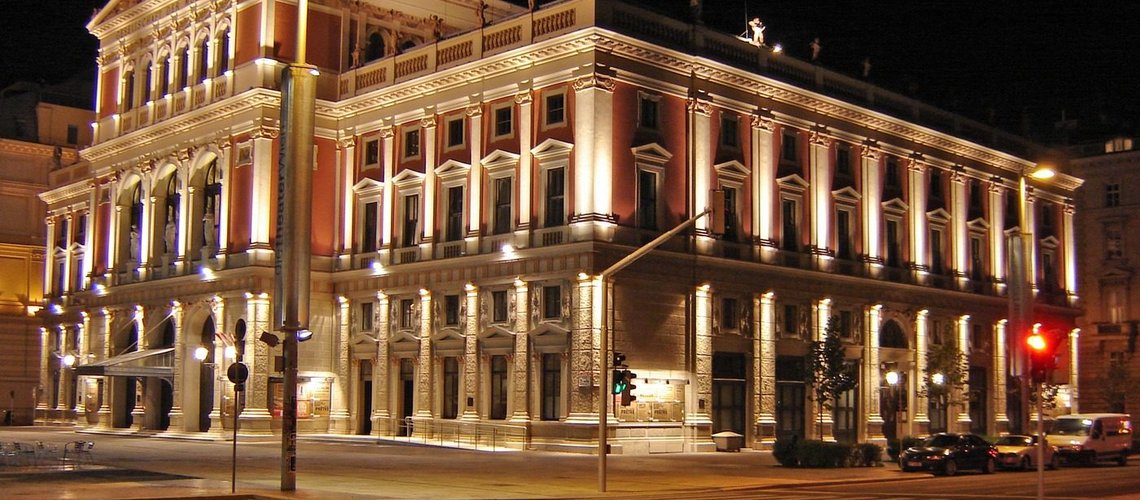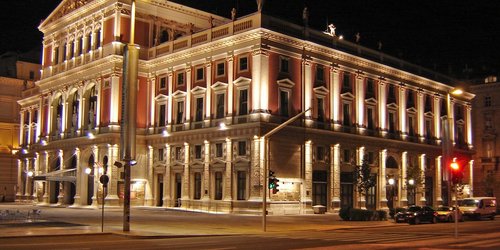 Vienna by night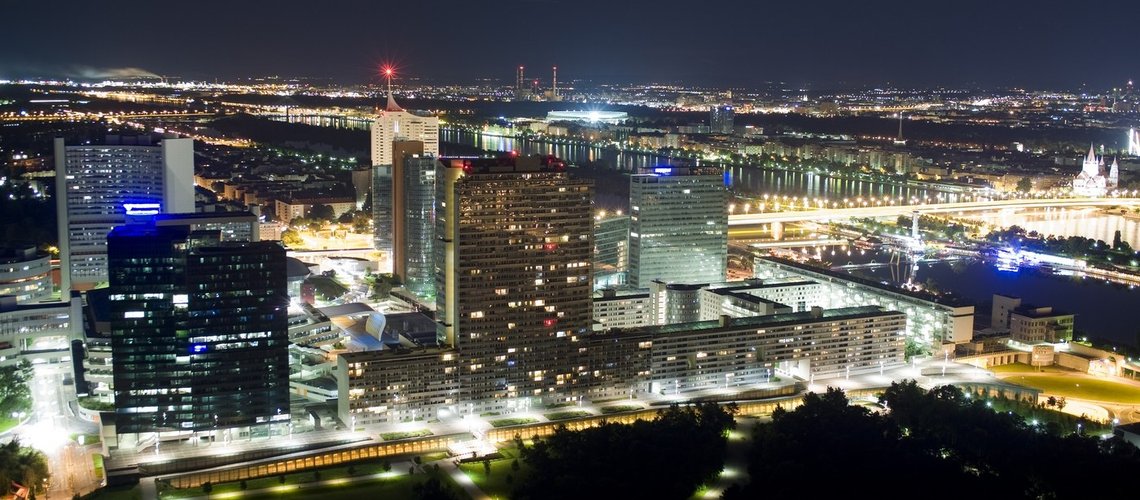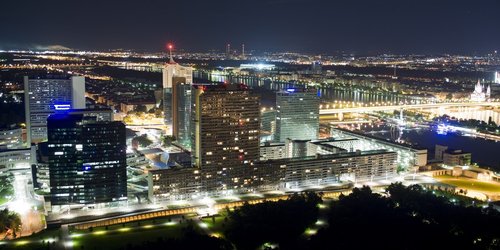 Dubrovnik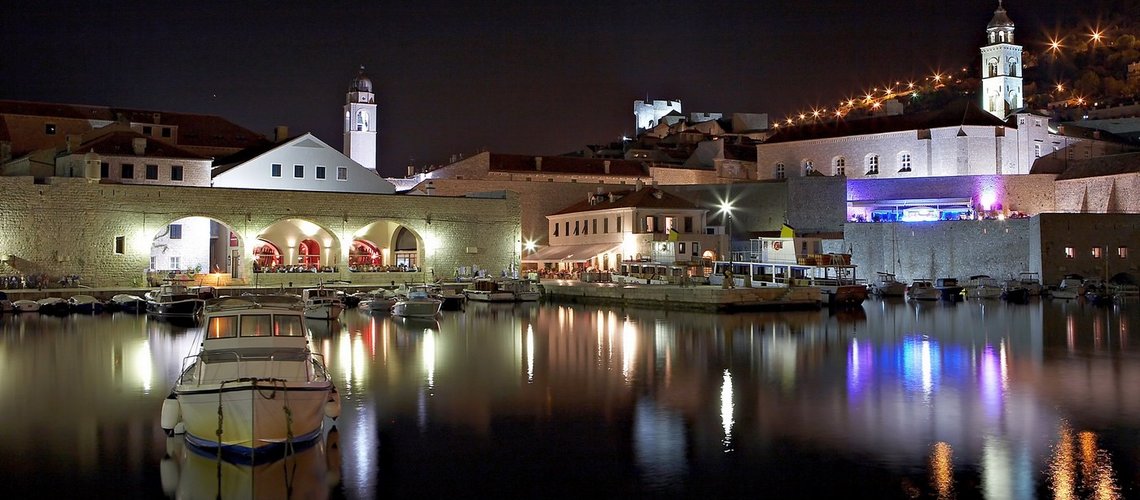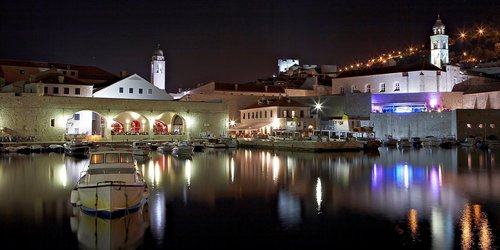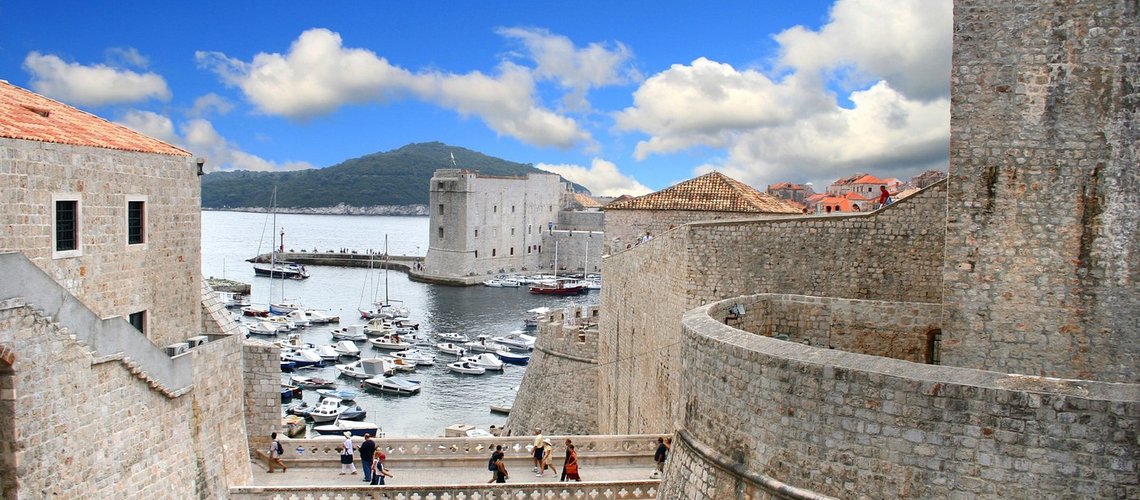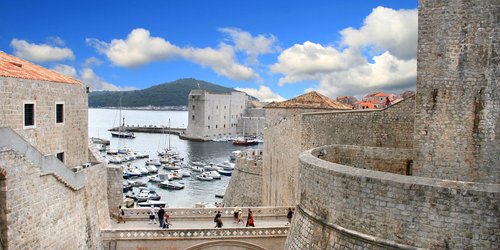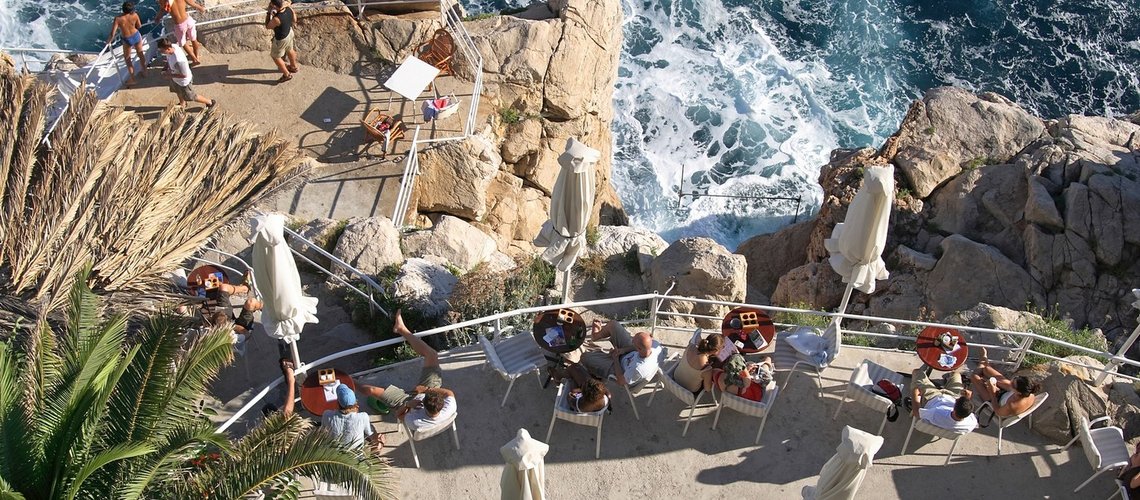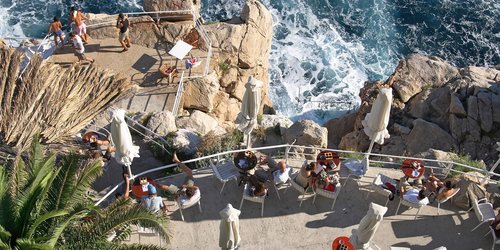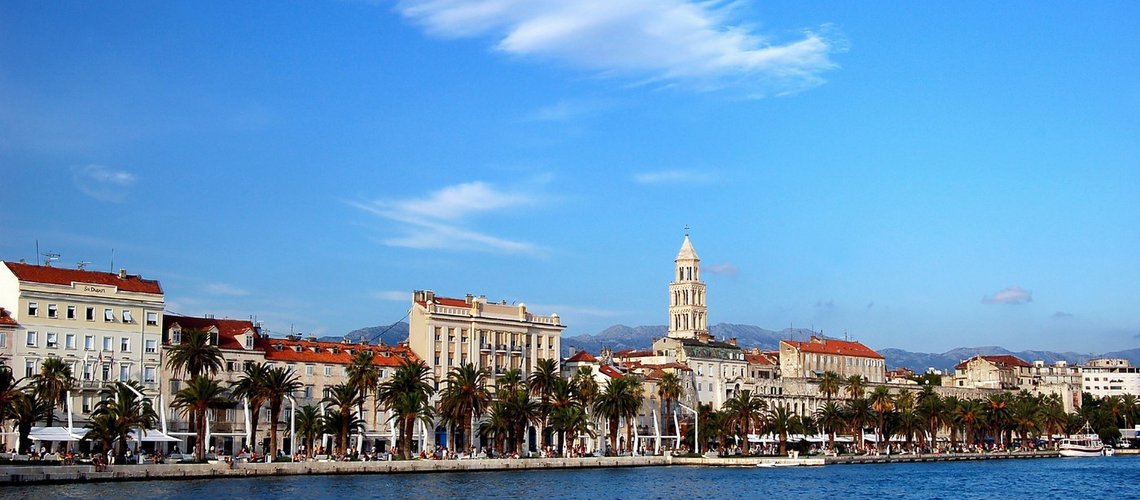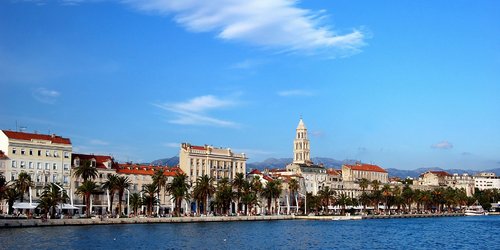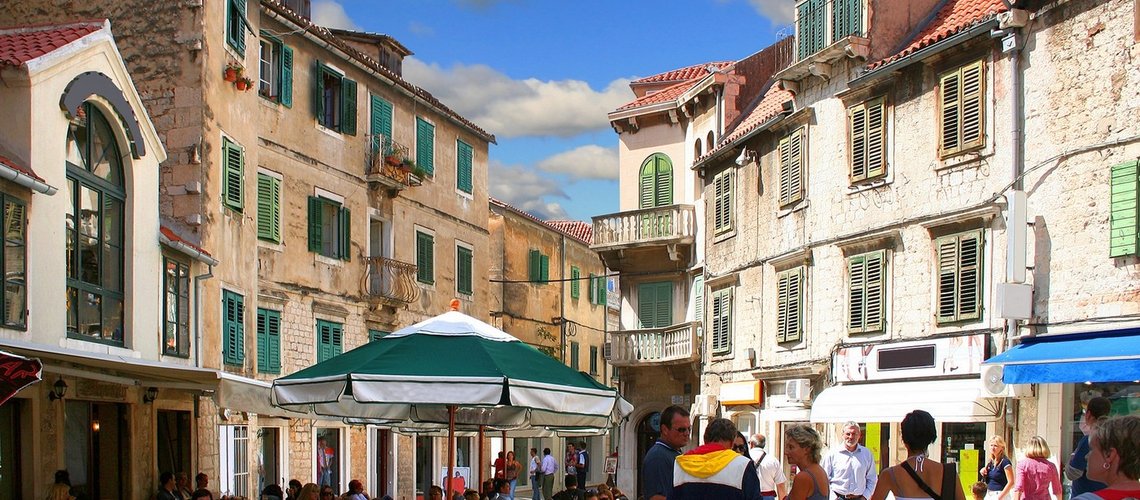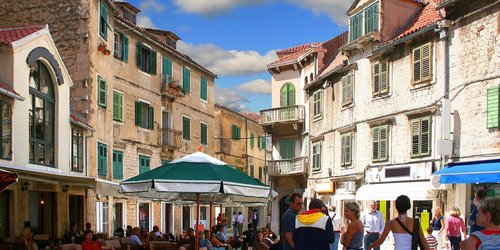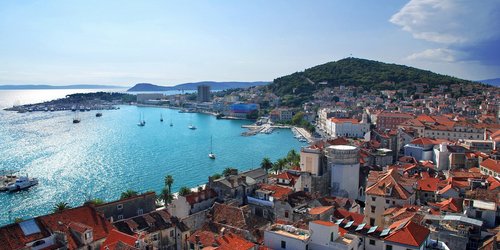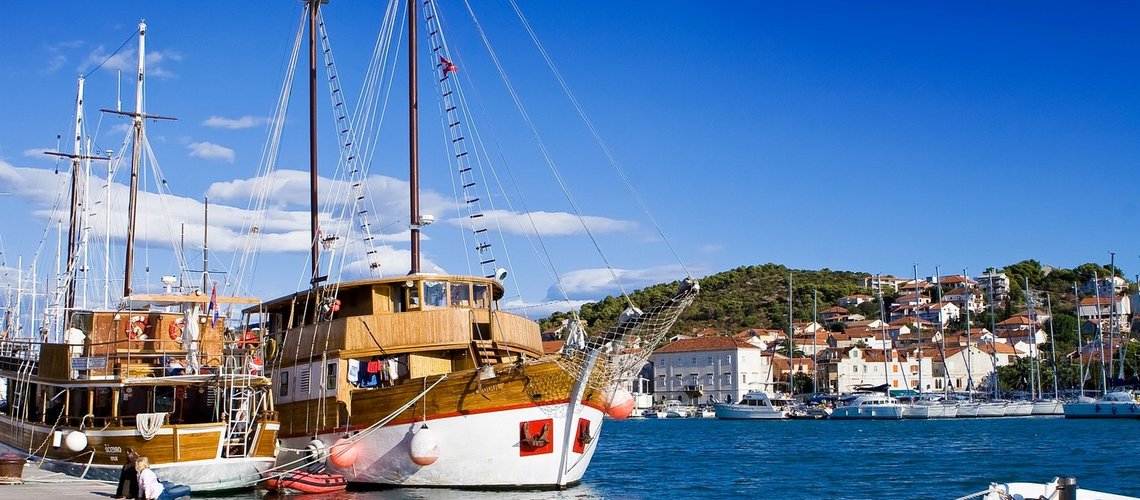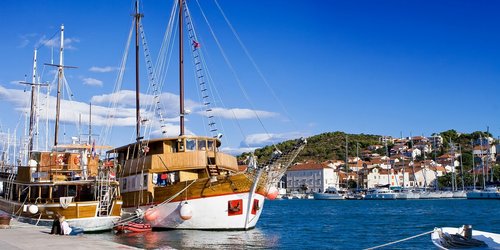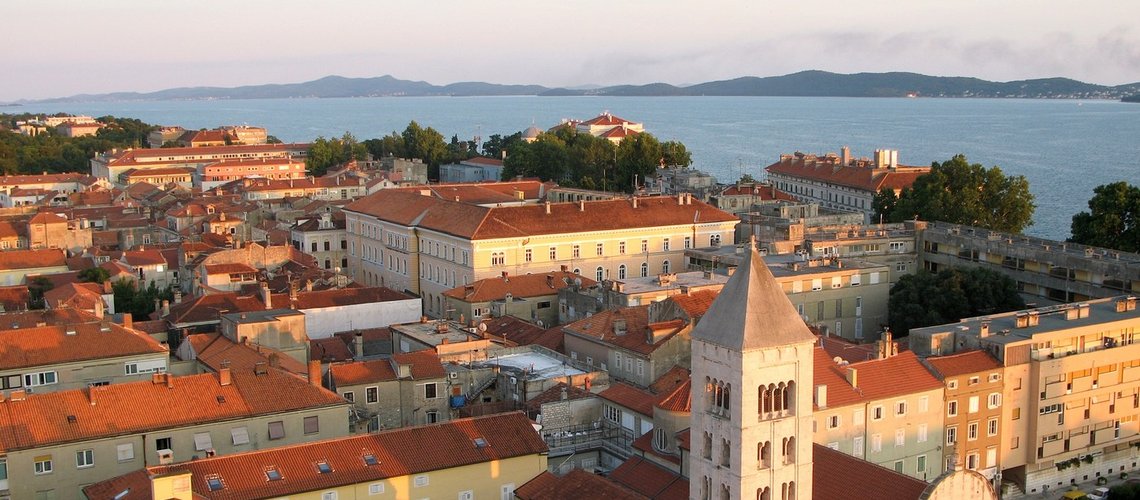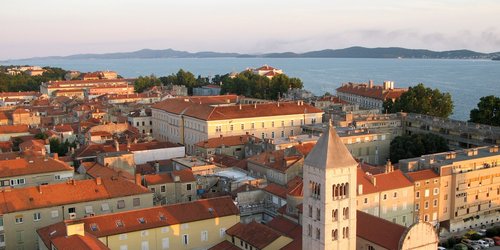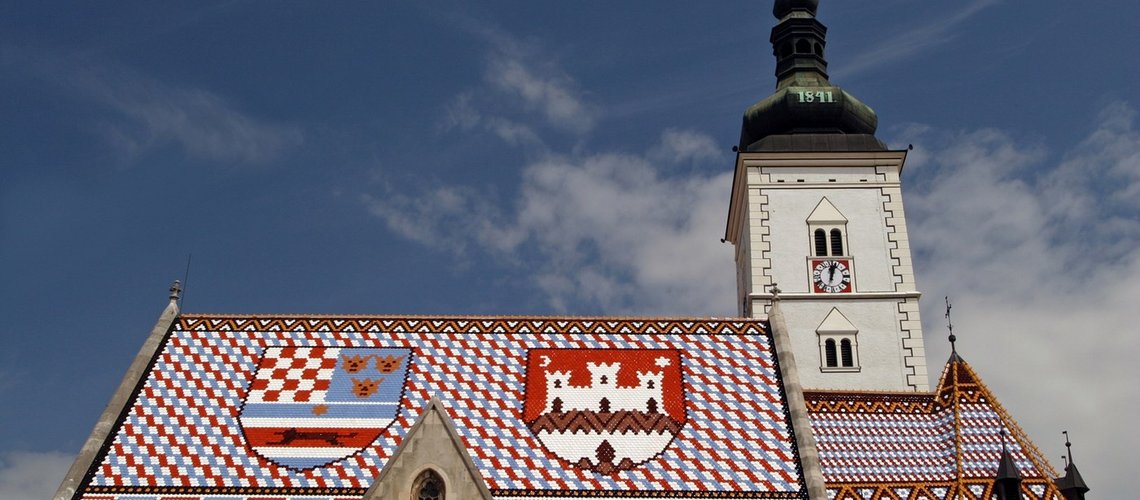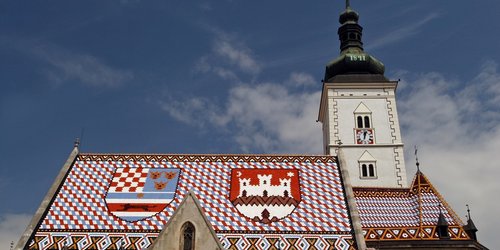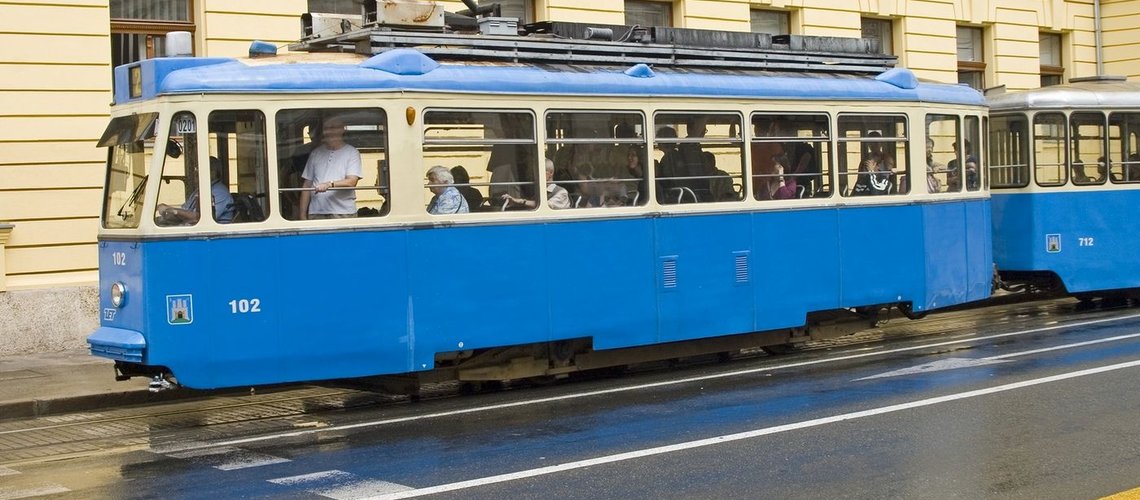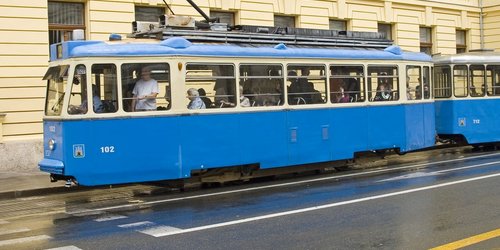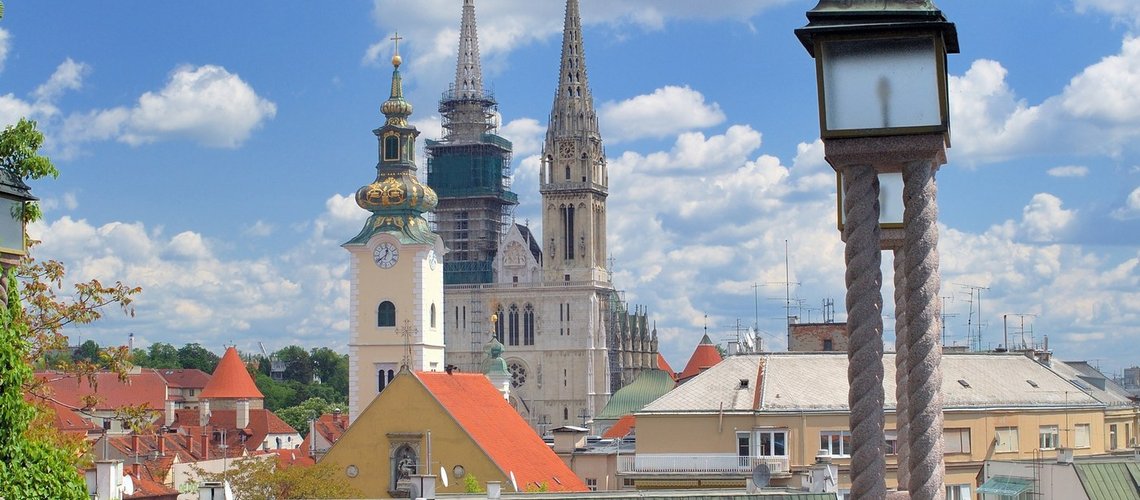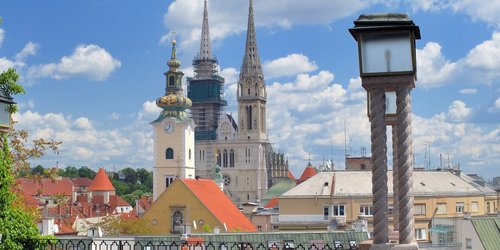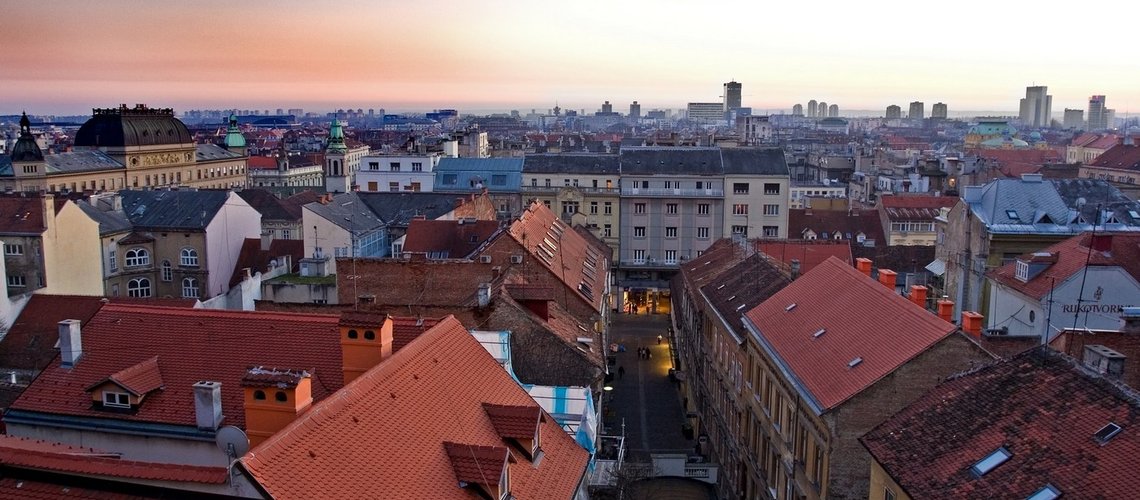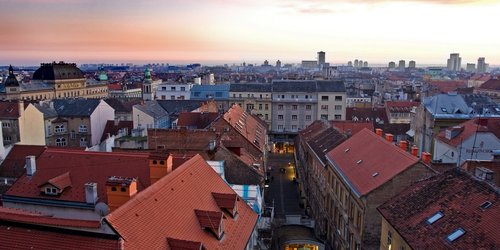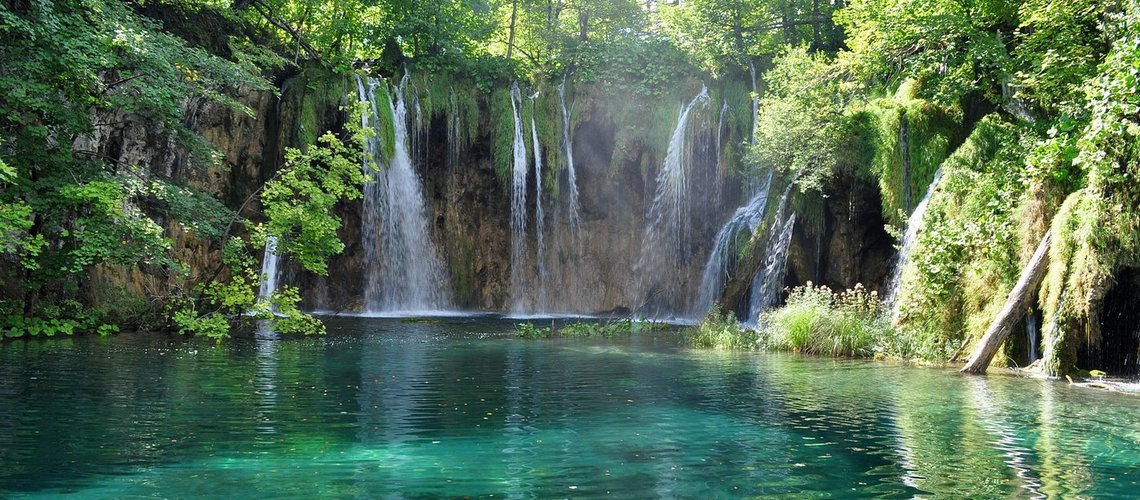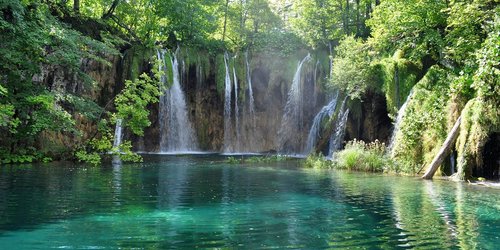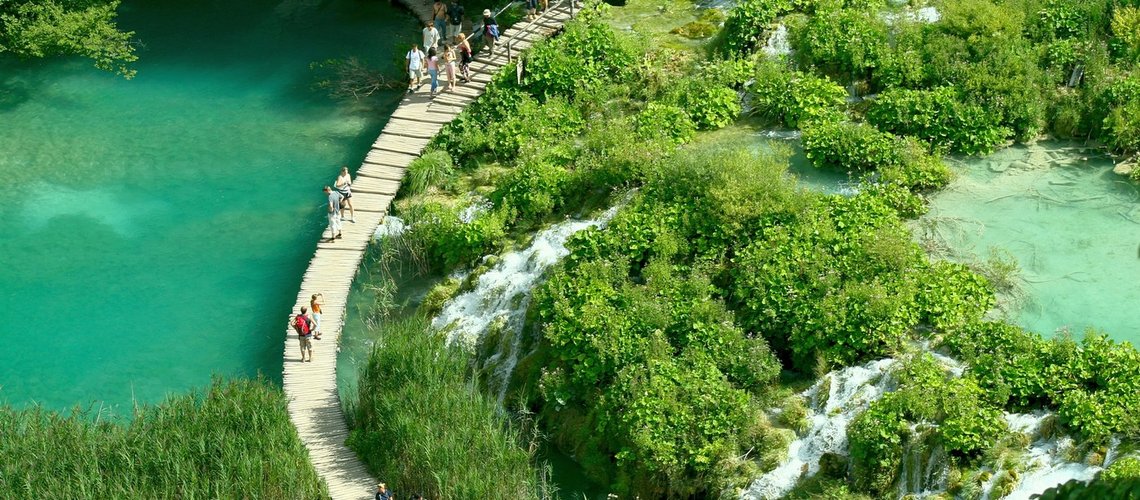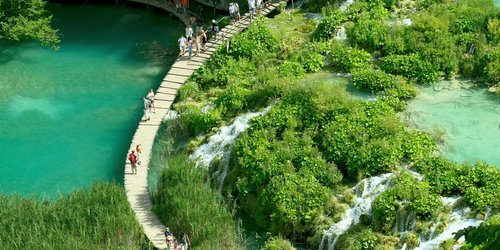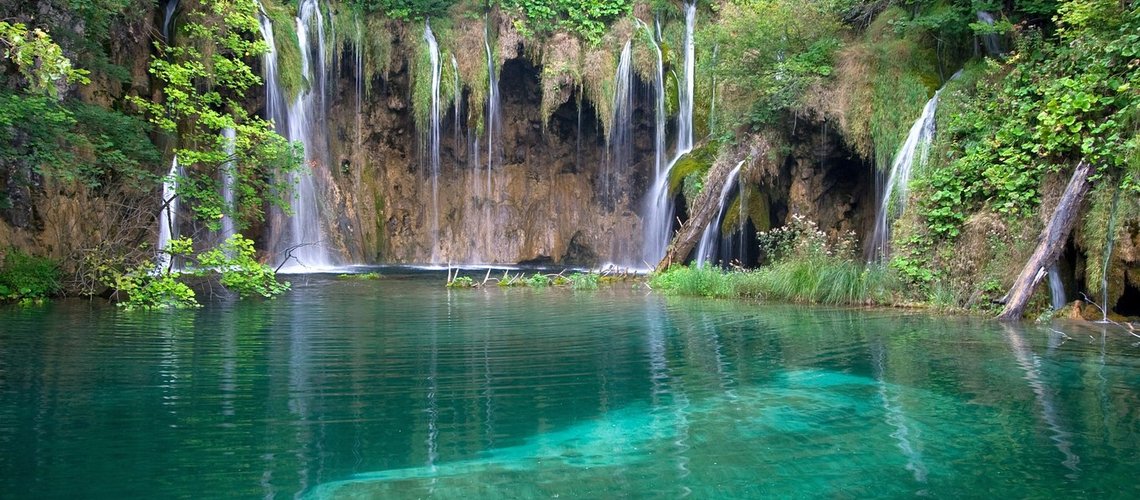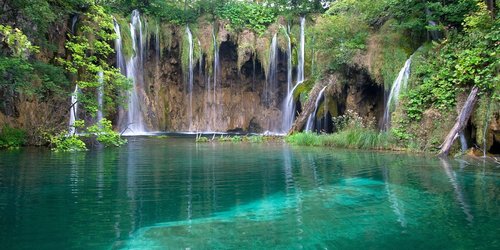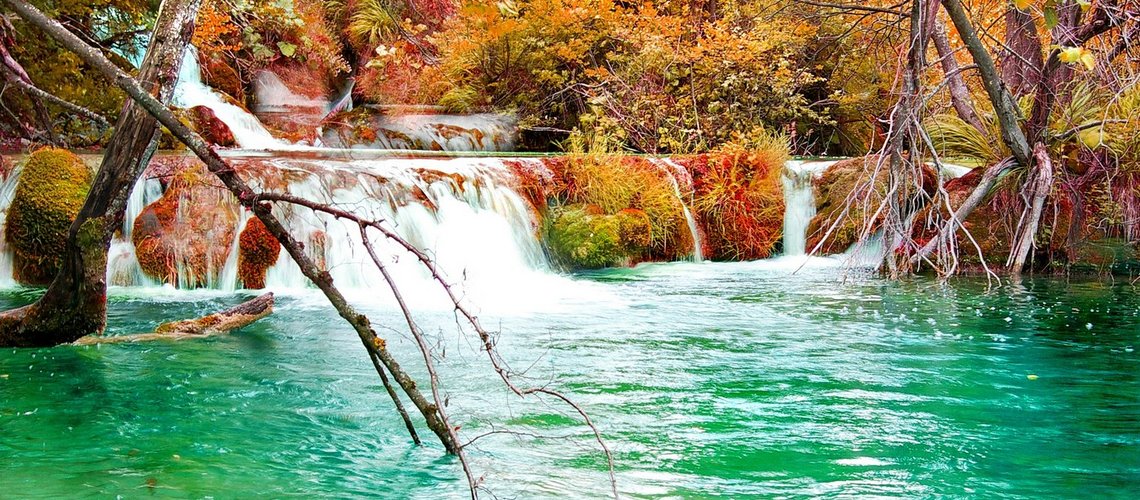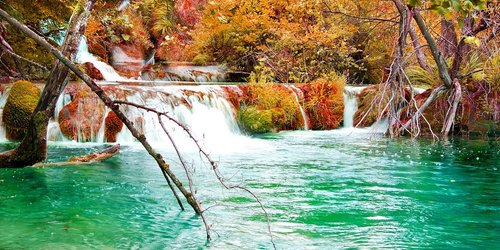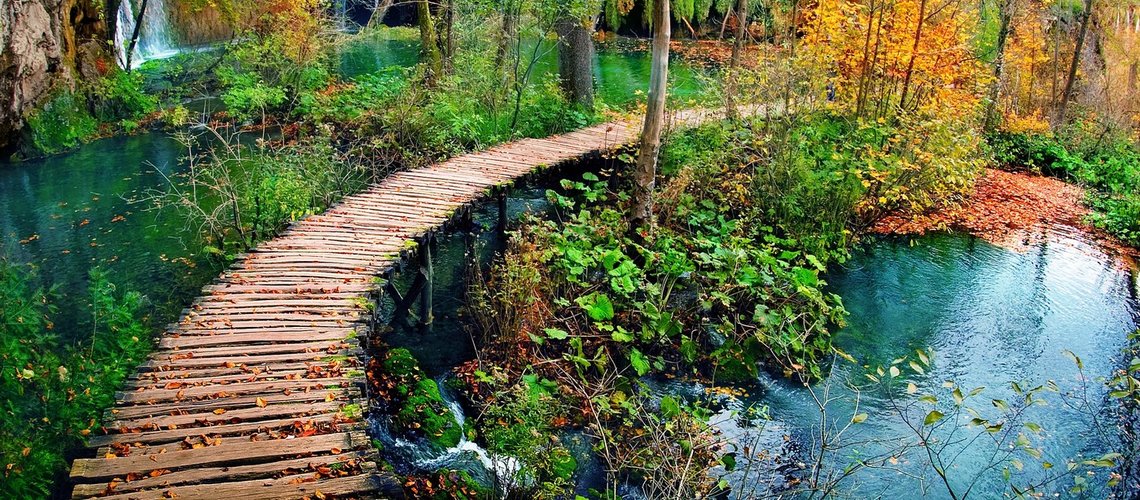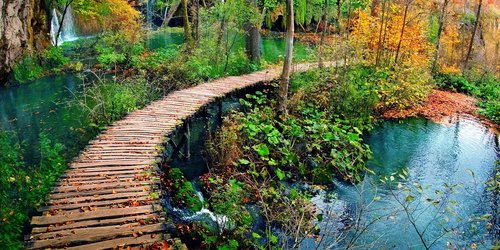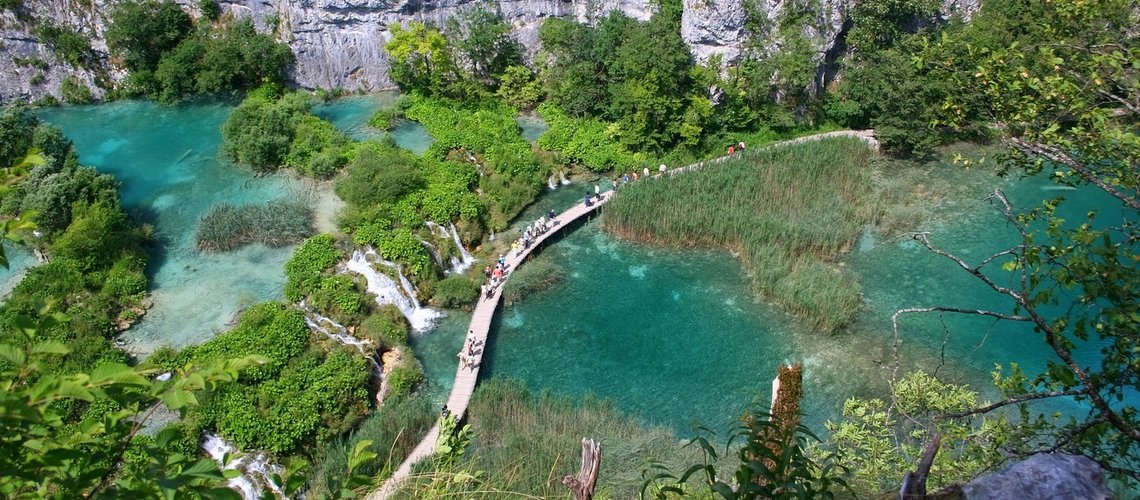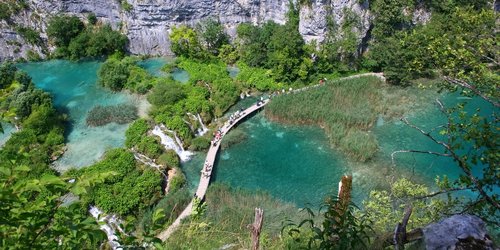 Vienna to Dubrovnik
Overview
Experience three of Europe's most enticing countries on a small group tour of Croatia, Austria and Hungary. From the imperial wonders of Vienna and Budapest to the postcard-perfect sights of Dubrovnik and the Plitvice Lakes, this exceptional journey will leave you spellbound.
The tour price includes:
14 days
13 overnights - breakfast incl.: Vienna, Budapest, Osijek, Zagreb, Split, Dubrovnik
4 star hotels
A/C minivan transportation
Experienced English speaking guide/driver
Entrance tickets for all major sights
Sightseeing according to the itinerary
Additional meals: Lunch in Vienna; Lunch in Budapest; Lunch in Ilok;Lunch in Zagreb; Lunch in Trogir; Lunch in Ston; Lunch in Dubrovnik
Wine tasting in Wachau valley and on Pelješac peninsula
Single room supplement: 790 Euro
All prices are expressed in Euro and all specified prices are based per person. If you need more details please feel free to contact us at davor@toursofcroatia.com
Day 1: Arrive in Vienna
Arrive in Vienna, Austria's beautiful capital and home to some of Central Europe's finest imperial architecture. Your Tours of Croatia guide will meet you at the airport and transfer you to your hotel. Meet the rest of your small tour group before heading out for a first look at Vienna this afternoon.
Day 2: Vienna
Explore Vienna's glorious past with a morning tour of the city's magnificent imperial monuments. We will drive along the famous Ring Boulevard to Hofburg Palace, the seat of the Habsburg Empire for more than 600 years. Take in the splendid Rathaus (town hall), the Austrian Parliament Building and the State Opera, one of the world's most impressive opera houses. Our final stop is World Heritage–listed Schönbrunn Palace, the enormous baroque-style summer residence of the Hapsburg dynasty.

The afternoon is yours to spend however you wish – you might like to see some more of Vienna's splendid buildings or just relax in one of the city's legendary coffee houses.
Day 3: Vienna – Wachau Valley – Vienna
Discover the picturesque Danube River on a daytrip to the Wachau Valley. We'll visit charming traditional villages and historical sites, including the remarkable medieval town of Dürnstein. Enjoy a wine-tasting at one of the region's celebrated wineries before settling in for a scenic cruise along the Danube from Spitz to Melk. Return to Vienna for the night.
Day 4: Vienna – Bratislava – Budapest
We depart Vienna after breakfast and drive east into Slovakia. Stop in Bratislava – Slovakia's intriguing capital – to explore the maze-like streets of the Old Town and admire the city's hilltop castle.
Then it's on to Budapest to check into your hotel in the heart of Hungary's fabulous capital. Spend the rest of the day at your leisure, strolling along the banks of the Danube or settling in for a traditional feast at one of the city's excellent restaurants.
Day 5: Budapest
Spend a full day getting to know Budapest, one of Eastern Europe's most fascinating cities. Split in half by the mighty Danube, Budapest boasts countless monuments, museums, parks, theatres, cafes, shops and interesting buildings. After our morning tour we will enjoy a river cruise under the Danube's elegant bridges past Buda Castle, the Hungarian Parliament Building, the Great Market Hall, Margaret Island and a variety of other attractions.
Day 6: Budapest – Duna Drava National Park – Osijek
We leave Budapest after breakfast and head south to the beautiful Duna Drava National Park and the historical park at Mohacs, the site of a famous 16th-century battle. Cross into Croatia and continue to Osijek on the Drava River. Check into your hotel before discovering the city's baroque-style buildings on a walking tour that includes the Co-Cathedral of St Peter and St Paul and the perfectly preserved Tvrdja citadel.
Day 7: Osijek – Kopacki Rit Nature Park – Ilok – Vukovar – Osijek
We take a scenic drive through the golden plains of Slavonija and Baranja to Kopački Rit Nature Park, one of Europe's largest and best preserved wetlands. Spend some time admiring the diverse birds, reptiles and plant life of this spectacular wilderness area. Next is Ilok, Croatia's easternmost town, which is surrounded by attractive vineyards. We will walk through the medieval town centre and see the hilltop Odescalchi Castle before delving into Ilok's centuries-old winemaking heritage with a visit to a local wine cellar. Our last stop is Vukovar, the country's largest river port. Home to an array of historical buildings, Vukovar suffered heavy damage during the Croatian War of Independence in 1991. Return to Osijek for the night.
Day 8: Osijek – Djakovo – Zagreb
Today's first stop is the Lipizzaner Stable in Đakovo. Dating back to 1506, the stable produces horses that are renowned all over the world and have taken part in the Olympic opening ceremony. Drive on to Zagreb and check into your hotel. After settling in we will enjoy a pleasant walk through the centre of Croatia's cosmopolitan capital.
Day 9: Zagreb
Today we will introduce you to our hometown, Zagreb. A pulsating city with a rich history, Zagreb features numerous museums, galleries, churches, markets, cafes, clubs and pubs. After exploring the lush parks and varied architectural styles of Old Zagreb, we will head into the hills of the nearby Zagorje region. Drive through pristine rural landscapes and quaint villages before visiting a local home for a hearty traditional meal. Return to Zagreb for the night.
Day 10: Zagreb – Plitvice Lakes – Split
Leaving Zagreb behind us, we drive to one of the country's most extraordinary natural wonders – the jaw-dropping Plitvice Lakes National Park. Enjoy an easy walk around the sixteen crystal-clear lakes of this UNESCO World Heritage Site, which are linked by dazzling cascades and waterfalls.
Continue to Split, a historic seaport on Croatia's Dalmatian Coast. Check into your hotel in the heart of the old town and spend some time getting to know this vibrant city and its famous waterfront.
Day 11: Split – Trogir – Split
Step 1700 years back in time with a morning walking tour of the World Heritage–listed Diocletian's Palace, a sprawling, stunningly preserved Roman complex that covers most of Split's city centre. We then drive to the harbour town of Trogir, another UNESCO World Heritage Site that dates back to the days of Ancient Greece. Explore the Romanesque-Gothic city centre and the Cathedral of St Lawrence before experiencing a mouth-watering lunch in one of the town's traditional taverns.
Day 12: Split – Ston – Dubrovnik
Depart Split and continue south to Ston, a small village on the Pelješac Peninsula with a set of incredible medieval stone walls. This part of Croatia is renowned for its superb seafood, and you won't want to miss trying a few oysters fresh out of the bay. Continue to Dubrovnik, the undisputed jewel of the Croatian coast. Check into your hotel and spend the evening getting to know this majestic UNESCO World Heritage site.
Day 13: Dubrovnik
The playwright George Bernard Shaw once wrote: 'those who seek paradise on Earth must come to Dubrovnik'. A former maritime republic of merchants and noblemen, Dubrovnik is rated as one of the best preserved medieval cities in the world.
Join your guide for a walking tour along the immense city walls, which offer glorious views of the magical Elafati Islands. We then stroll through the immaculate city centre, from the Onofrio Fountain to the famous bell tower, and then deeper into the maze of quiet cobblestone streets.
Enjoy lunch in a classic Dalmatian tavern before spending the rest of the day exploring this exquisite city at your leisure.
Day 14: Depart from Dubrovnik
Sadly, our unforgettable small group journey must come to an end in Dubrovnik. Bid farewell to your fellow travellers before your guide drops you at Dubrovnik airport for your departure flight.