Call us! +385 (0)1 4825 035 / +385 (0)99 4825 035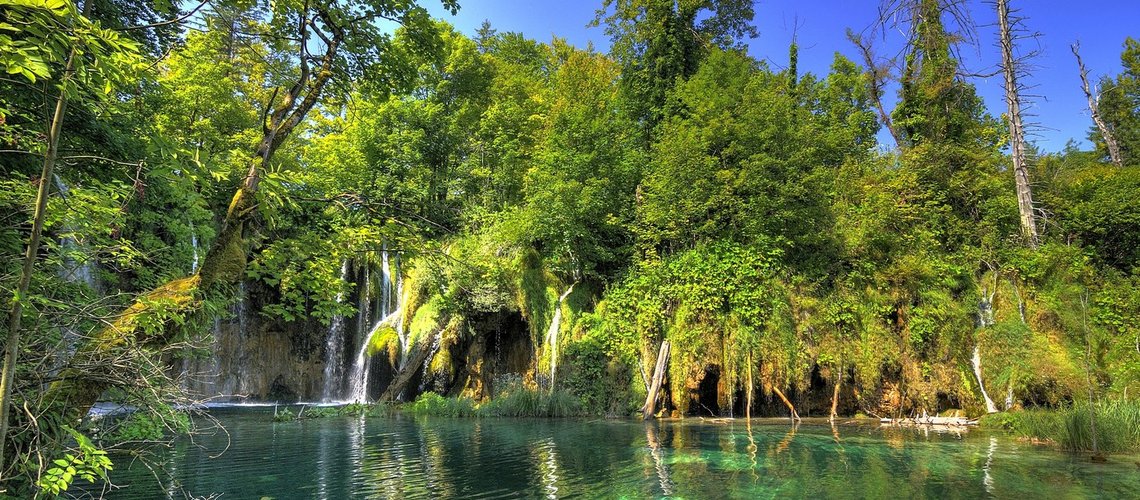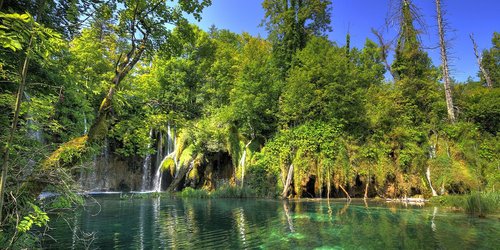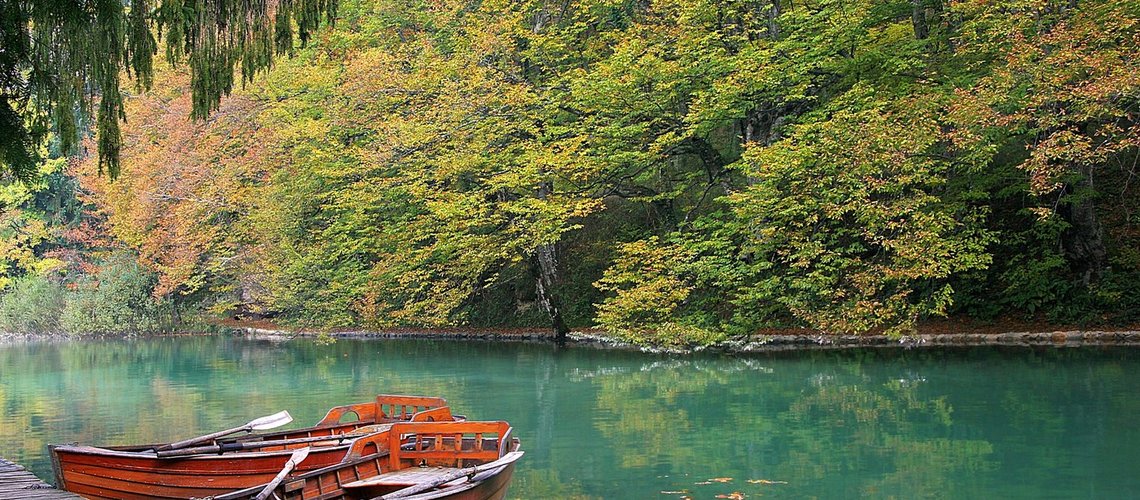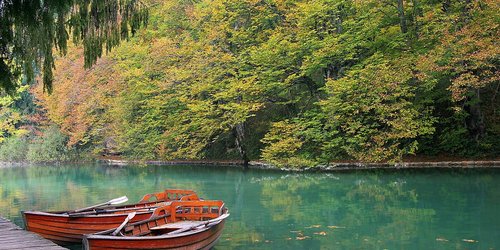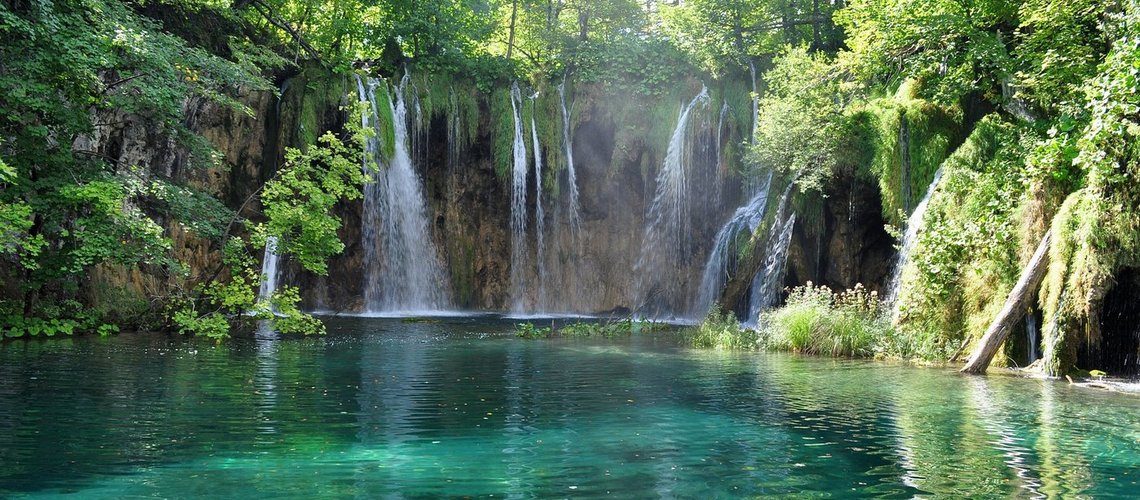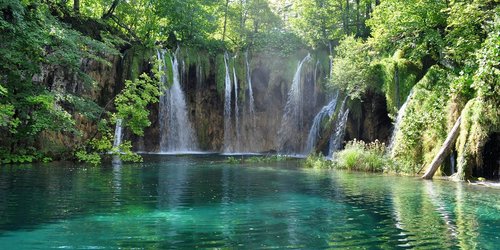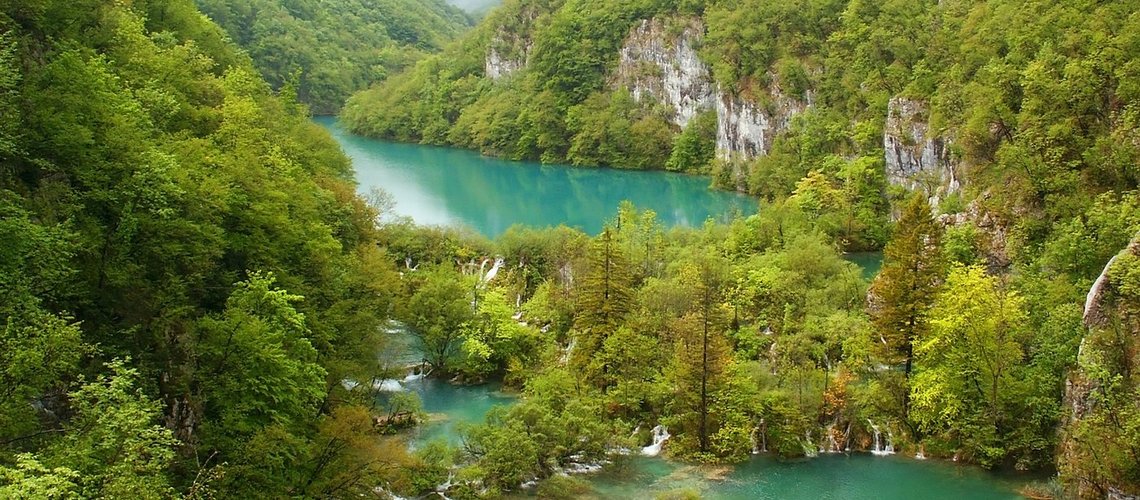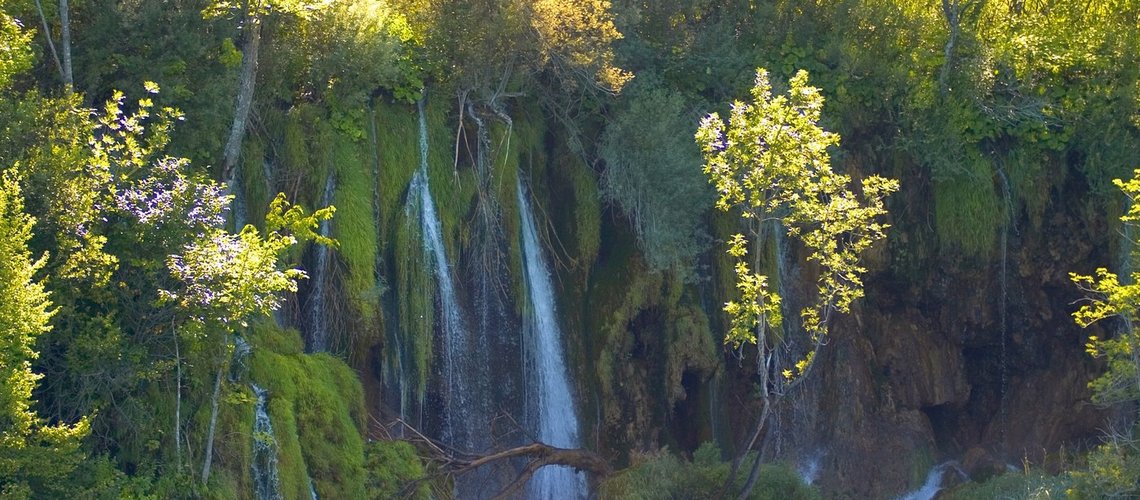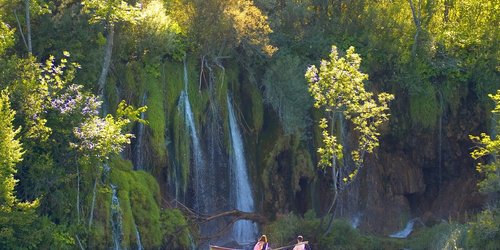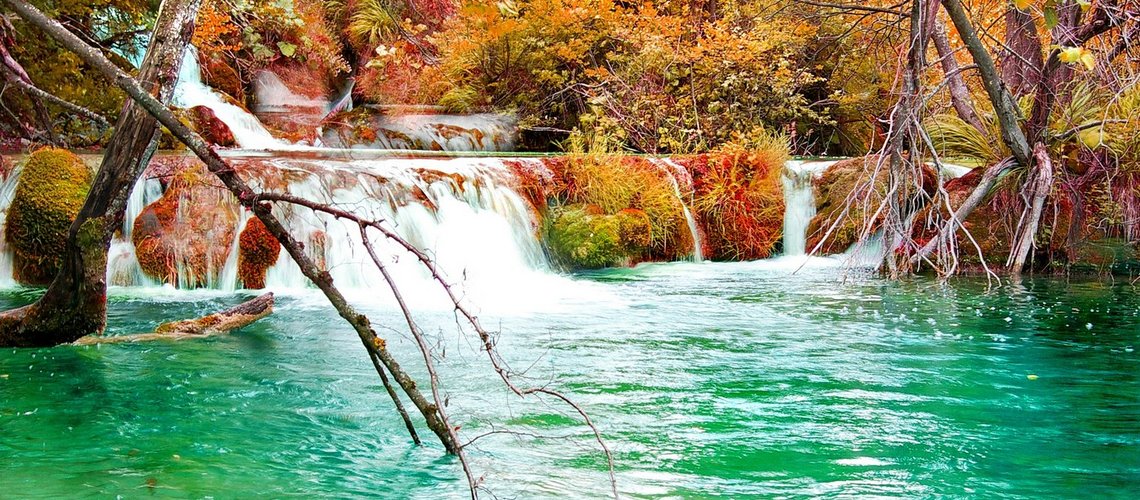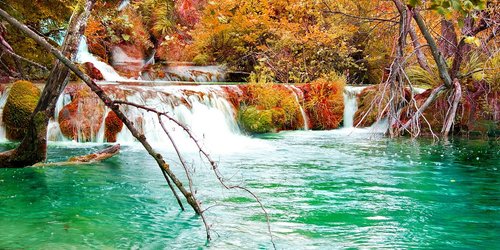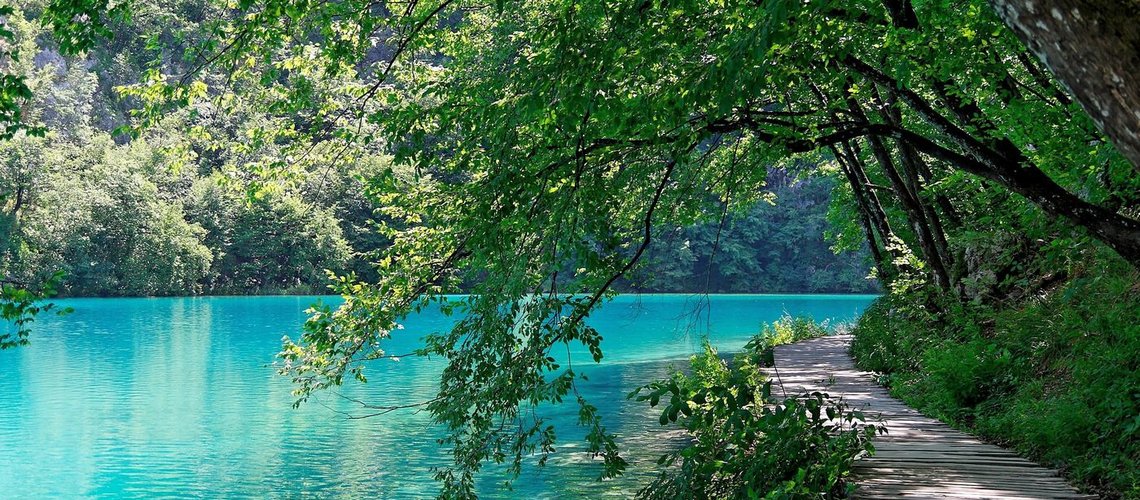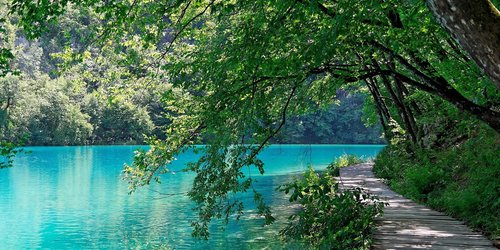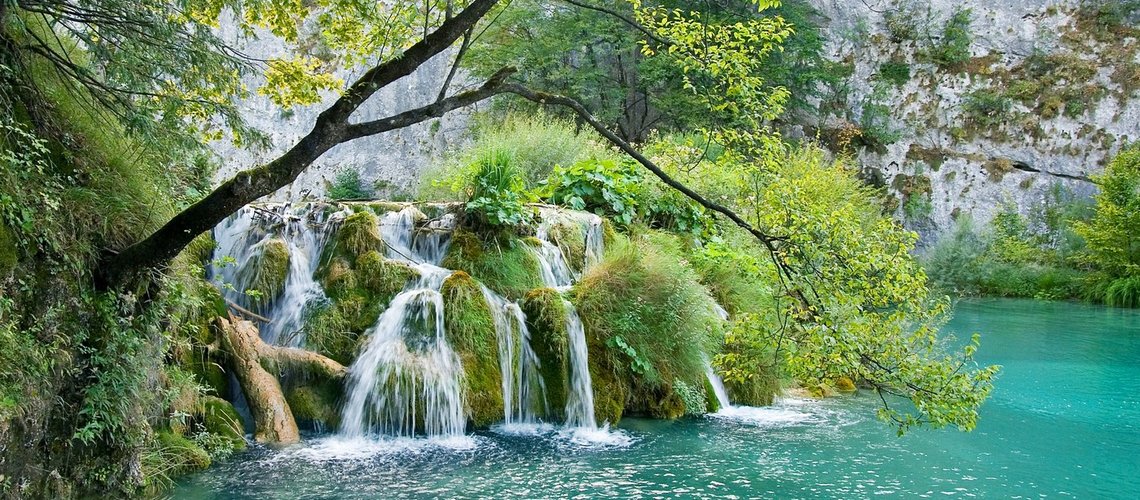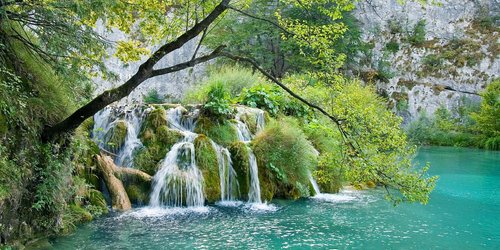 Plitvice Lakes NP
The beauty of the lakes and waterfalls that are surrounded by, mostly, beech and fir wood are indescribable and you simply have to see it, to believe it.
With 16 lakes in which the water comes from various creeks and small rivers, mutually connected with cascades, Plitvice Lakes are a special hydrological and geological phenomenon.
National Park Plitvice Lakes are an unavoidable place in Croatia which attracts more than one million visitors every year. It is the oldest Croatian national park and was one of the first natural attractions in the world listed into the UNESCO World Heritage List.
According to the legend, Plitvice Lakes were created by a mysterious Black Queen who sent the rain as an answer to the prayers of the people due to long drought that left the animals, people and plants desperate for even a drop of water. Heavy rain fall down and it rained until the water created the lakes.