Call us! +385 (0)1 4825 035 / +385 (0)99 4825 035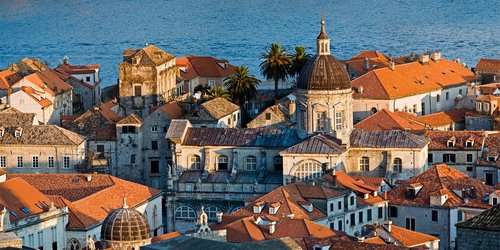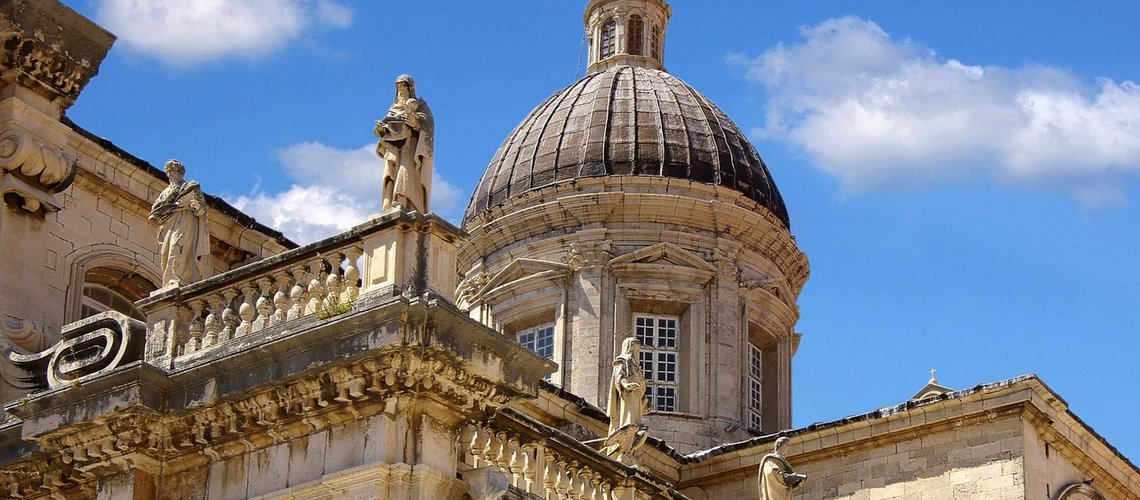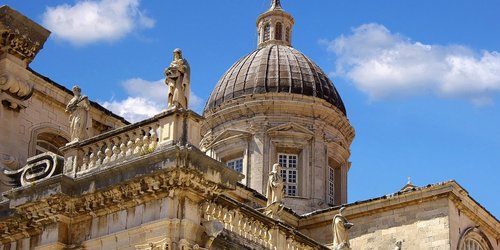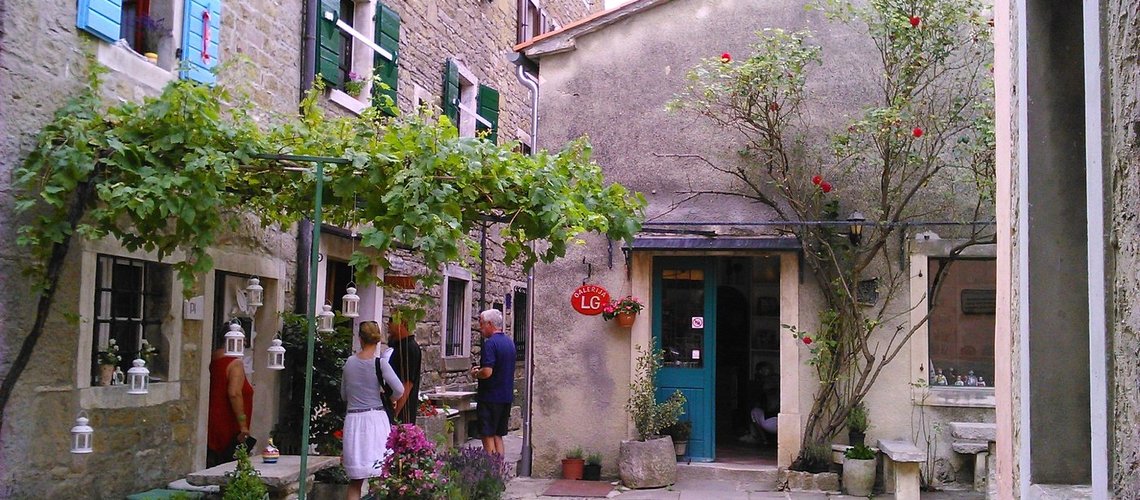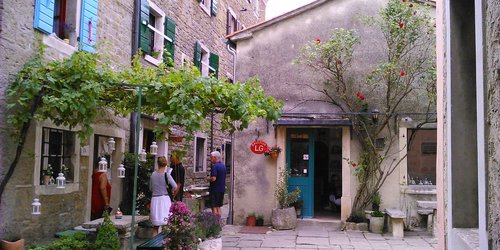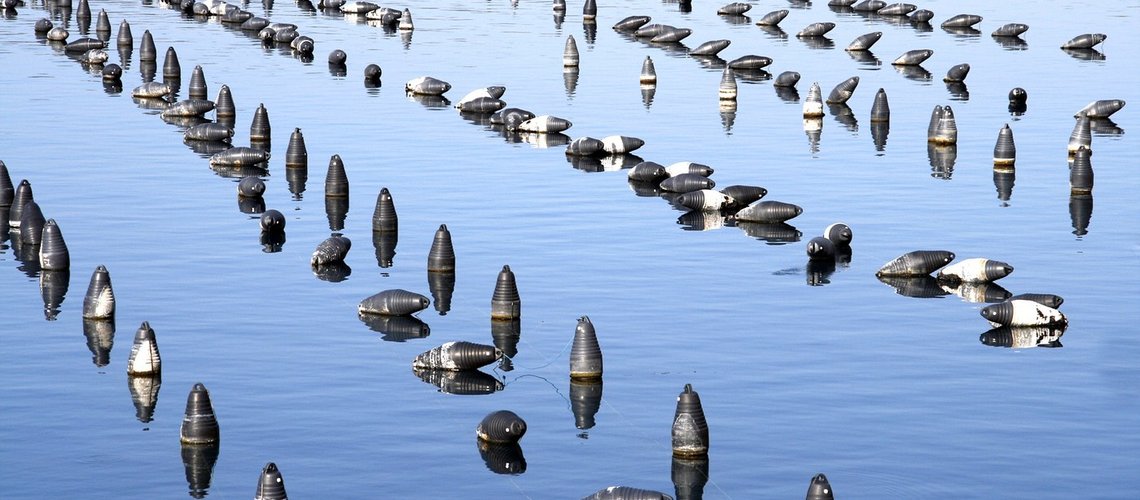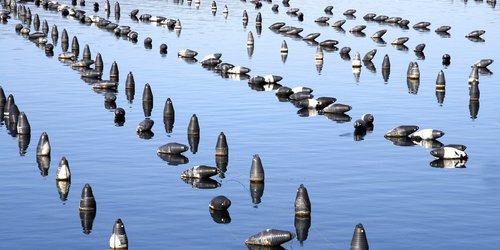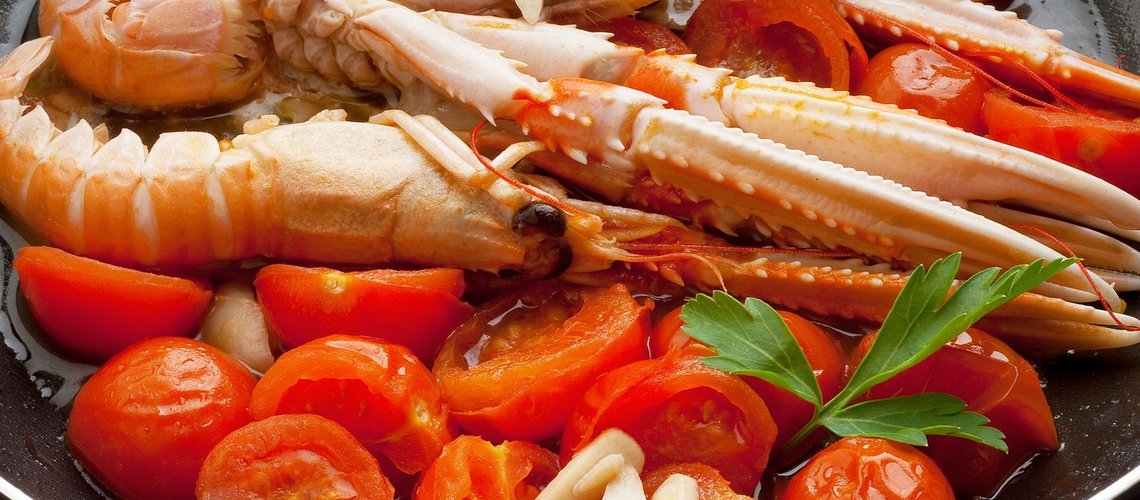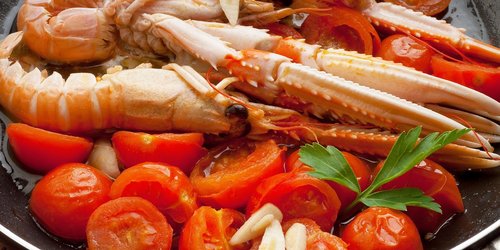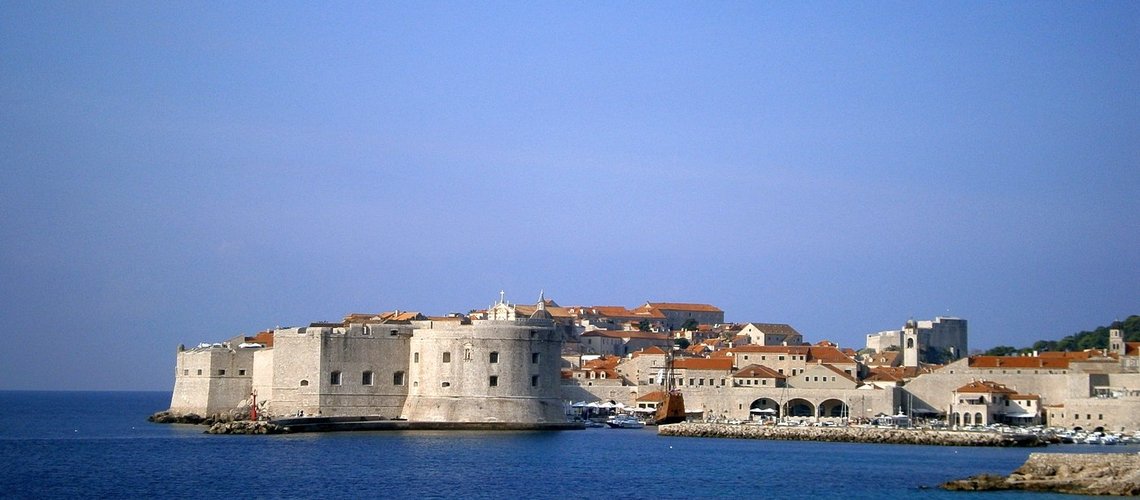 Experience Europe's most enticing countries on a small group tour of Croatia, Austria and Hungary. See Vienna, Budapest, Plitvice Lakes, Dubrovnik and more.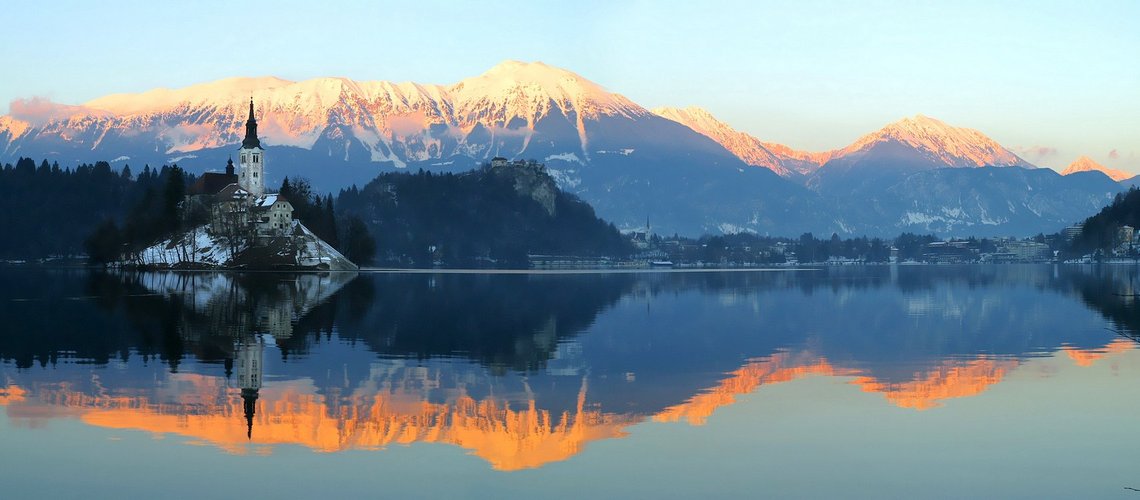 This exceptional small group tour takes you right along the magnificent Adriatic coastline through Venice, Slovenia, Croatia and Montenegro.
Croatia and Slovenia are new dream destinations and this tour will show you the best of it. In just nine days, with plenty of elegance, you will discover major highlights of two amazing countries.
---
Welcome to Tours of Croatia
Tours of Croatia offers boutique small group tours of Croatia and the surrounding areas from 6 to max 12 travelers. The Tours of Croatia team are travel industry professionals with a passion for introducing visitors to the many wonders Croatia have to offer. With 30+ years of experience, we are the best in the business.
Join a small group tour of Croatia to discover incredible islands, stunning lakes, awe-inspiring historical sites and mouth-watering Croatian cuisine.
Reviews
Dear Davor, Thank you for the excellent service that Tours of Croatia gave us and the opportunity to visit the beautiful "treasures of Croacia". It was a pleasure spending this days with you. Lily, Guatemala
This was one of the best trips I've ever taken. The knowledge of Davor, the tour guide, was fascinated. Thanks, you really amazed me with your knowledge. The beauty of the towns and the nature was excellent and the food was even better. Fresh fruits from farmers market, domestic wine, tasteful tomatoes, fresh fish & scampi. I've never had so much fun, it was well worth the money I've spent. The hotels were excellent. There were 6 people in the van and we all got on so well and I hope we will stay in touch. Definitely would recommend!
Many thanks to Davor and Tours of Croatia. Me and my family just came from Croatia and we are delighted. Overall the tour was excellent, well organized and superbly led by a most knowledgeable and experienced tour leader. We were thrilled with small city Trogir very much and enjoyed in national park Pltvice.
Definitely exceeded our expectations! My husband and I took this tour last September and it was brilliant. Our tour director Roni was very knowledgeable and had obviously put a lot of thought into not only the content but also the organization of the tour. The places that we have visited actually looked much better than we hoped. Excellent. Thank you.