Call us! +385 (0)1 4825 035 / +385 (0)99 4825 035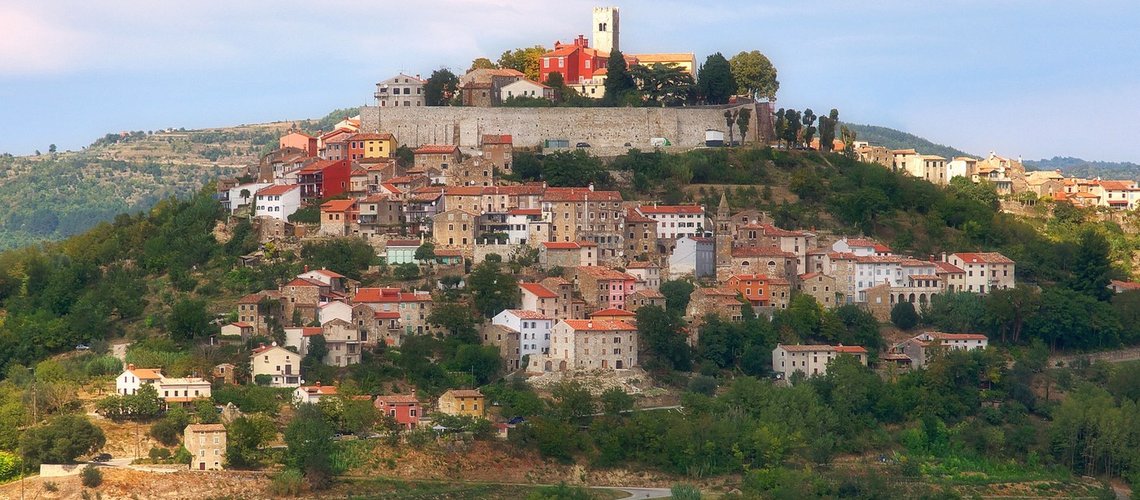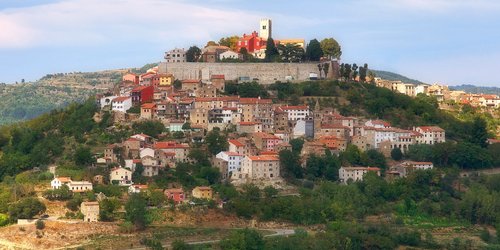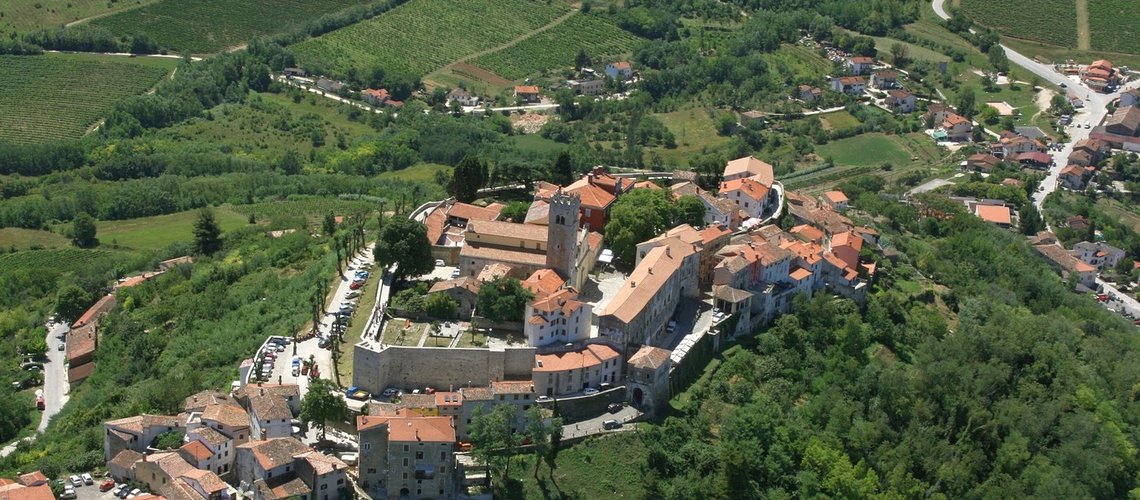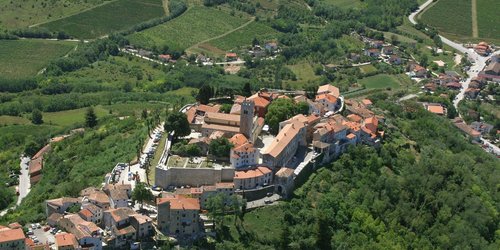 Motovun
A picturesque town located 277 meters above sea level is the best preserved medieval fortress of Istrian peninsula and the most famous Venetian settlement in Central Istria.
The city in the clouds- Motovun is best known for its Motovun Film Festival, held each year at the end of July.
Built between the 14th and the 17th century on a ruin of a prehistoric fort, it had been known as the healthiest town in Venetian Istria.
Today, the Motovun forest is best known for truffles, in fact, in a village close to Motovun, a biggest truffle in the world was found by Giancomo Zigante in the 1999's. If you are a truffle lover- a trip to Motovun is a must as many shops are available with numerous delicacies made out of this gourmet mushroom.
As for little "alternative mind jogging", some believe that Motovun is a crossing point of energy lines called the Ley lines and therefore is the most positive town in the region. Maybe Venetians knew something we today don't know, but we sure know everything that has to be known for your stay in Motovun to be the most enjoyable.