Call us! +385 (0)1 4825 035 / +385 (0)99 4825 035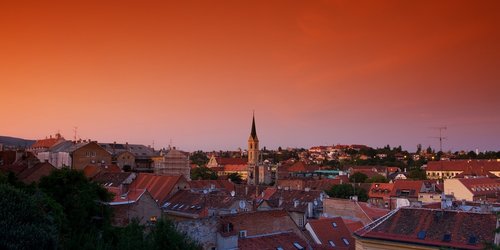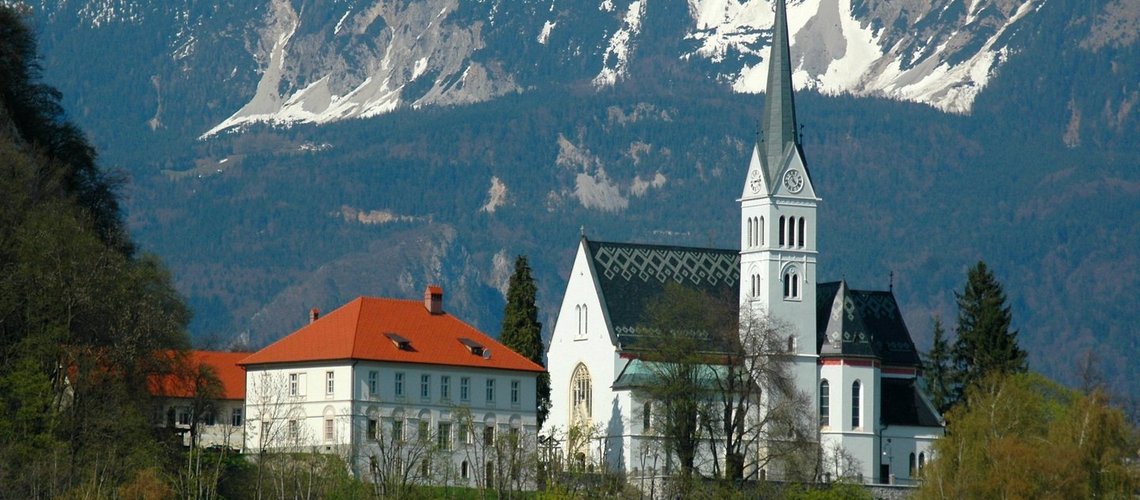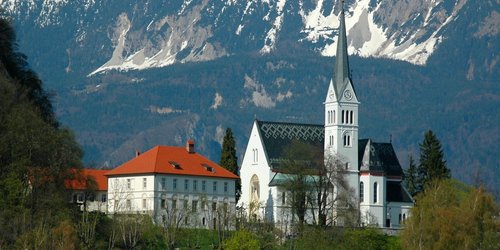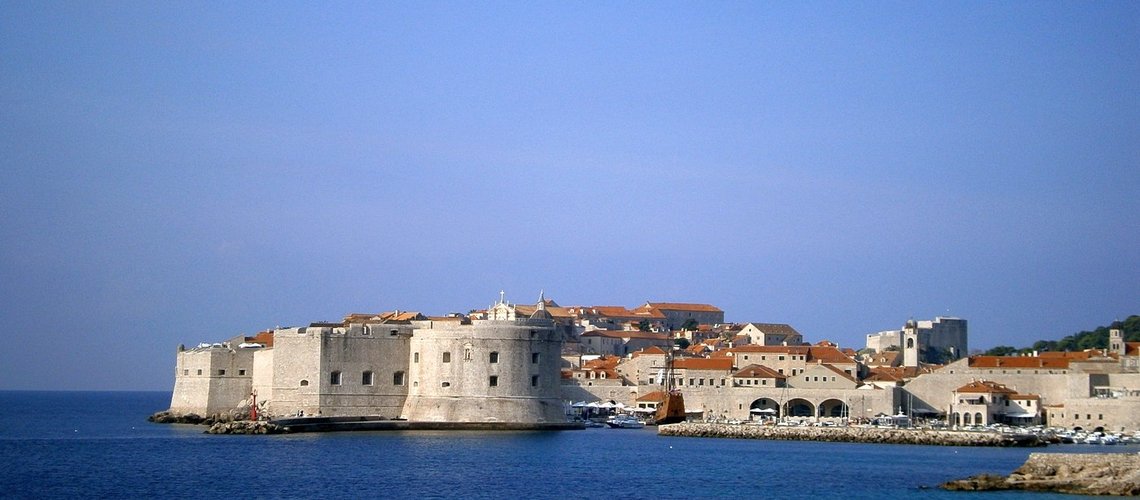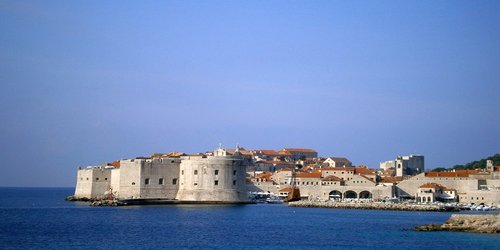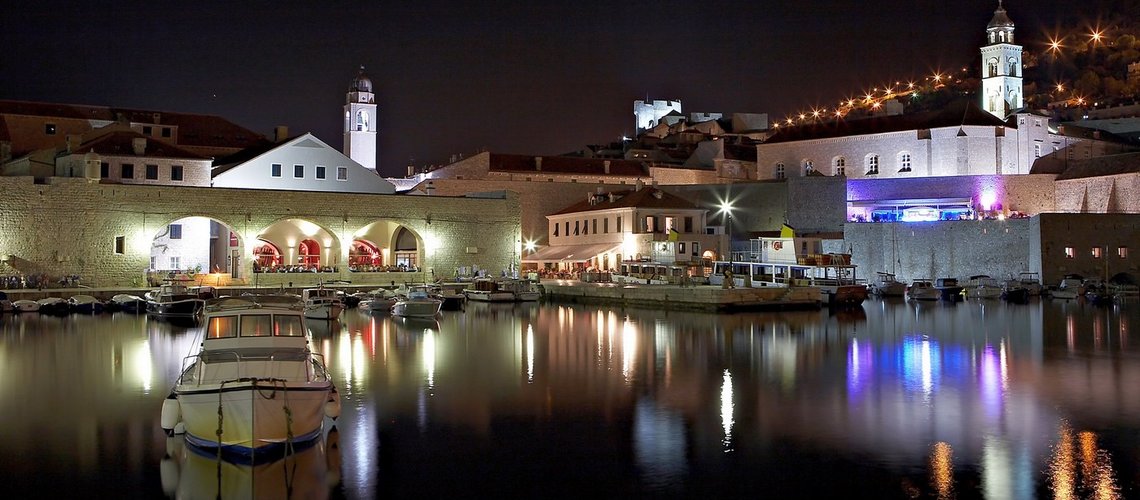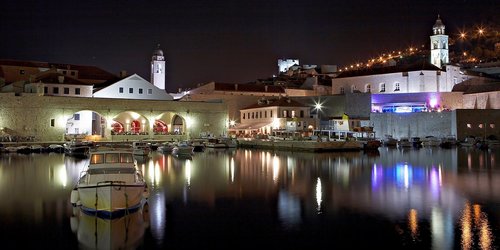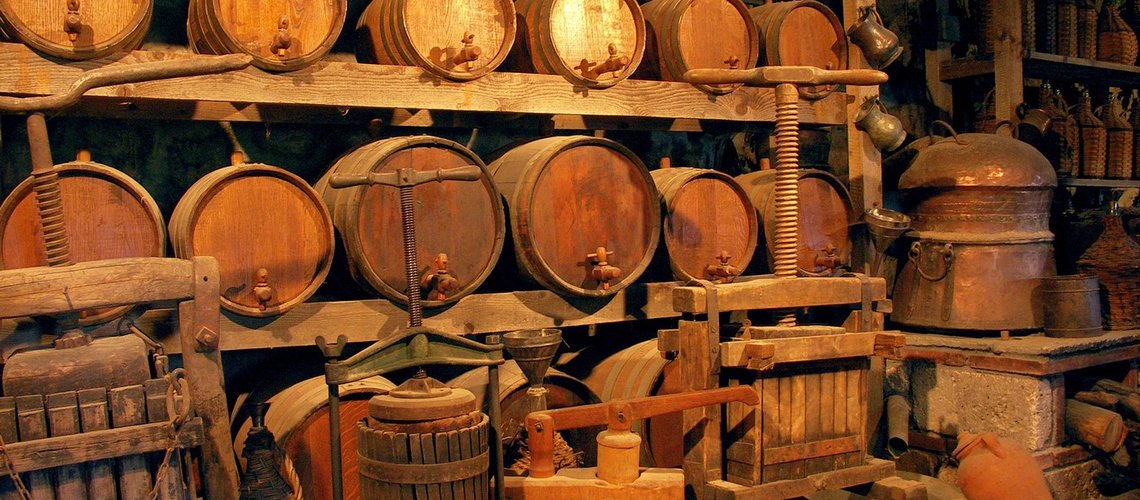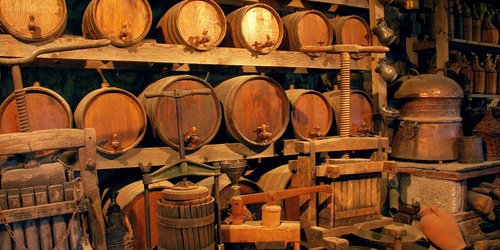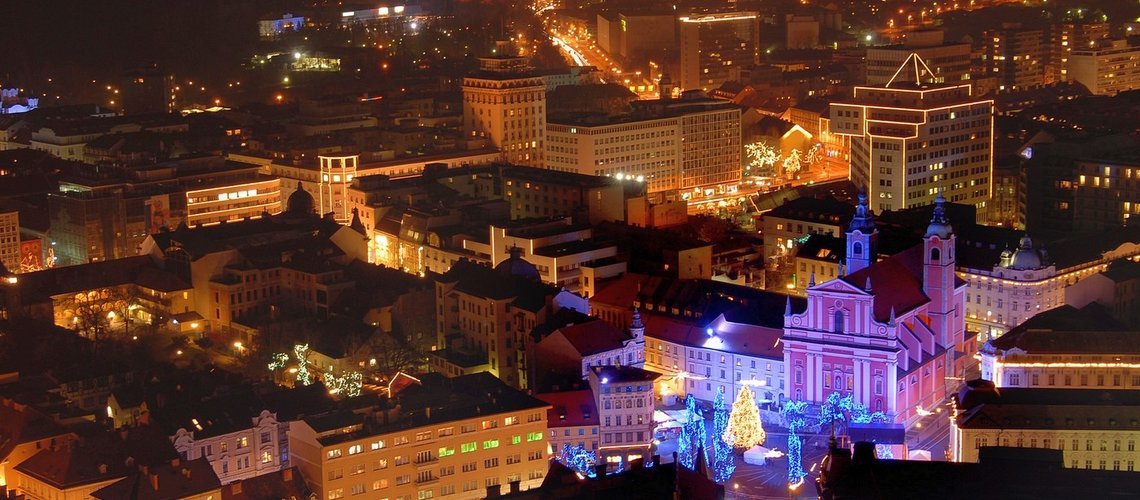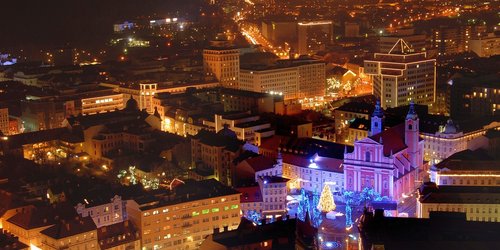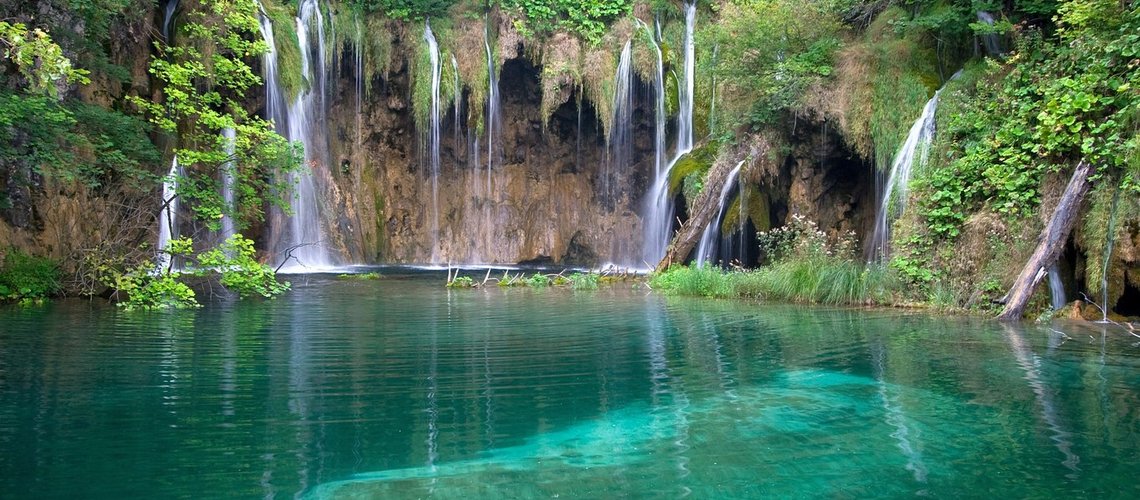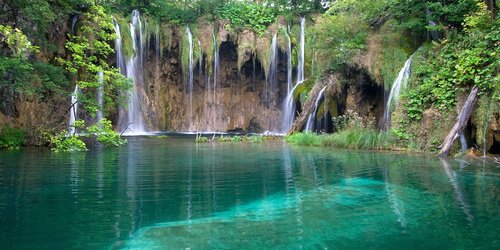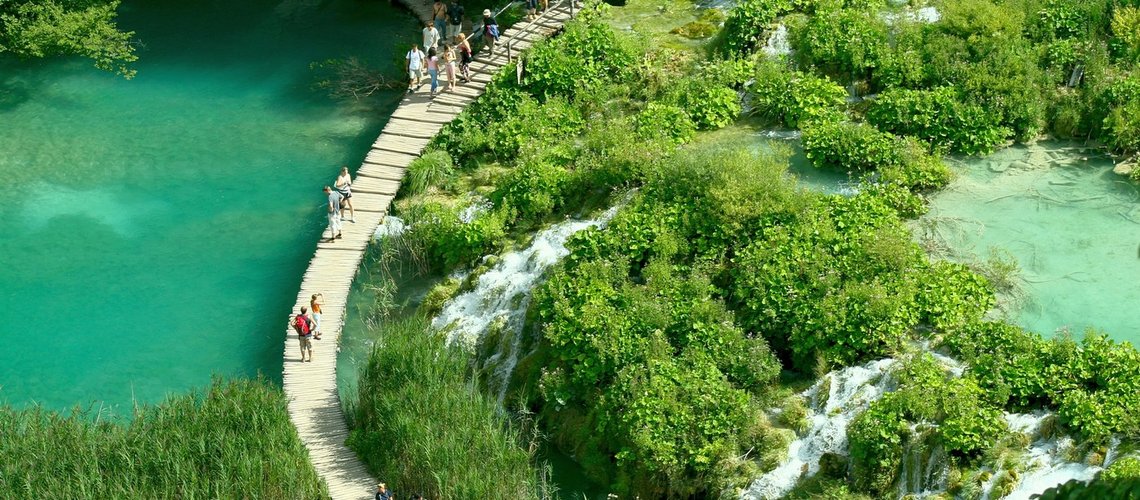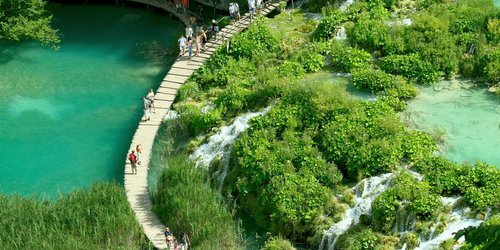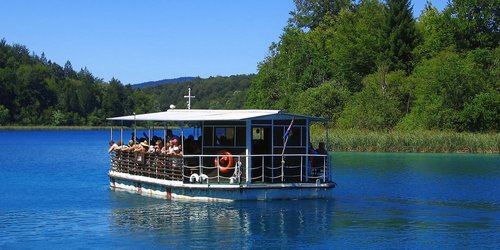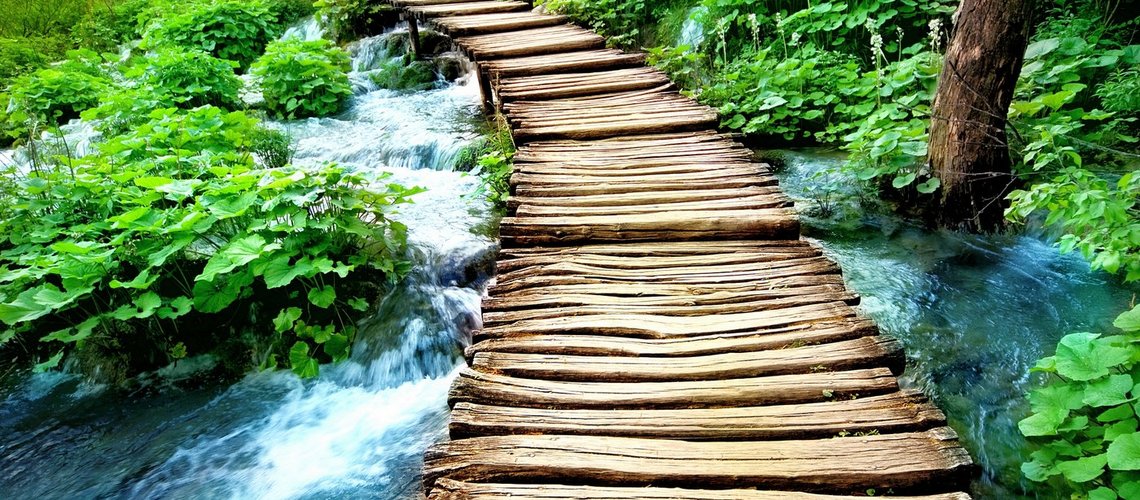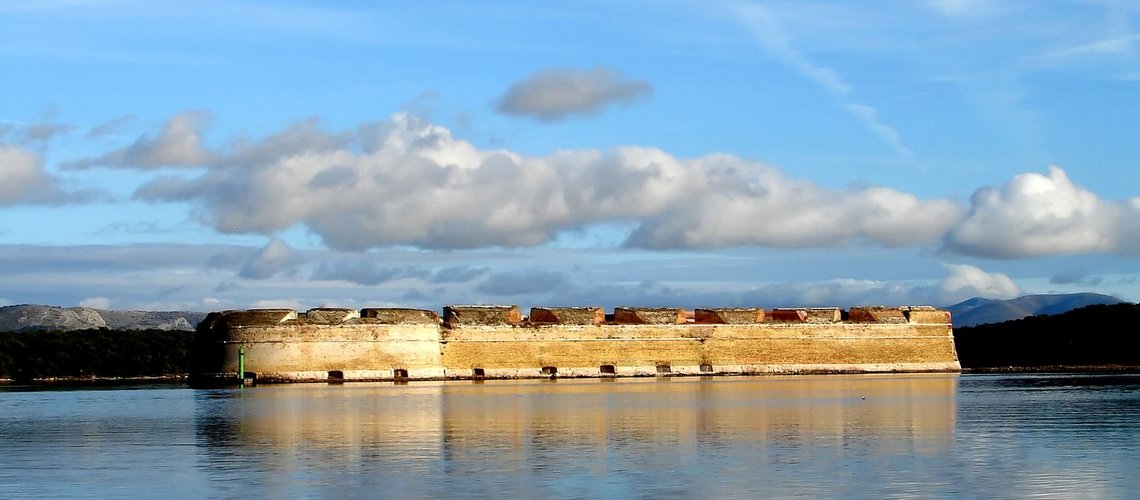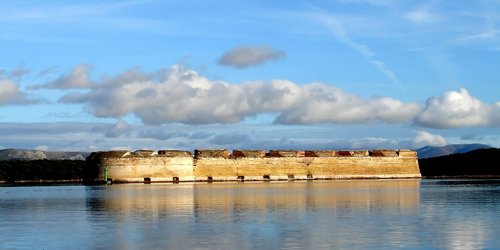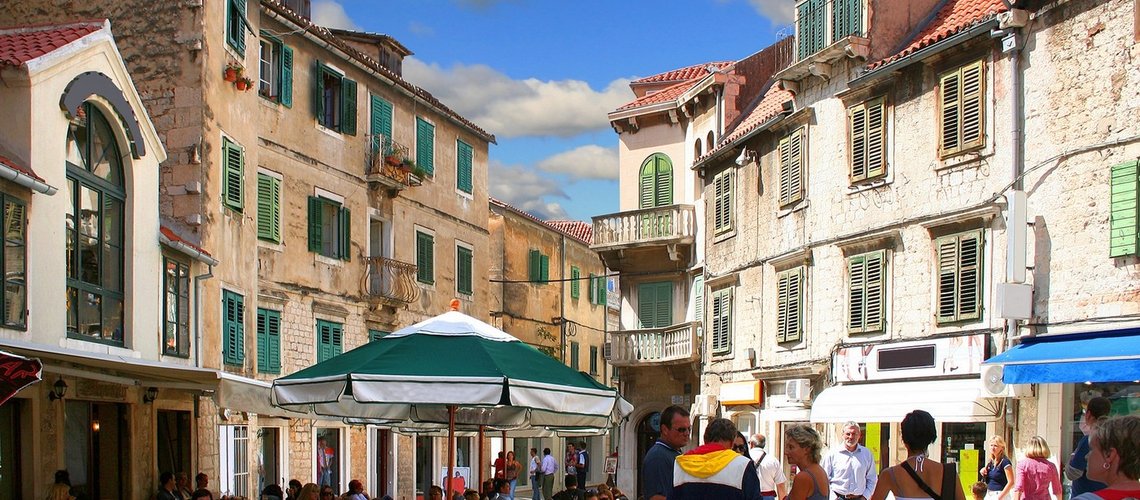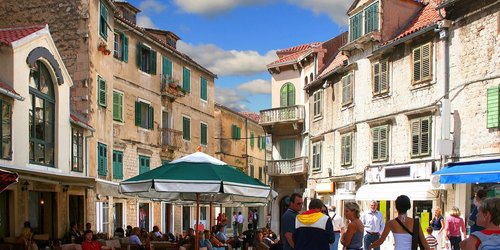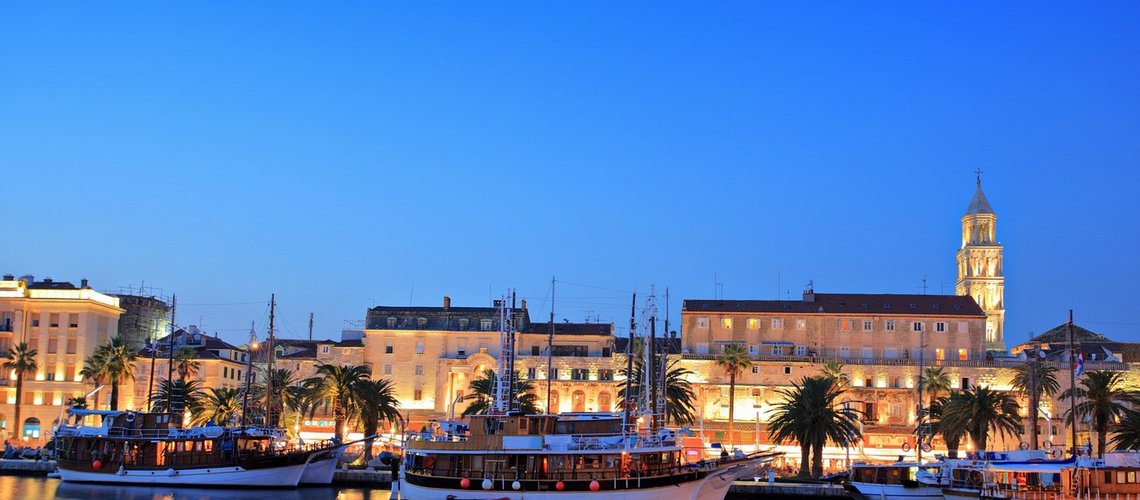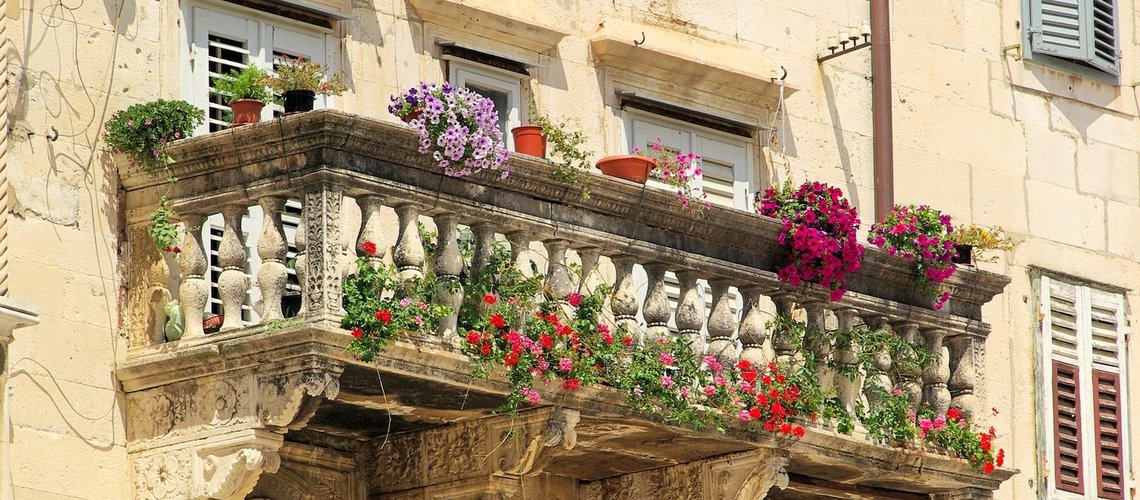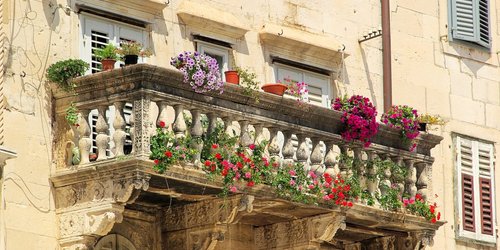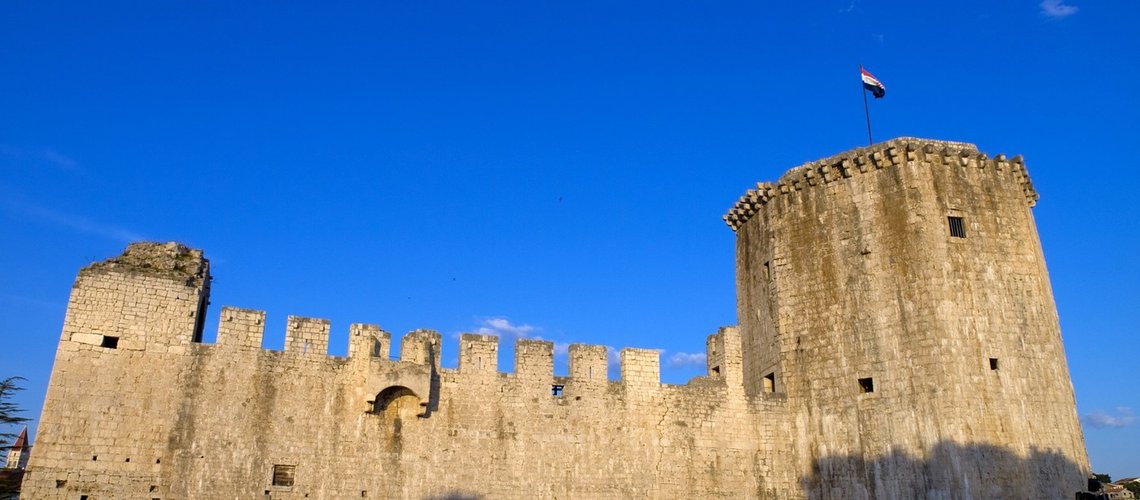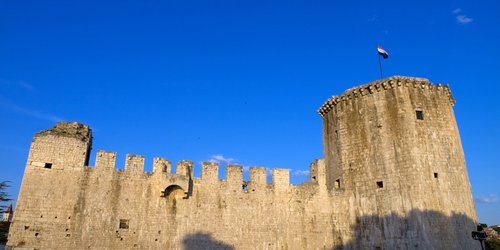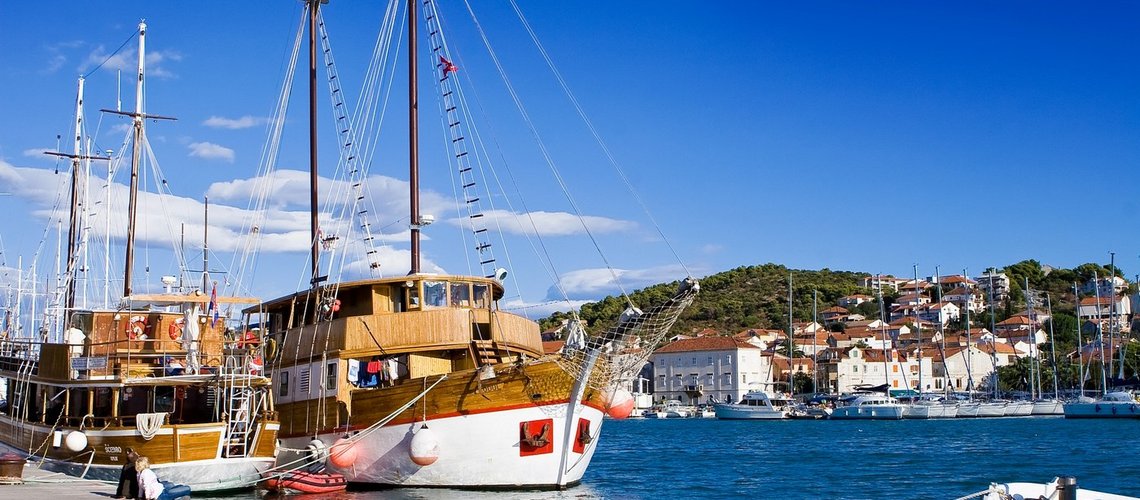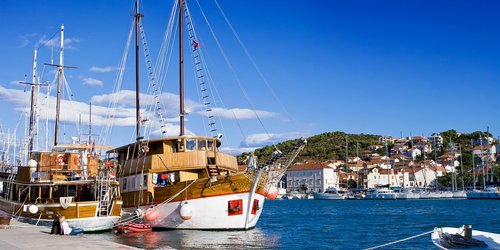 Best of Croatia & Slovenia
Best of Croatia & Slovenia
Overview
Croatia and Slovenia are new dream destinations. This tour will show you the best of it. In just nine days, with plenty of elegance, you will discover major highlights of those two amazing countries. Delicious food, charming hotels, stunning architecture, great nature, friendly people and multitude of history and culture wait for you.
The tour price includes:
9 days
8 overnights - breakfast incl.: Zagreb, Ljubljana, Plitvice Lakes area, Split, Dubrovnik
5 and 4 star hotels
A/C minivan transportation
Experienced English speaking guide/driver
Entrance tickets for all major sights
Sightseeing according to the itinerary
Additional meals: Dinner in Zagreb; Lunch in Zagorje; Lunch in Trogir area; Lunch in Ston; Lunch in Dubrovnik
Single room supplement: 490 Euro
All prices are expressed in Euro and all specified prices are based per person. If you need more details please feel free to contact us at davor@toursofcroatia.com
Day 1; Arrive in Zagreb
Our adventure starts in Zagreb, the Croatian capital. Your guide will meet you at the Zagreb Airport and transfer you to your hotel in Zagreb. After you check in and rest a little bit, we'll take you for a walk through the central part of Zagreb. We will unveil the secrets behind the old facades, discover the hidden courtyards and revive the stories from the past. You will be introduced to the famous monuments of Zagreb and hear about Zagreb's present life. From the Upper to the Lower town you will get the most out of the city. Nothing beats visiting a new city with a local expert who will discover you all the beauties of this charming city and treat you with a traditional dinner in one of the old Zagreb Taverns.

Accommodation: Hotel Esplanade
Day 2; Exploring Zagreb and Croatian zagorje
Today we are taking you on a tour across the Northern part of Croatia. We'll go back in medieval times when respectable gentlemen and nobles built their manors and castles on the carefully selected locations in search of beauty and comfort. Driving through the picturesque hills of Zagorje region we will discover Veliki Tabor castle which is one of the most preserved medieval fortified castles in Croatia. We will also visit to a family owned domestic household, where we'll enjoy great wines and try some of the local homemade specialties such as turkey with mlinci, strukli with cottage cheese, bean salad with pumpkin oil and many other. Later in the afternoon, we are driving back to Zagreb, where you can enjoy in a friendly atmosphere which Zagreb offers you.

Accommodation: Hotel Esplanade
Day 3; Zagreb – Lake Bled & Ljubljana
After breakfast, we are slowly leaving Croatia towards neighboring Slovenia. Our first stop is Lake Bled area. We'll discover a Bled Castle and enjoy the amazing views on the high peaks of the Alps. After we explore the oldest castle in Slovenia, you can enjoy a "pletna" boat ride to St. Mary's Island or join us for a cup of coffee and famous Lake Bled cream cake. You will definitely feel like the time has stopped and you are a part of wonderful fairytale. In the afternoon, we head to the capital of Slovenia – Ljubljana, a town where culture is not just a phrase but the way of life. After we check into a hotel, we'll take a walk along this charming city. Strolling through the Old Town district we will explore many baroque buildings, the colorful farmer's market, the cathedral of St. Nicholas and up the hill, above the city we'll see the old medieval fortress which stands up there like an old guardian of the city. We are also taking you to a local beerhouse, where you will have a chance to try some of Ljubljana's famous dishes together with a local draft beer.

Accommodation: Lesar Hotel Angel
Day 4; Ljubljana – Postojna Cave – Plitvice lakes
After breakfast, we are slowly leaving Croatia towards neighboring Slovenia. Our first Slovenian stop will be Postojna, little town famous for the Postojna Cave. This natural wonder, the underground world of caves is filled with spectacular limestone stalactites and stalagmites which form pillars and take on fantastic shapes and forms. We will take a train ride into the heart of the underground fairyland and admire the greatness of the geological history of the Earth.
Our next stop is Plitvice Lakes national park – the unique gem of world natural heritage. On the way to the Lakes, we'll stop at Rastoke - the Millers Village which is a picturesque little village we often like to call the little Plitvice Lakes. Later, we will discover the oldest and the biggest national park in Croatia, a World natural heritage site which is under the UNESCO protection since the 1979. A comfortable hike along the sixteen beautiful and crystal clear lakes with numerous cascades and waterfalls will definitely be something to remember.

Accommodation: Hotel Degenija
Day 5; Plitvice Lakes – Šibenik – Trogir – Split
After breakfast, we'll spend some more time at Plitvice lakes national park and the we continue our journey to Split – the capital of Dalmatia. On our way to Split we'll visit old Croatian towns, Šibenik and Trogir. In Šibenik, we will see the unique monument of European sacral architecture – St. Jacobs Cathedral, which has been listed as UNESCO's World Cultural Monument. The Šibenik Cathedral, adorned with 72 stone heads, is the most significant architectural creation in Croatia from 15th and 16th century. Trogir, an old Croatian town first inhabited by Greeks and Romans, is famous for its Romanic and gothic old core with famous St. Lawrence Cathedral. We are finishing this day in Split – second largest city in Croatia.

Accommodation: Hotel Marmont
Day 6; Exploring Split
After breakfast, we'll take you for a walk through the "most beautiful city in the world", how Split if often called by its citizens. We'll visit the Diocletian Palace in the heart of Split, built as a residential palace seventeen hundred years ago by the Roman Emperor Diocletian and also a priceless monument included in the UNESCO list of World Heritage. After the city tour you will have the time to spend your leisure afternoon in Split. Enjoy the heart of Split – the famous Split waterfront or Riva where you will feel the friendly and cozy atmosphere of this vibrant city.

Accommodation: Hotel Marmont
Day 7; Split – Ston – Pelješac peninsula – Dubrovnik
Today we are continuing further south from Split to Pelješac peninsula where we are going to discover the natural wonders and beauty and enjoy the gastronomical specialties of this part of Dalmatia. Our first stop will be the towns of Ston and Mali Ston, known for the fortification complex dating from the 14th century and quite unique in its length of 3,5 miles. Ston was also a major salt producing town and the area is known for great seafood especially oysters which are grown in the Little Ston bay. After trying some fresh oysters, we head into the wine country of the Pelješac peninsula. Following the wine roads of Pelješac, we will visit some of the known wine producers in their cellars and try some of the famous wines from this area like Plavac Mali and Dingač. In the evening we are arriving to Dubrovnik where are going to spend next two nights.

Accommodation: Hotel Bellevue
Day 8; Exploring Dubrovnik
This whole day is reserved for exploring and enjoying in our Pearl of Adriatic – the old town Dubrovnik. The great George Bernard Shaw wrote: "Those who seek paradise on Earth must come to Dubrovnik" and he was as many others overjoyed by the beauty and rich history of this old town under the UNESCO protection. Its glorious walls, with their fortresses and bastions, offer a unique walk with view of the magical Elafiti islands. From the Onofrio fountain to the City bell tower, along its main street, Stradun and in many other small and quiet cobblestone streets, every step in this town will be an experience par excellence. After our walking tour, we are taking you for a lunch in one of Dubrovnik's taverns. In the afternoon, we invite you to collect more impressions of Dubrovnik.

Accommodation: Hotel Bellevue
Day 9; Depart from Dubrovnik
Today is the last day of our tour. Your guide will drive you to Dubrovnik Airport where you are expecting your flight back home. We wish you a safe journey and we hope that you will always gladly remember Croatia & Slovenia and have great memories of these days spent with us. Goodbye!
Route map