Call us! +385 (0)1 4825 035 / +385 (0)99 4825 035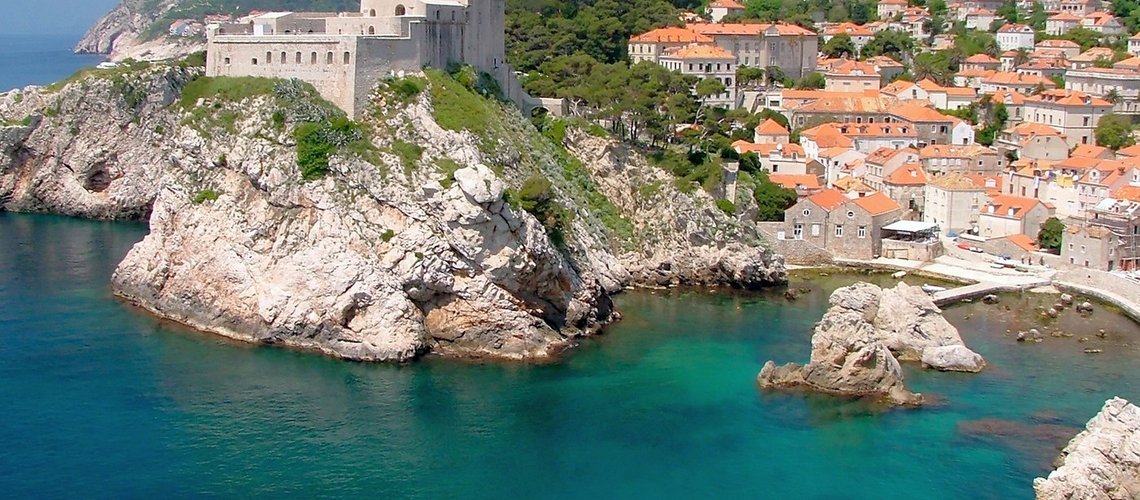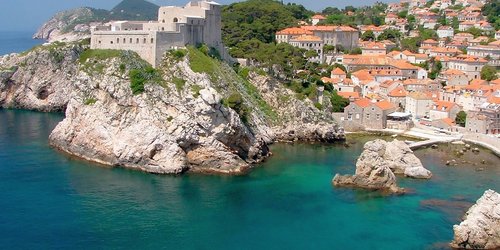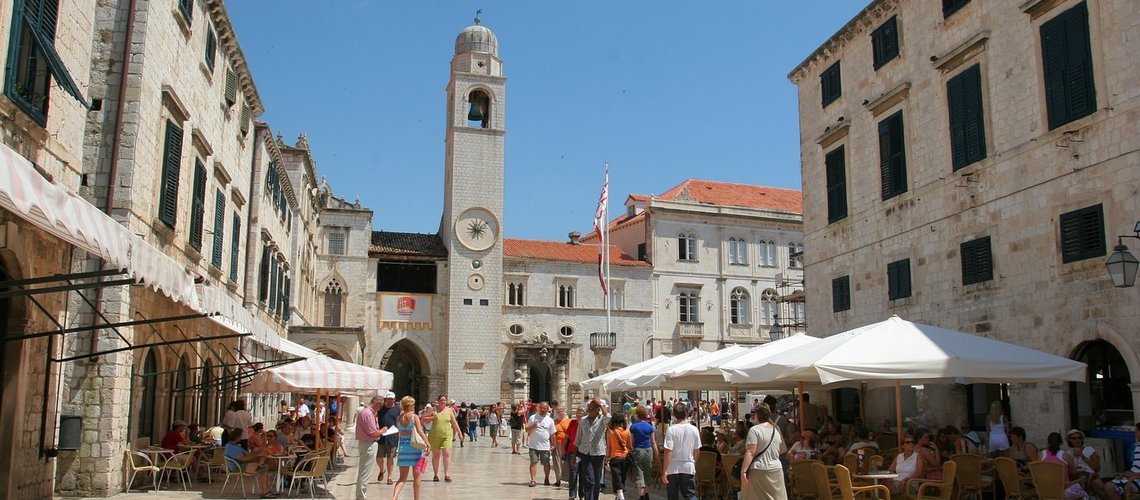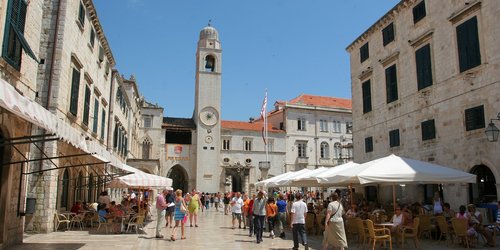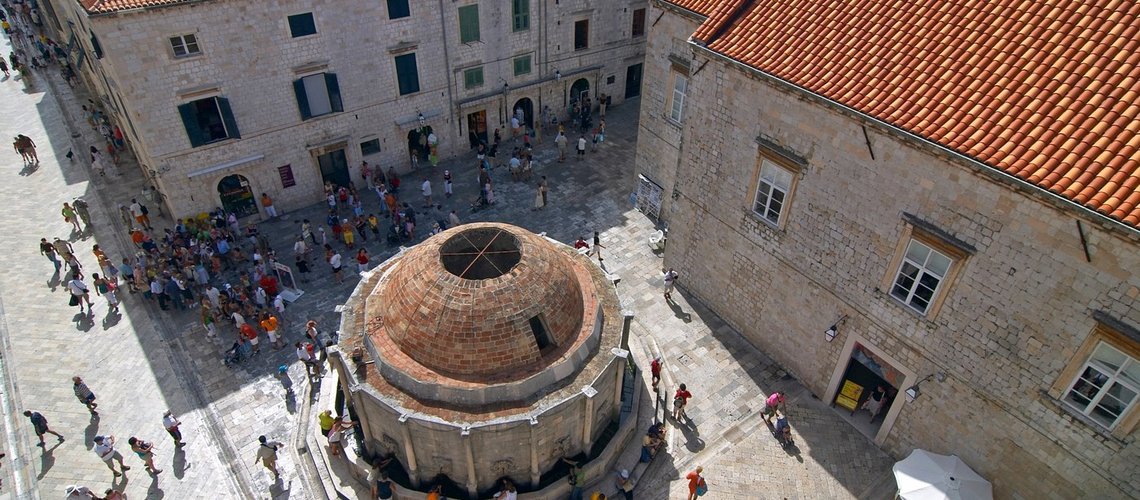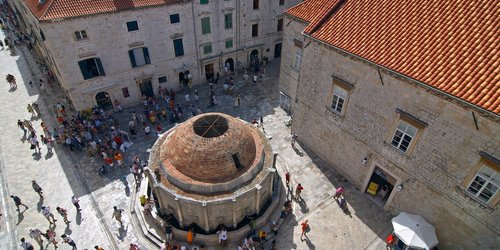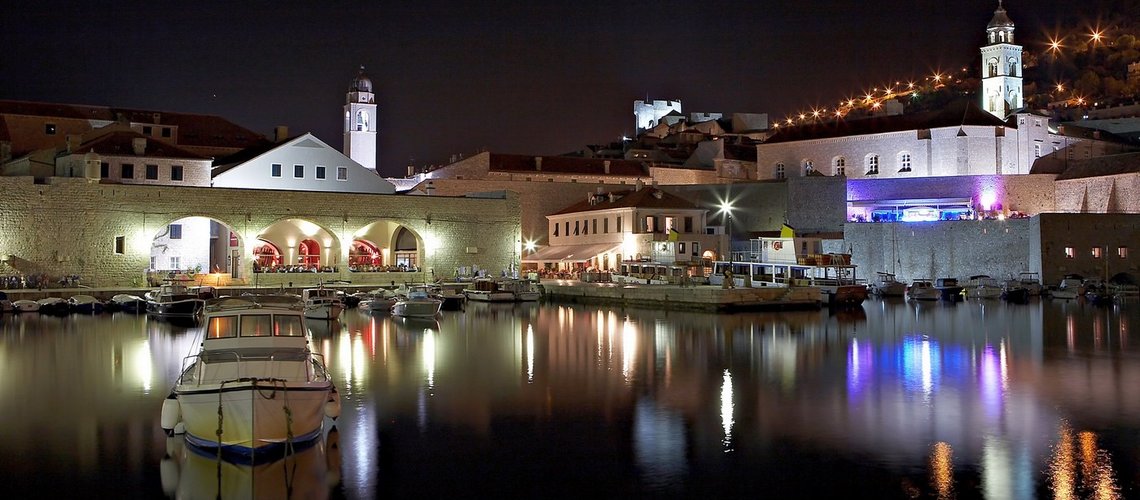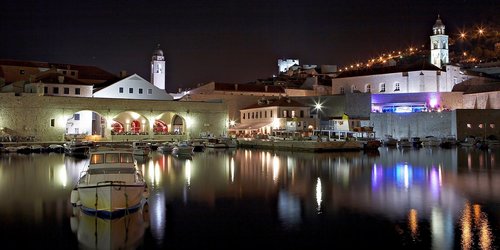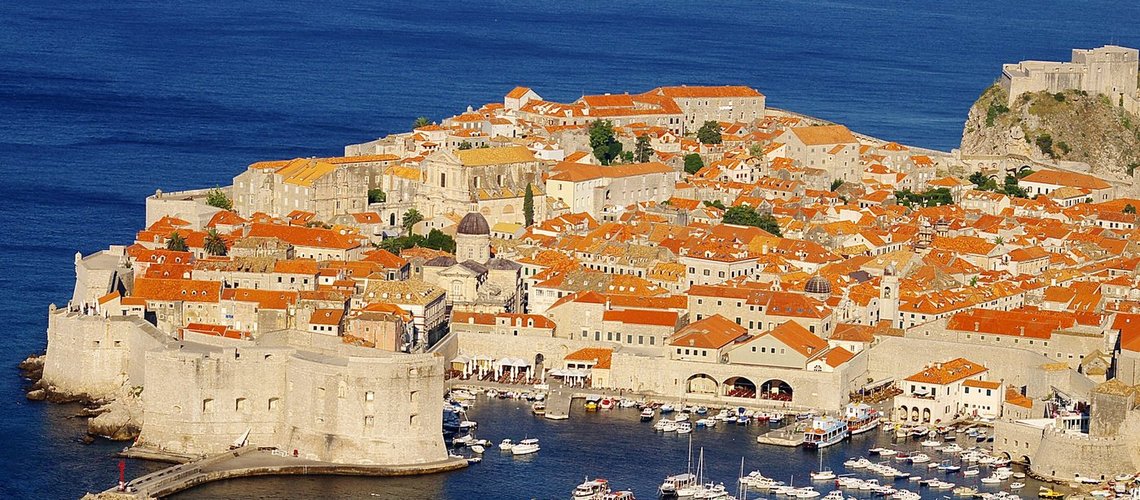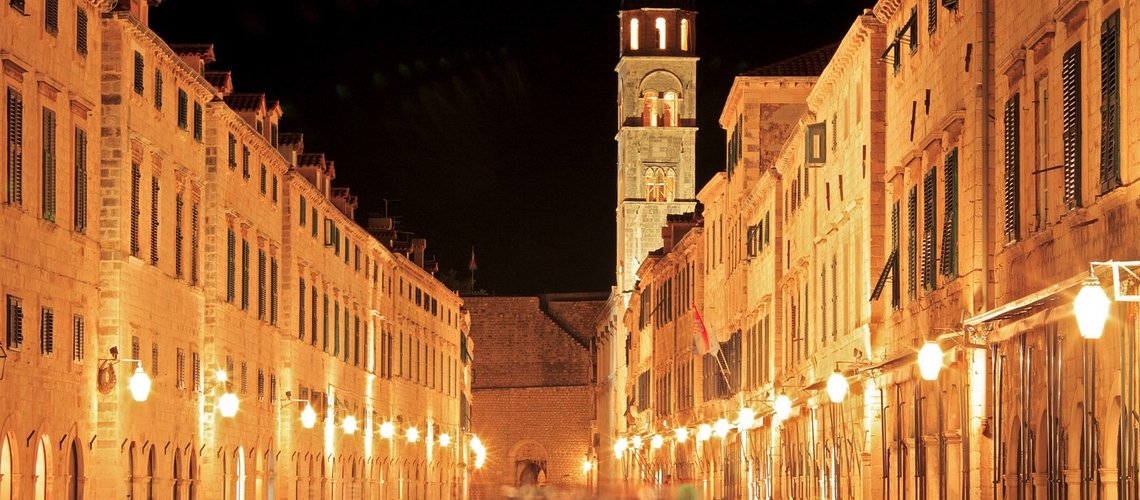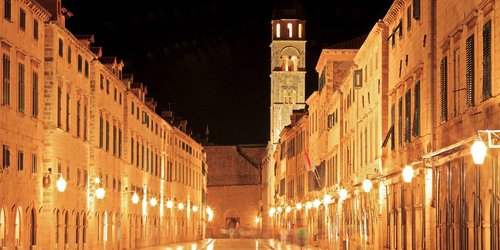 Dubrovnik
Did you know that Dubrovnik was the first country that recognized the independence of the U.S.A?
This pearl of the Adriatic has more than 250 sunny days per year and is an inexhaustible source of interesting stories
The beauty and diversity of Mediterranean landscape and its mild climate suits its abundant vegetation. The picturesque position and architectural treasures of the Old Town attracts tourists from all over the world, making the town the most famous Croatian tourist destination which has been added to the UNESCO World Heritage List in 1979.
Dubrovnik is a town in South Croatia that lies at the foot of the hill Srđ (412 m). From the town numerous islands can be visited: Elaphiti archipelago, Mljet Island, Lokrum and Mrkan are some of the islands that offer bird watching, bathing in the crystal sea or simply contemplating the beauty. With those islands the eastern Adriatic archipelago ends
The Old Town of Dubrovnik is surrounded by walls which were made between the 13th and the 17th century. With many attractions inside the walls it is the main tourist attraction. Numerous monuments witness its glorious past of this town known for its rich cultural heritage.