Call us! +385 (0)1 4825 035 / +385 (0)99 4825 035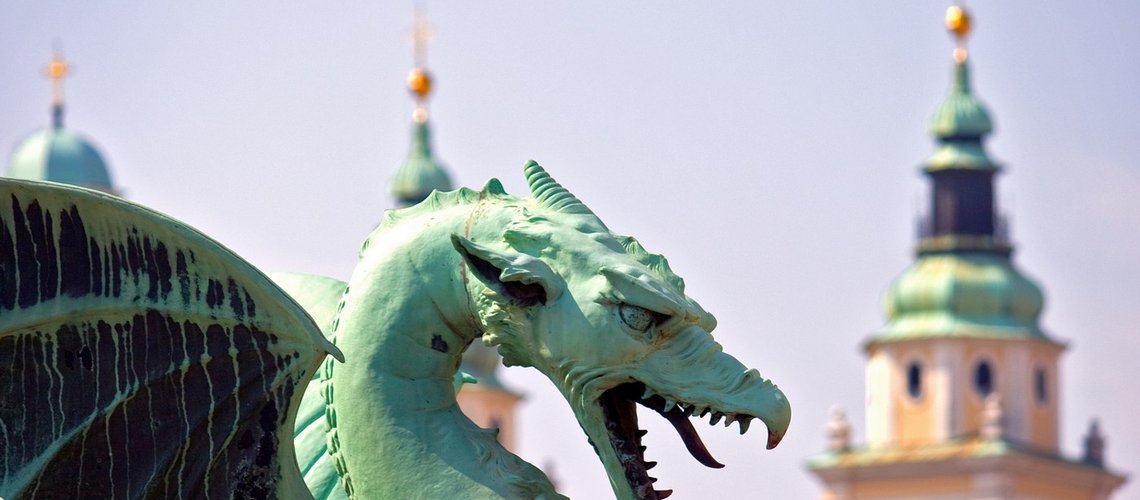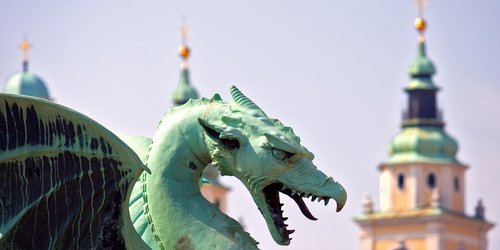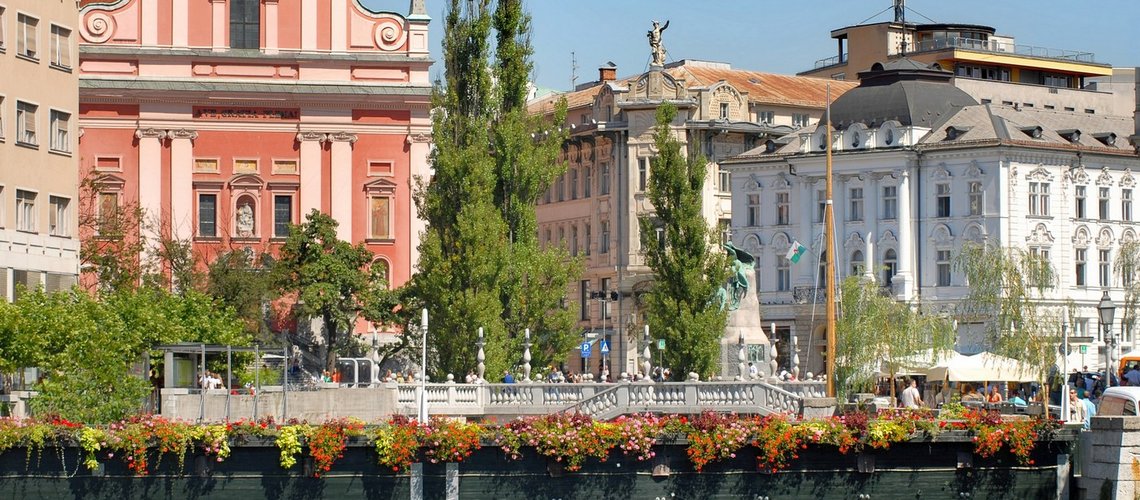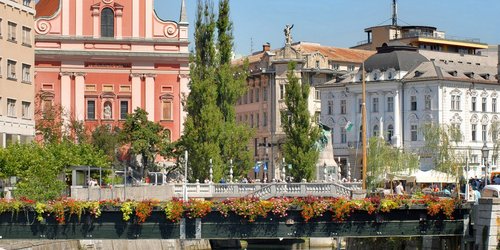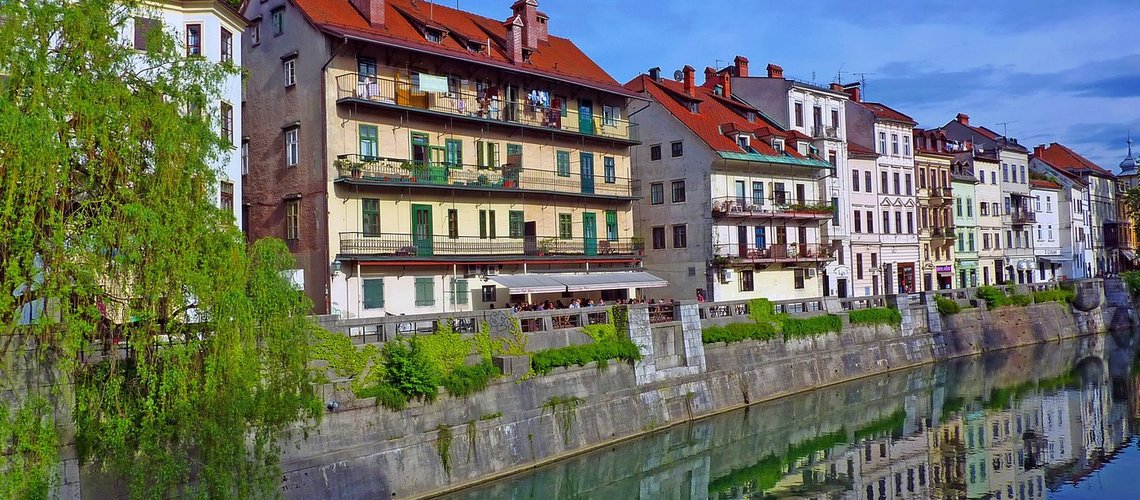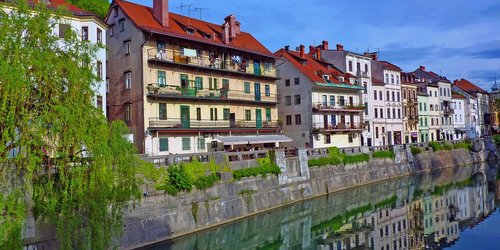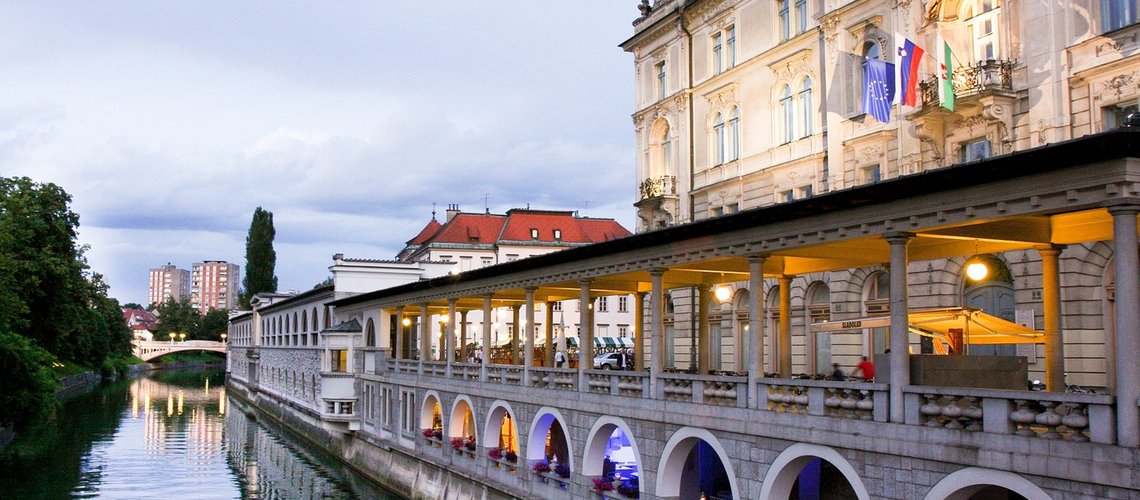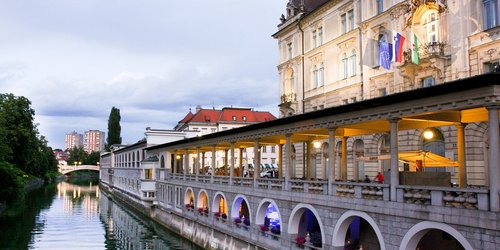 Ljubljana
Ljubljana will enchant you with its beauty, charm and history.
Legend has it that Ljubljana was founded by the main Argonaut- Jason, a Greek mythological hero who stole the Golden Fleece and ran over the Black Sea, sailing Danube and Sava River and came to the river Ljubljanica. On their way to the Adriatic Sea, they stopped at the big lake and marsh where the beast lived. Jason fought the beast and won by killing it. That beast was the Dragon from Ljubljana who today rests on the top of the pillar in Ljubljana's coat of arms.
Ljubljana is the capital of Slovenia and its biggest and most populated city. In the 13th century, the city was called Leibach and was blooming in development. After an earthquake in the 16th century the city was rebuilt in Renaissance style and then again in Art-Nouveau and Neo-Classical style after an even bigger earthquake in the 19th century.
Haydn, Beethoven, Brahms, Paganini and Gustav Mahler left a trace in Ljubljana and its philharmonic orchestra.