Call us! +385 (0)1 4825 035 / +385 (0)99 4825 035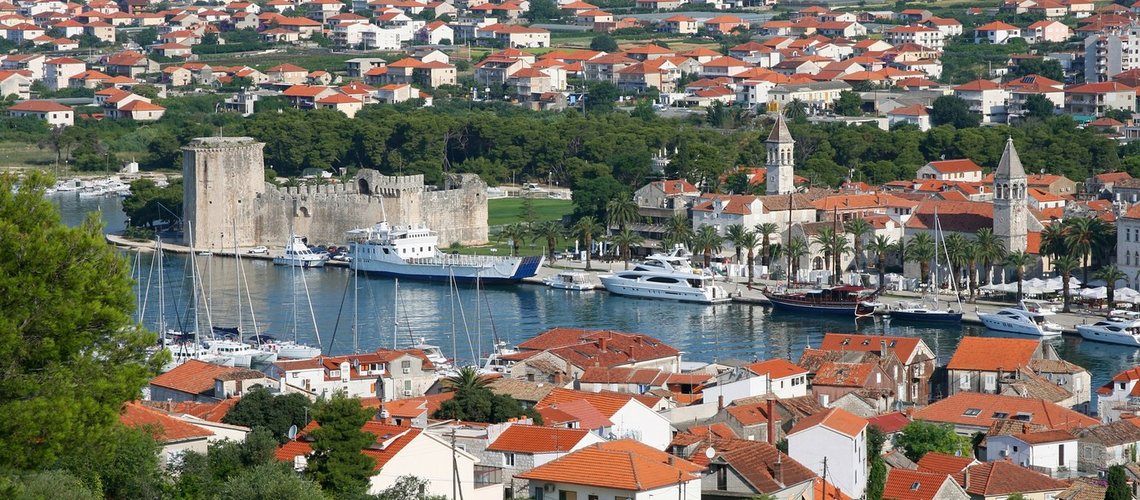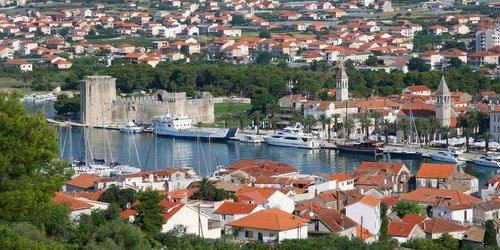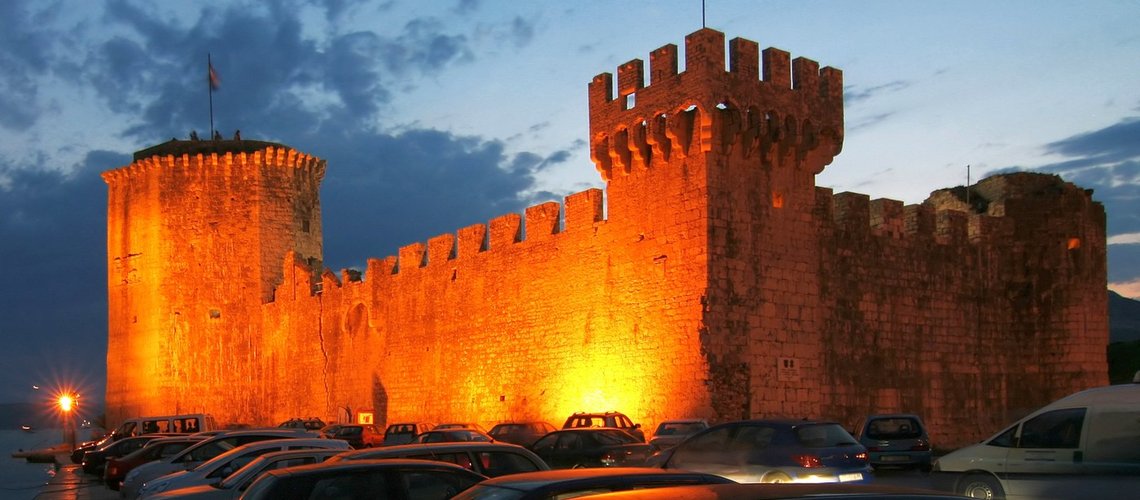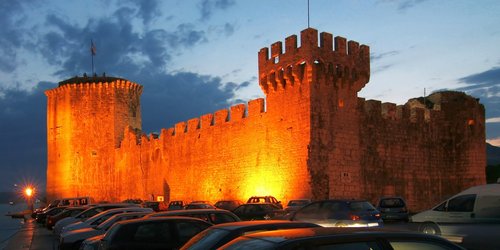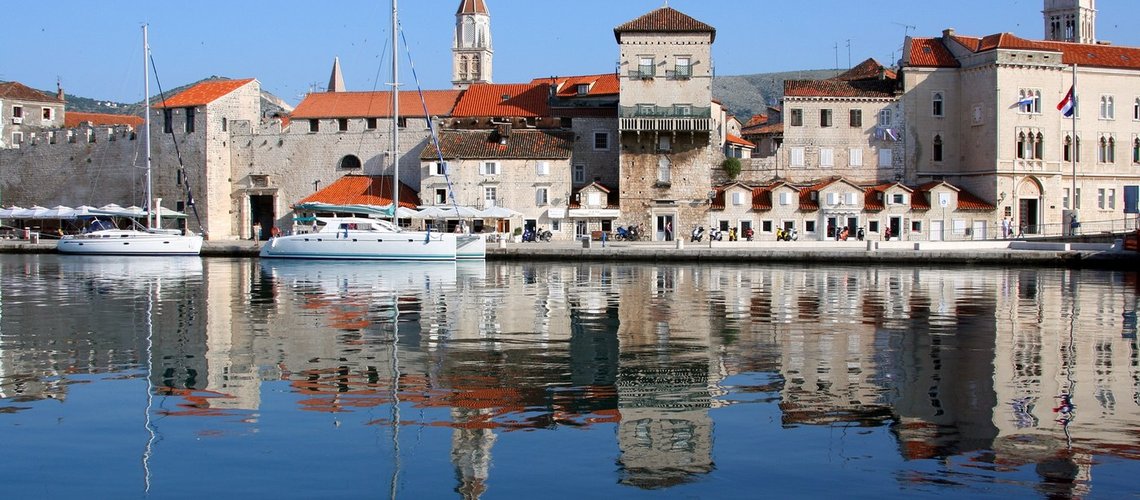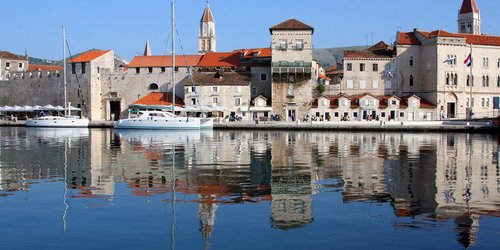 Trogir
Central Europe's best preserved Romanesque-Gothic complex is listed into UNESCO World Heritage List.
With fascinating 2300 years of continuous urban tradition, Trogir is one of Croatia's gems.
The historical core of the city, within the 15th century walls, is packed with churches, monasteries and other architectural jewels which can be discovered strolling down its mazelike streets.
Listen to the story of Kairos, a Greek God of the right moment and its connection to Trogor, watching spectacular sunsets while sitting on the waterfront of the Čiovo Island connected to Trogir by bridge.