Call us! +385 (0)1 4825 035 / +385 (0)99 4825 035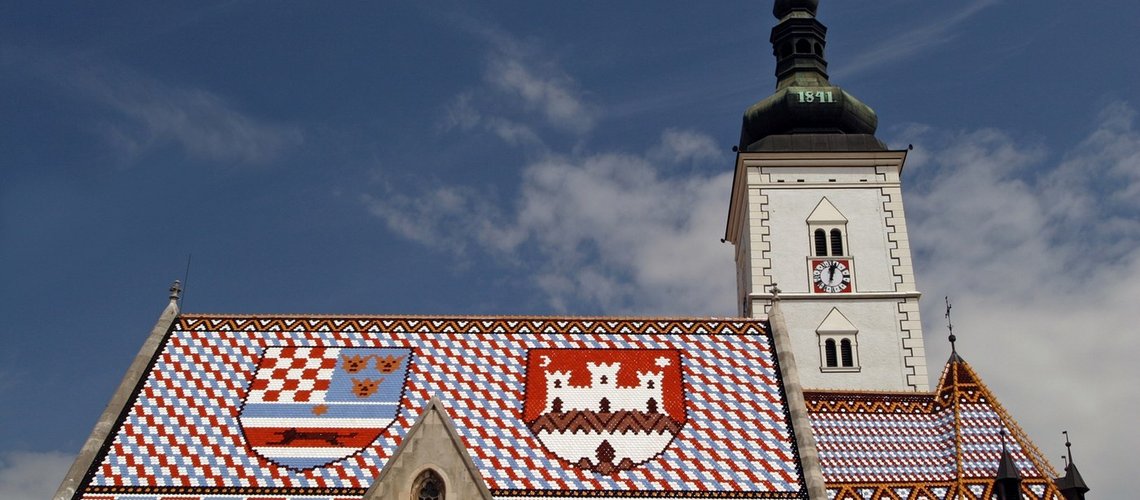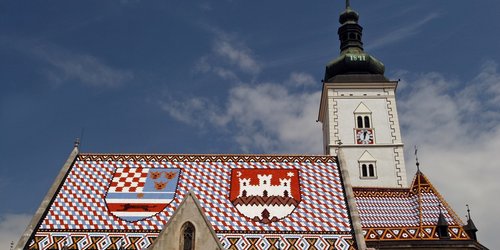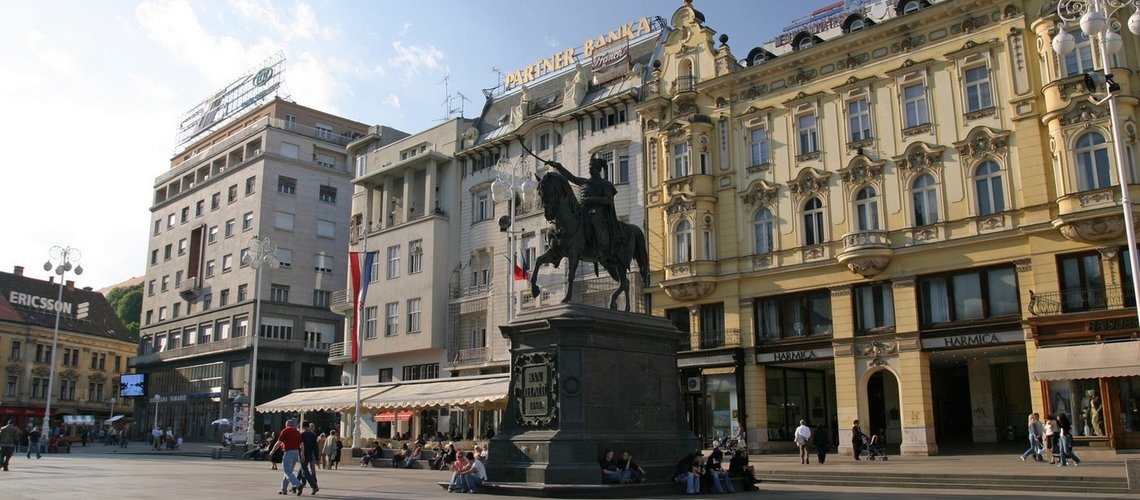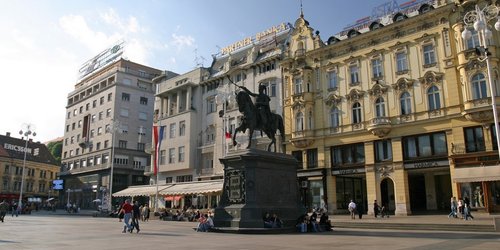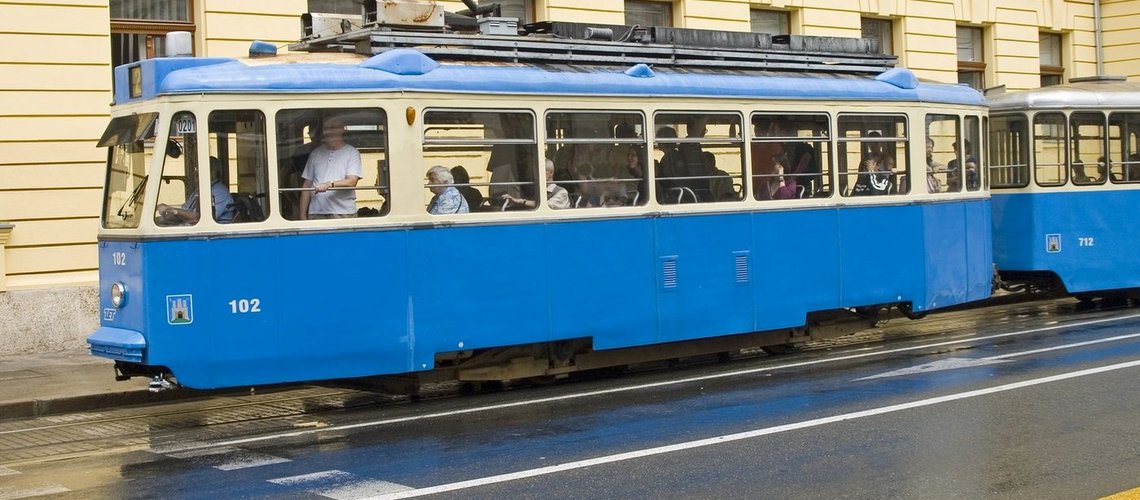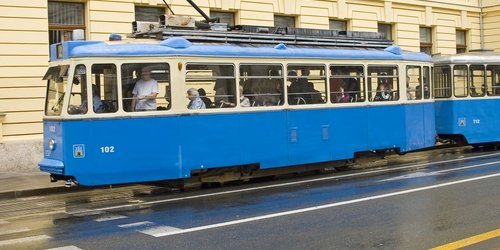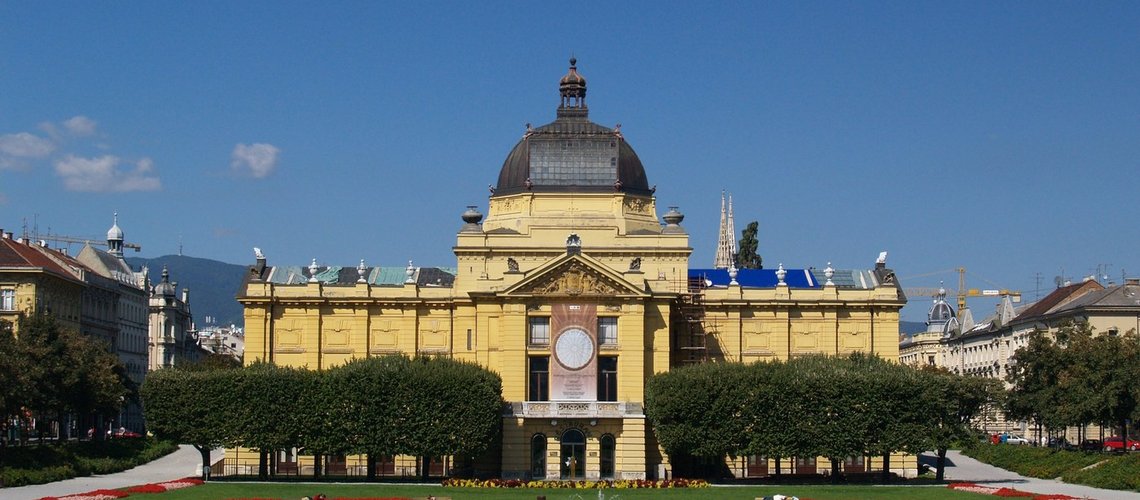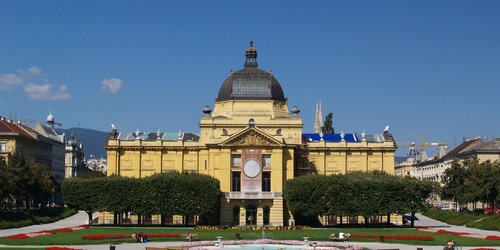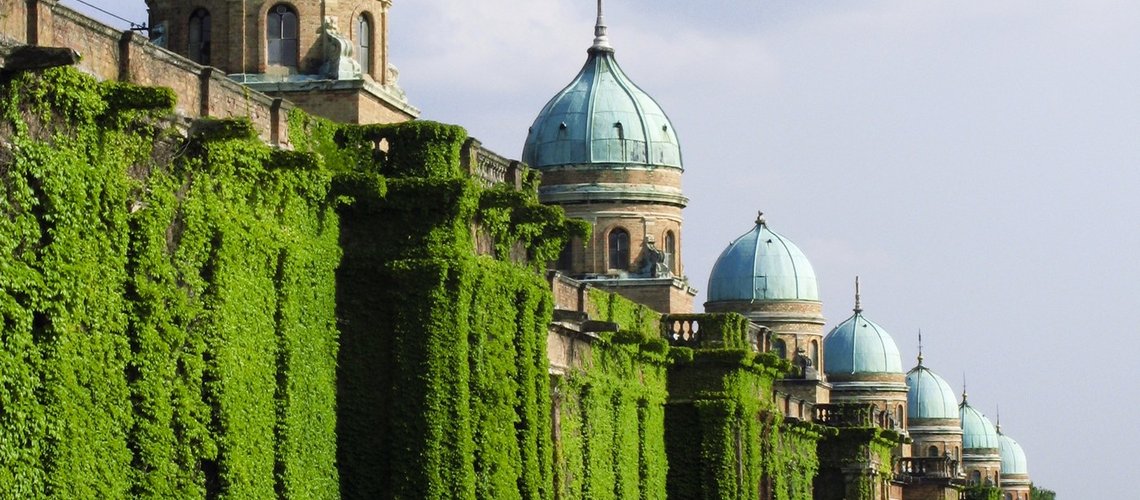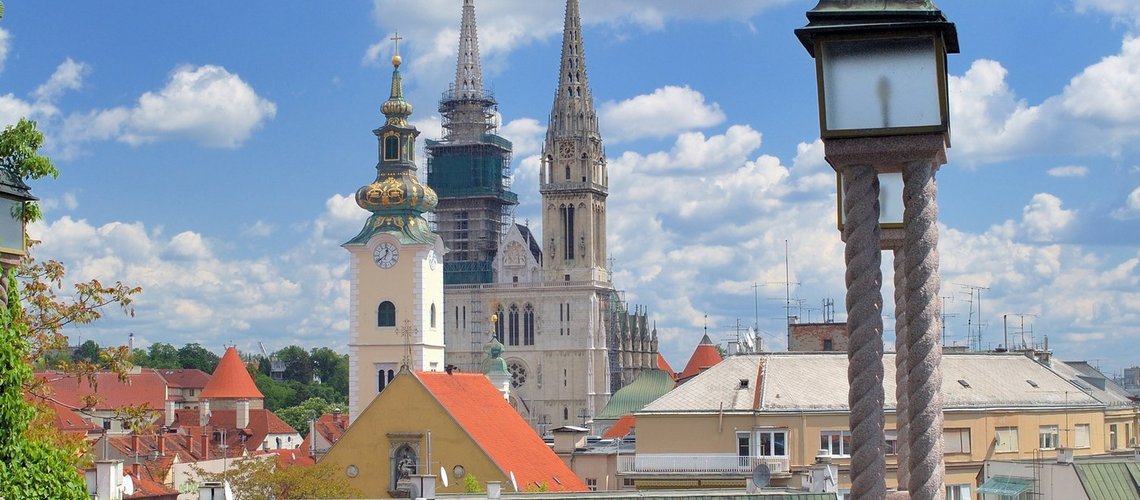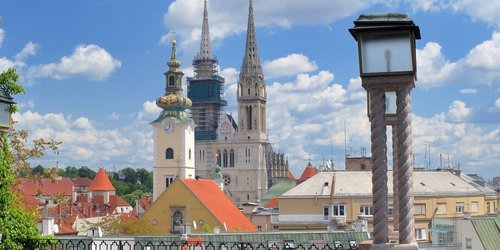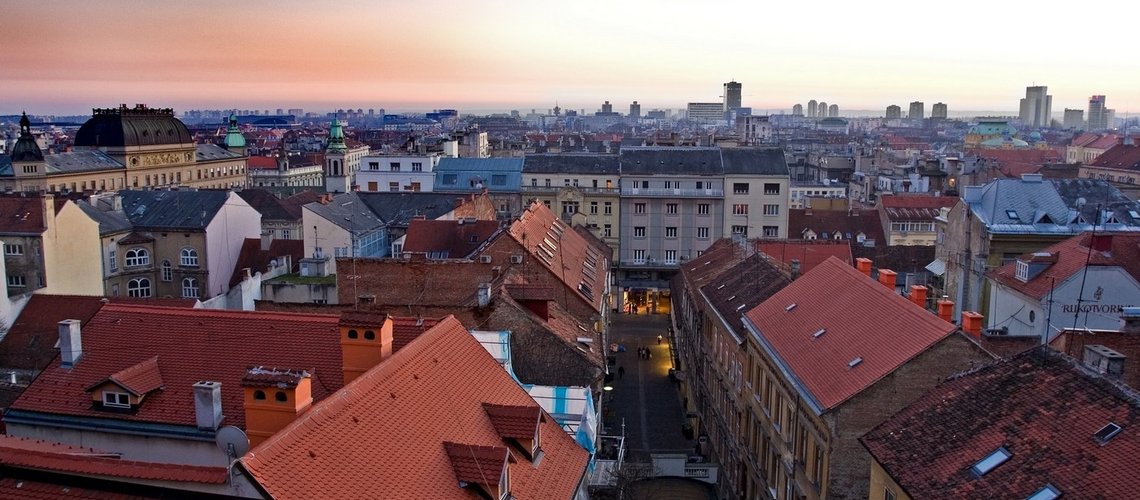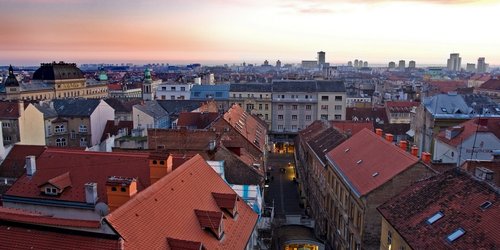 Zagreb
Many say that Zagreb offers everything one capital should, but at the slower pace. Being so accessible from many European cities, Zagreb's tourism is blooming.
You will be blown away with everything the city has to offer and understand why more and more people choose Zagreb.
Zagreb is the capital of Croatia with rich and diverse cultural and political heritage. It arose from twin cities- Kaptol (ecclestical town) and Gradec (craftsman town) which at the end of the 19th century, together with surrounding villages merged into one town called Zagreb.
Archeological findings show that the city has been inhibited for a long time- from Neanderthals to Celts and Romans, just to name the most famous ones.
First mention of the city was in the 11th century when Zagreb's diocese was founded. It is only logical to conclude that some sizable settlement existed in the area (many historians agree it was Gradec), and we know that the community was pagan as the assignment of the first bishop was to divert the people from idolatry.