Call us! +385 (0)1 4825 035 / +385 (0)99 4825 035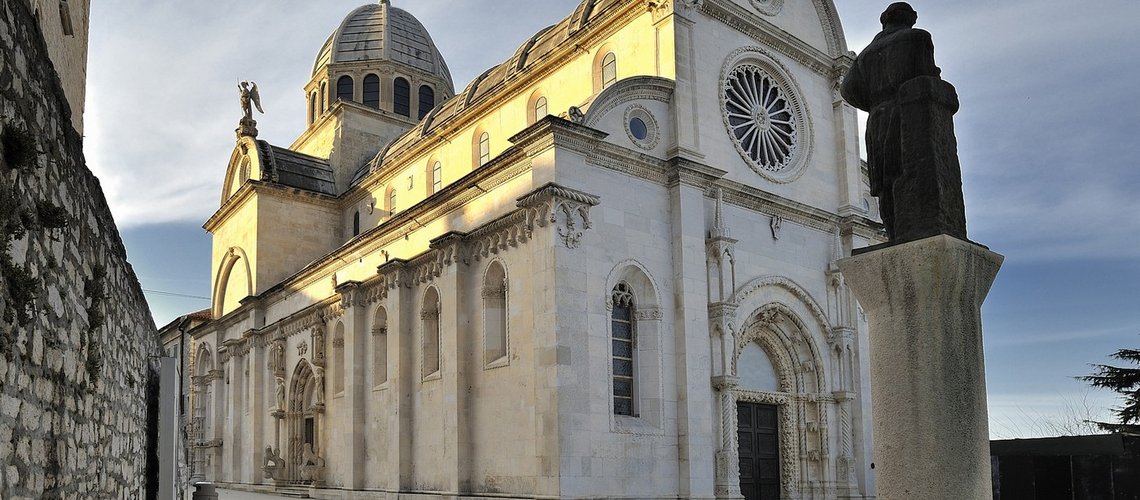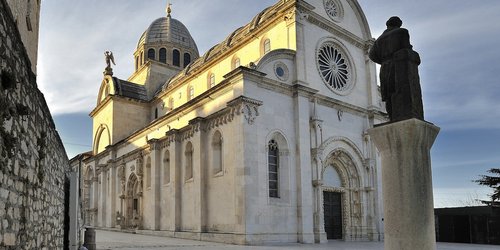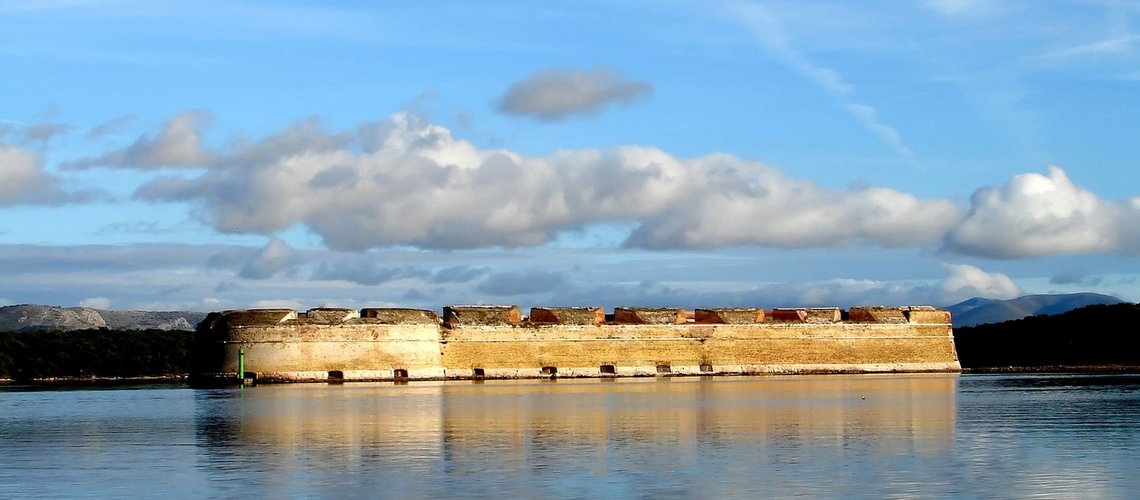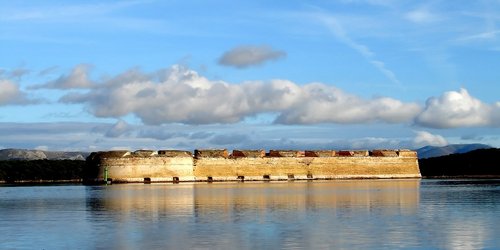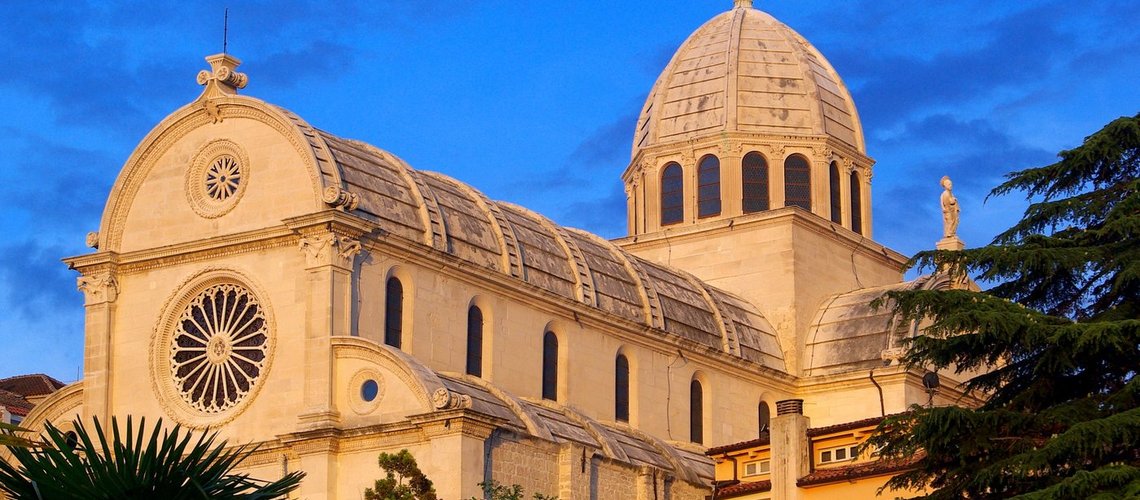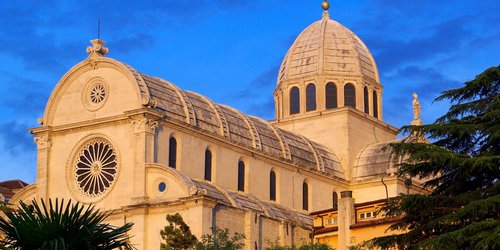 Šibenik
The city of festivals in which Faust Vrančić was born; a man who constructed the first parachute (Homo Volans) following sketches of Leonardo da Vinci.
What was painted on a nun's backside? The answer lies in a legend of a love story between a holy sister and a painter that took place in Šibenik.
As "castrum Sebenci" the city was first mentioned in the 11th century when the most important Croatian king Petar Krešimir IV stayed in the town.
The Cathedral of St. James, built entirely out of stone, is the most monumental building in Dalmatia. It has been listed into the UNESCO World Heritage List and its construction lasted for more than 100 years. It is just one of Šibenik's attractions.
Town offers numerous fortification and sacral monuments as well as great atmosphere for a wonderful vacation.