Call us! +385 (0)1 4825 035 / +385 (0)99 4825 035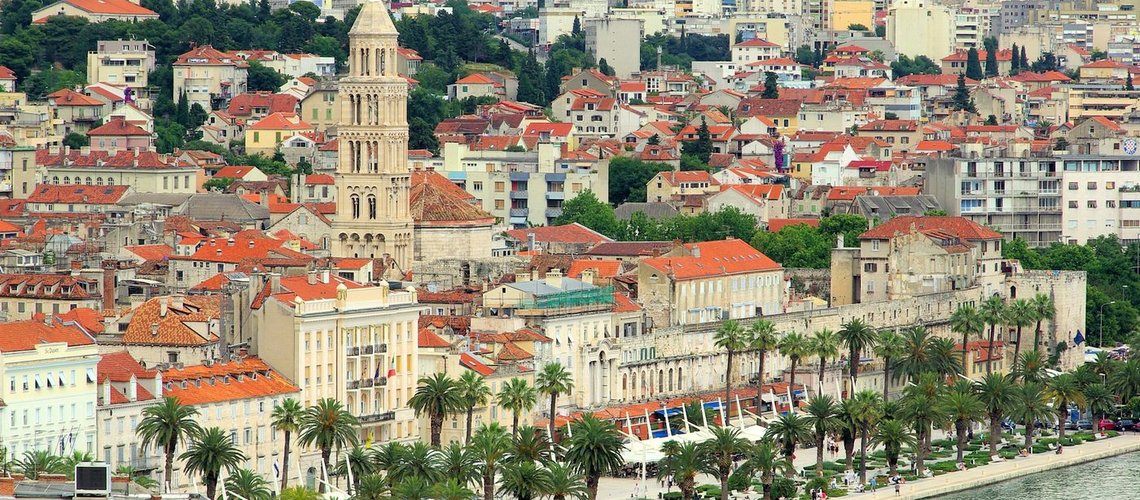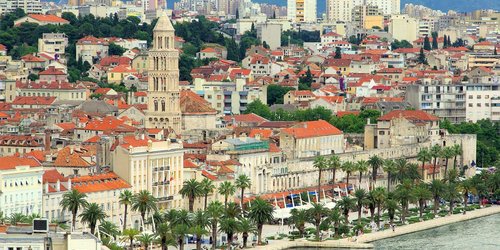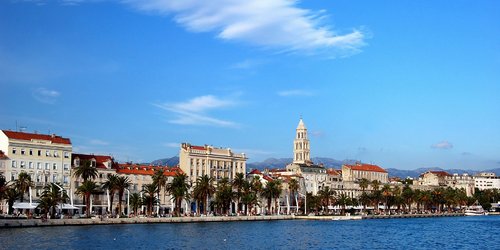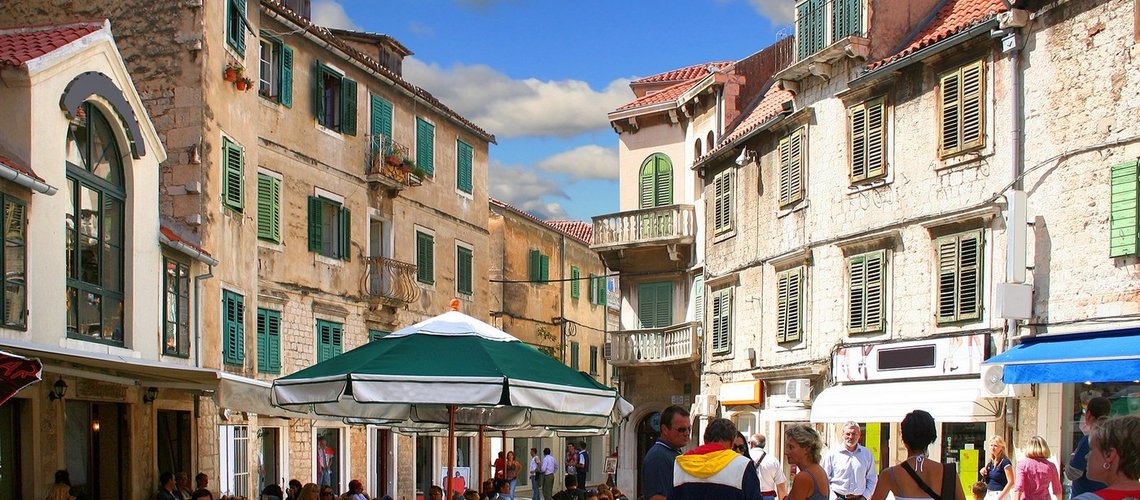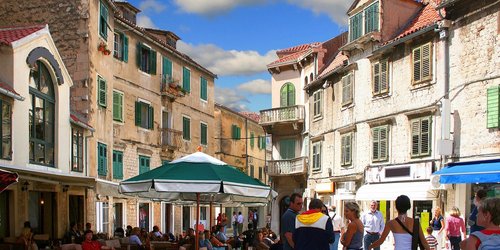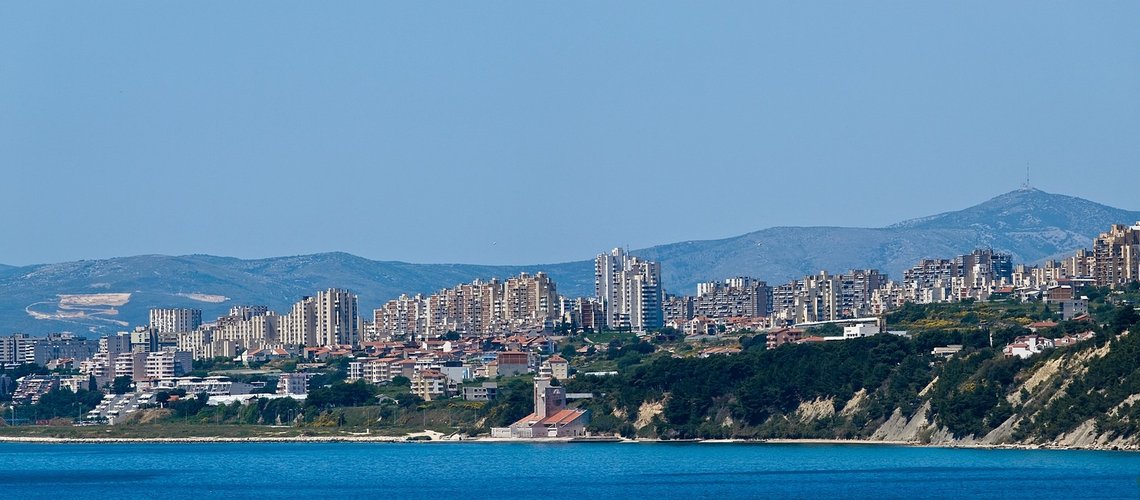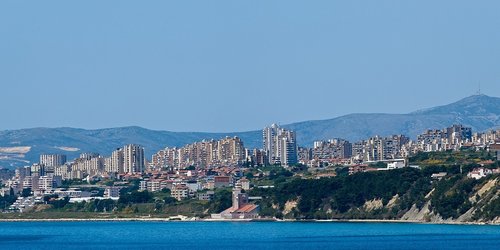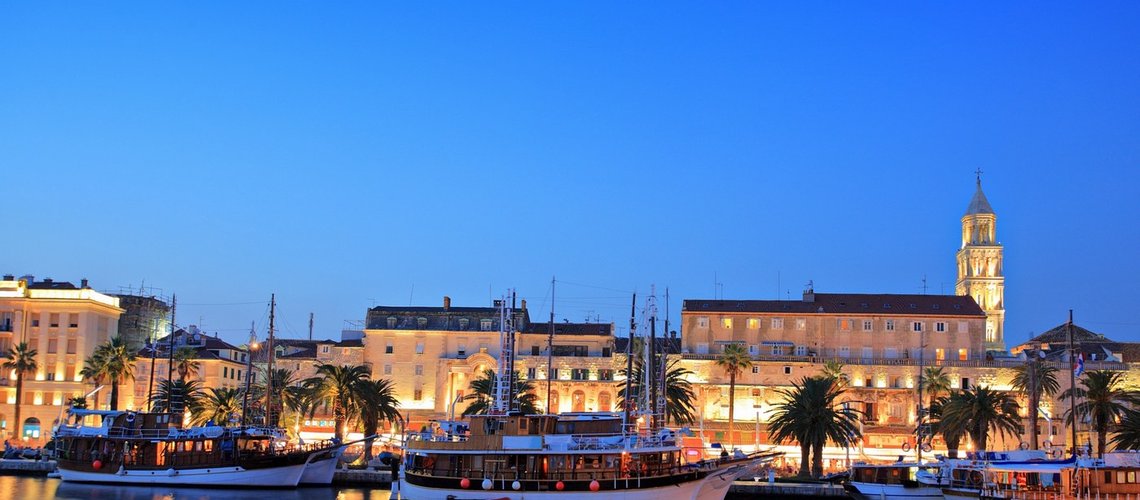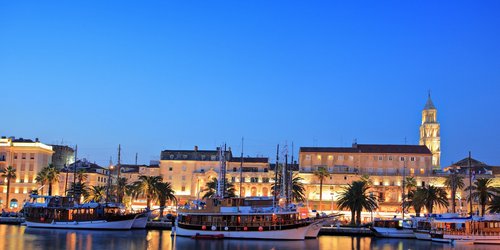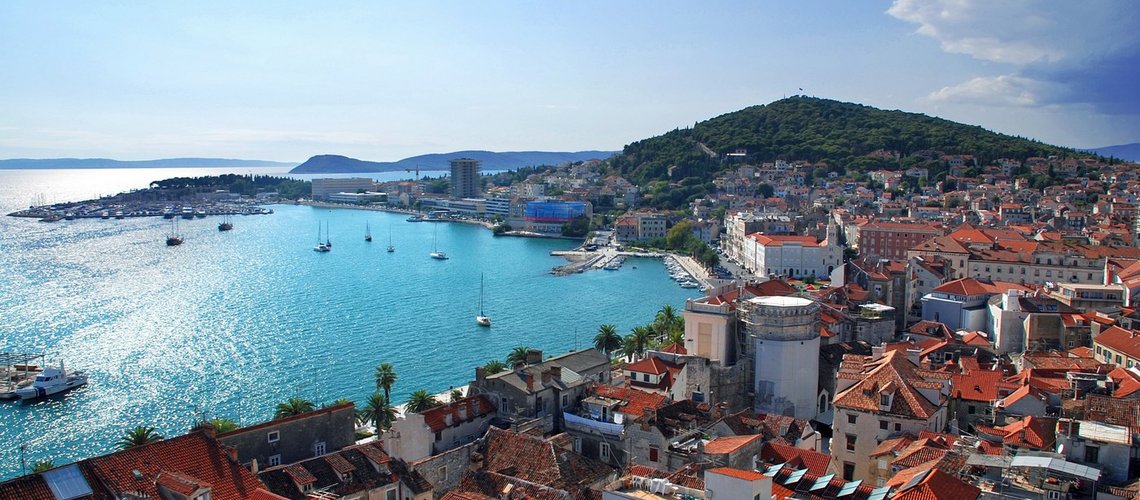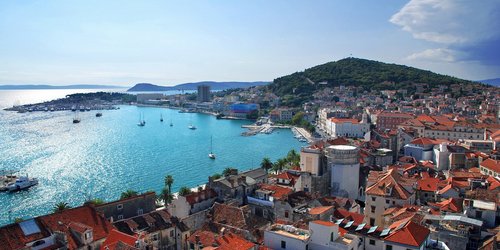 Split
The largest and best preserved Late-Antique palace in the world is the jewel of Split and its trademark.
Wrapped in mystery and legends, it seems that the palace talks to the few not to the many.
During the past, Split served as one of the most important transit centers between the East and the West. It is the second largest city in Croatia from which many South Dalmatian islands can be reached. Split is the city of history, beauty and gastronomy. People say that the women from Split are amongst the most beautiful in the world.
Have a coffee on Korso if you get tired from all the sightseeing or see a show at the National Theater. If the city isn't enough for you, you can always climb the hill Marjan above the town for some bird's perspective of this important town and who knows, maybe you'll find the Diocletian's treasure apparently hidden somewhere in or surrounding the city.