Call us! +385 (0)1 4825 035 / +385 (0)99 4825 035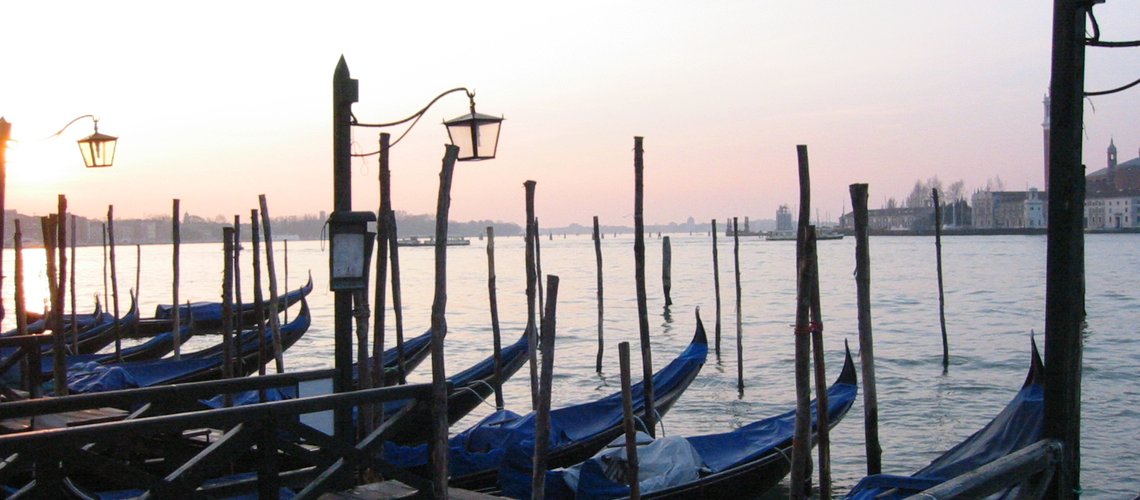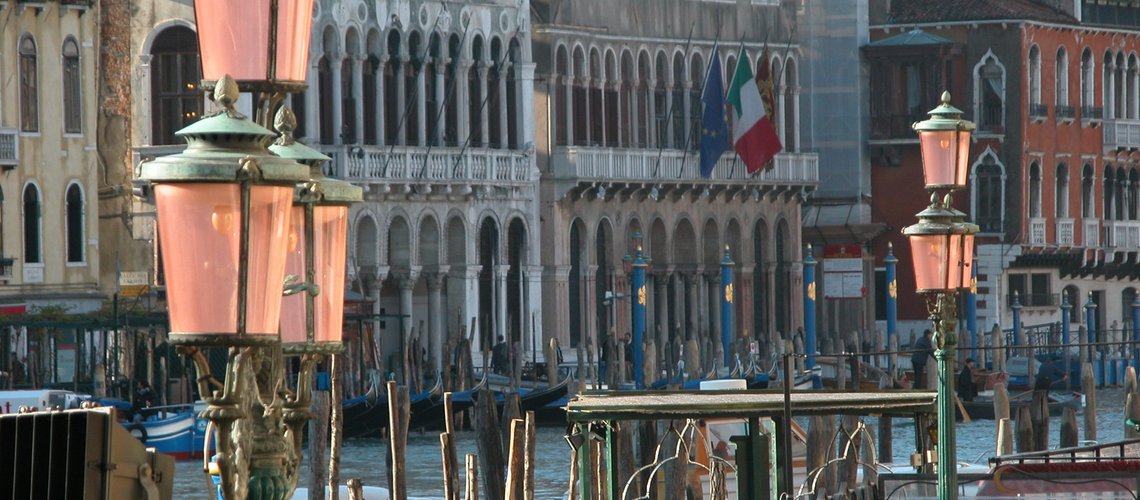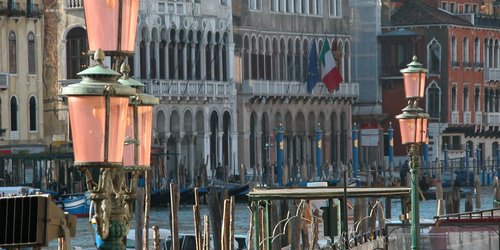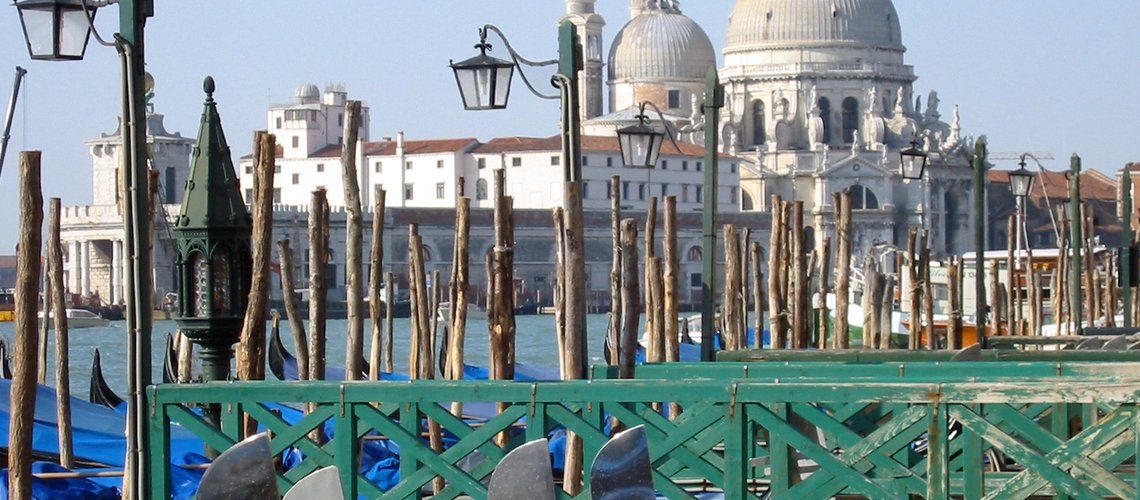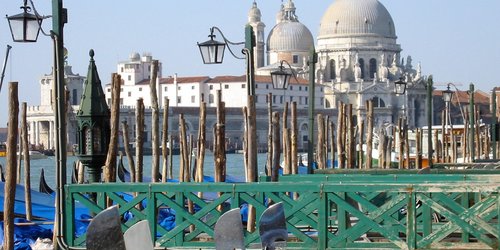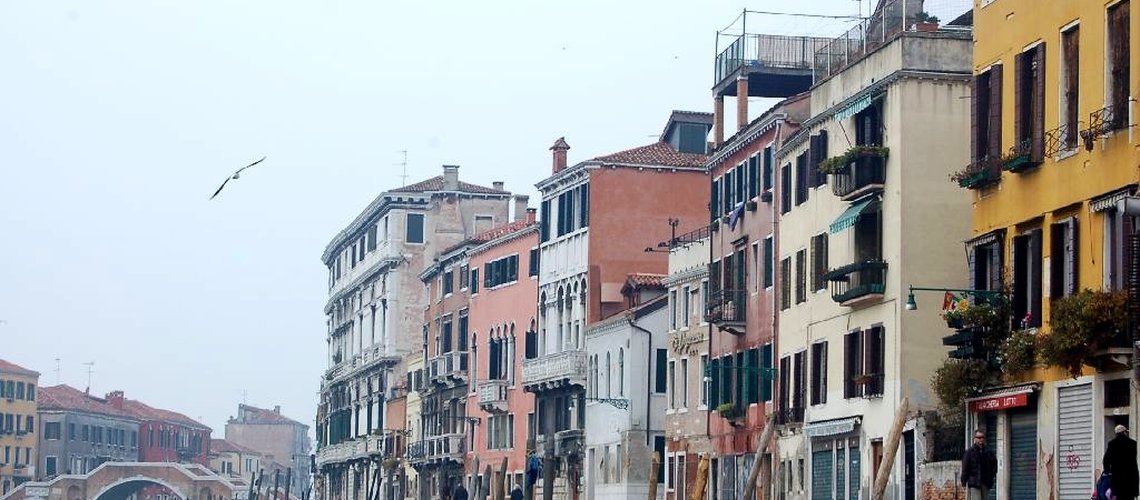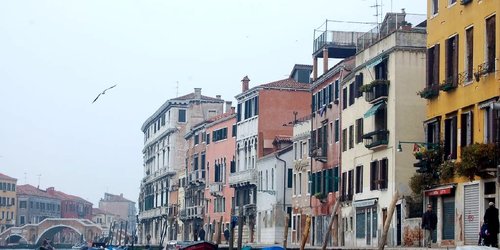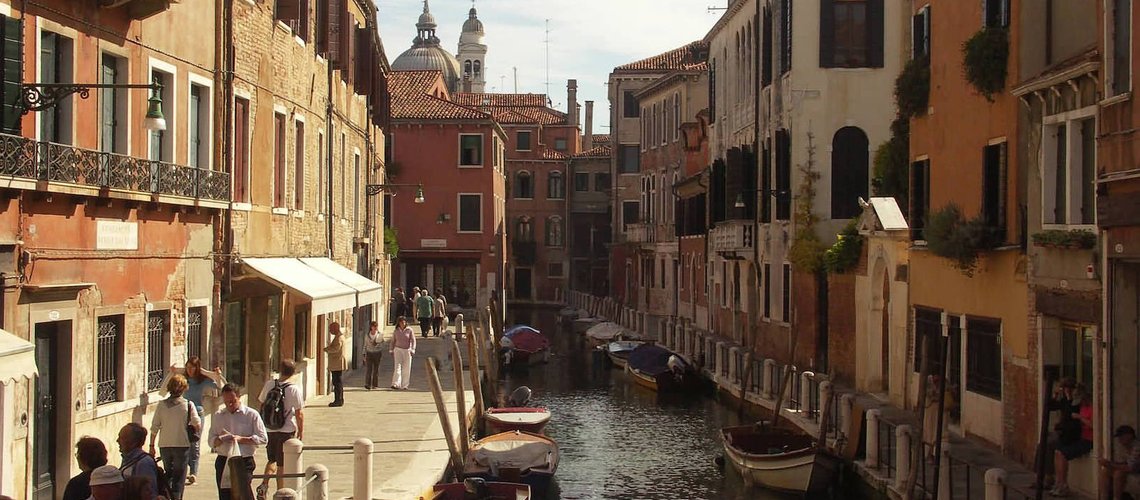 Venice
Venice is probably the most romantic city in the world where almost every building is a monument.
The city core developed on a densely packed insular archipelago; 118 small islands are divided by canals, serving as main roads, and connected with more than 400 bridges.
The history waits behind every street corner and is one of few cities in the world that can be described as indescribable. Unique and extremely beautiful, it is called "La Serenissima"- the most serene.
Although it may be small, Venice offers a seemingly endless list of attractions and activities:
Situated in the spacious lagoon that carries the same name, Venice is a town that will leave you breathless. You might even already love it even though you never visited it. That is what Venice does to a person; imagine what can happen when actually being there!