Call us! +385 (0)1 4825 035 / +385 (0)99 4825 035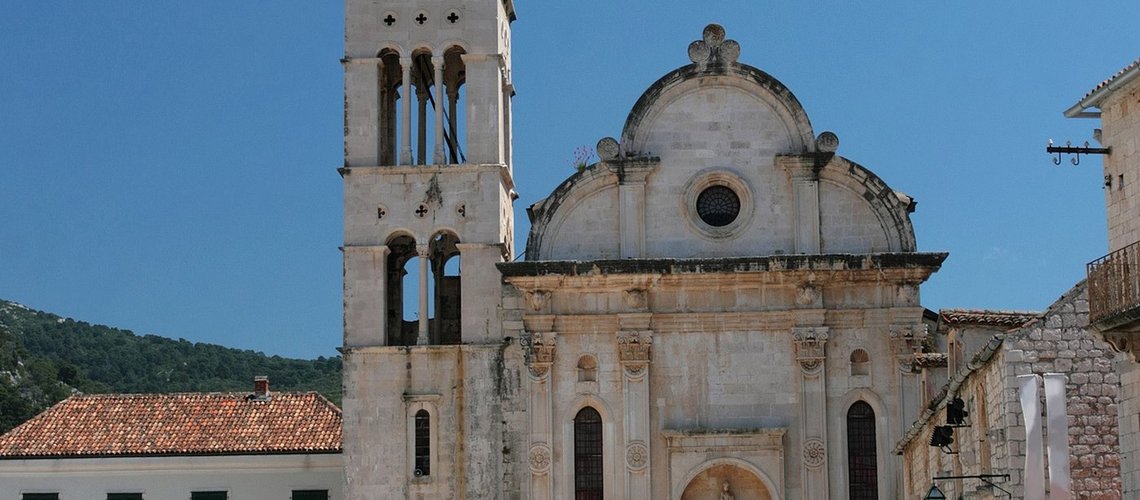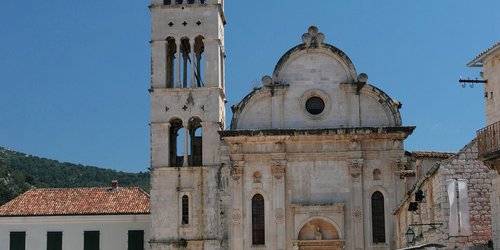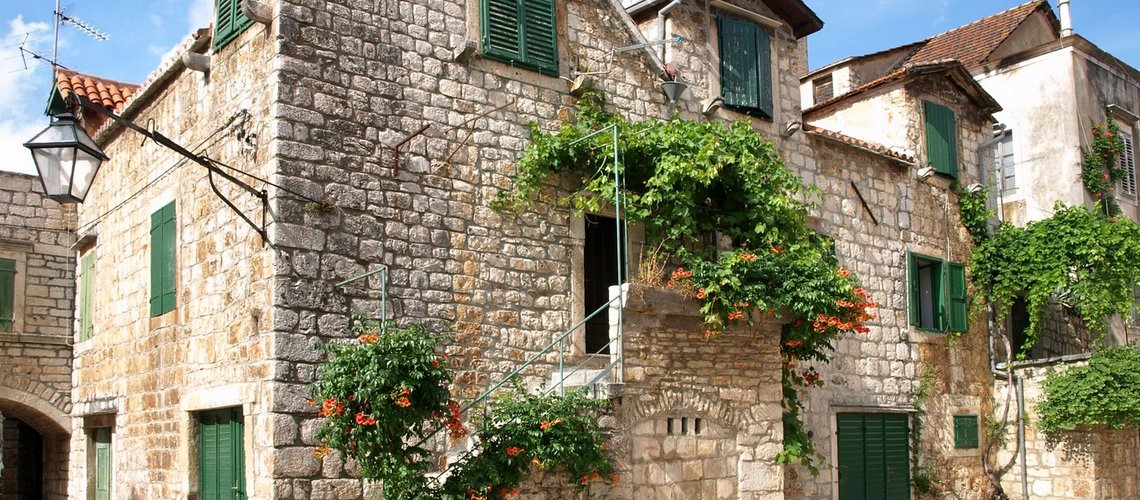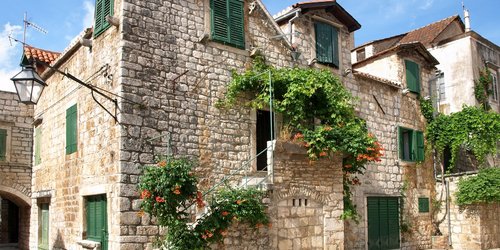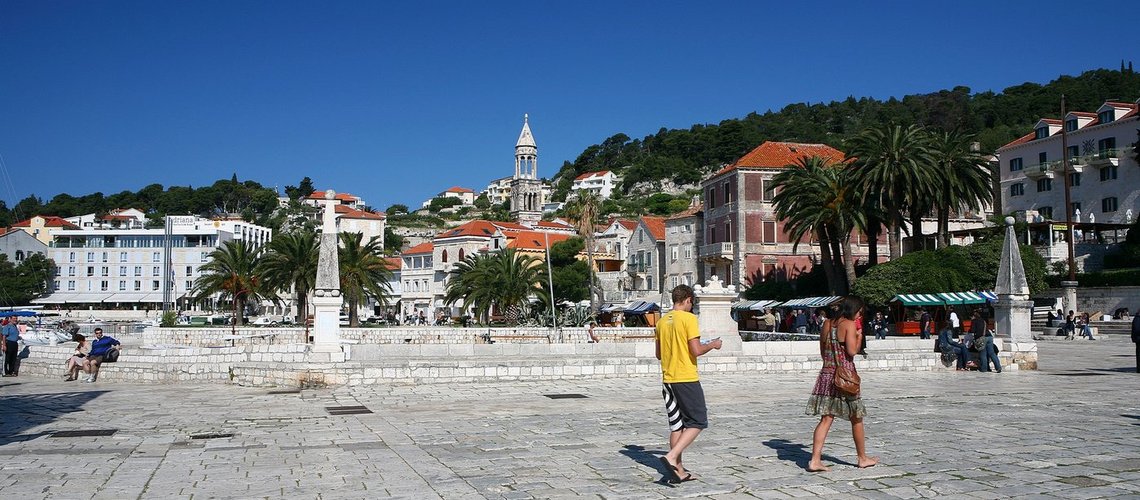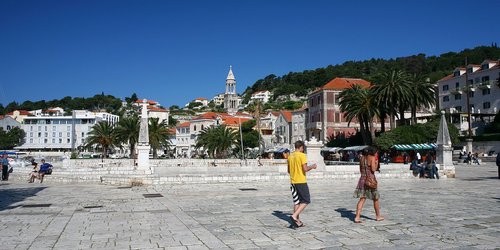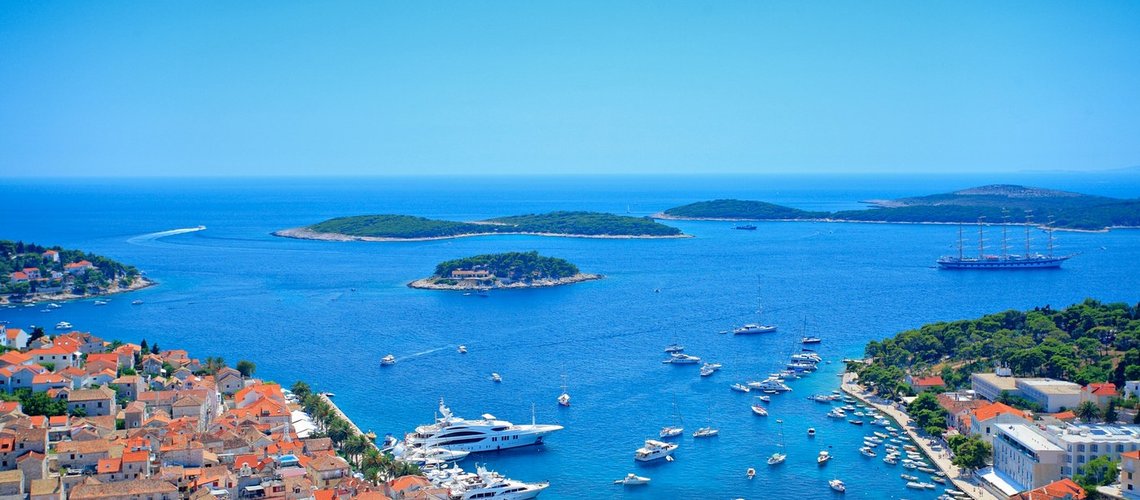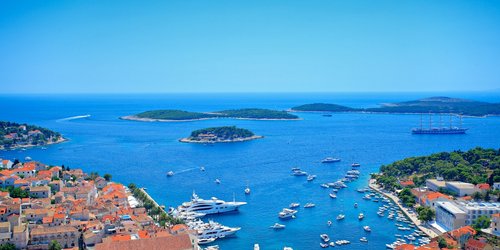 Island Hvar
Island Hvar is the cradle of Croatian tourism with more than 145 years of experience, but the first tourists, according to the legend were the famous Greek Argonauts. The name of the island derived from the Greek world Pharos meaning lighthouse.
This Croatia's longest and sunniest island is considered to be one of the most beautiful in the world. It's almost, supernatural beauty, cultural heritage and beaches will leave you breathless.
The best preserved Greek agricultural landscape on the Mediterranean - The Stari Grad Plain is listed into the UNESCO World Heritage Lists and stayed almost intact for over 24 centuries. The other island's cultural heritage under UNESCO protection is The Procession "Za Krizen"(following the cross) - the religious tradition from the 15thcentury.
Hvar has its own Romeo and Julia- Julija and Antun whose story, unlike the famous Italian lovers, has a happy ending.
A short boat trip from historic town of Hvar will take you to Paklinski Islands- a small archipelago consisting of around 20 small islands and cliffs which ares the most recognizable beauty of the Island Hvar's area.