Call us! +385 (0)1 4825 035 / +385 (0)99 4825 035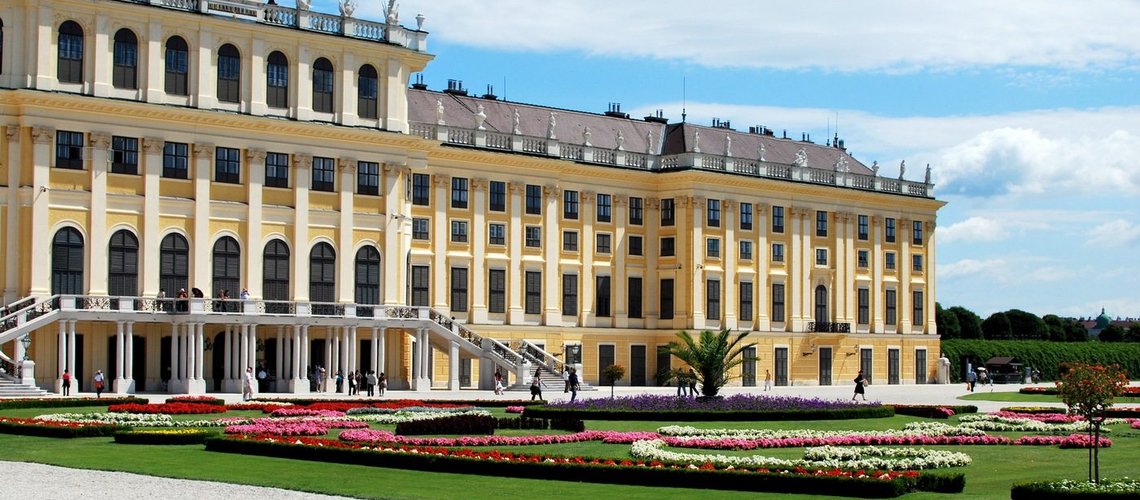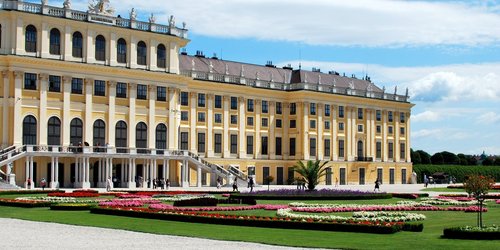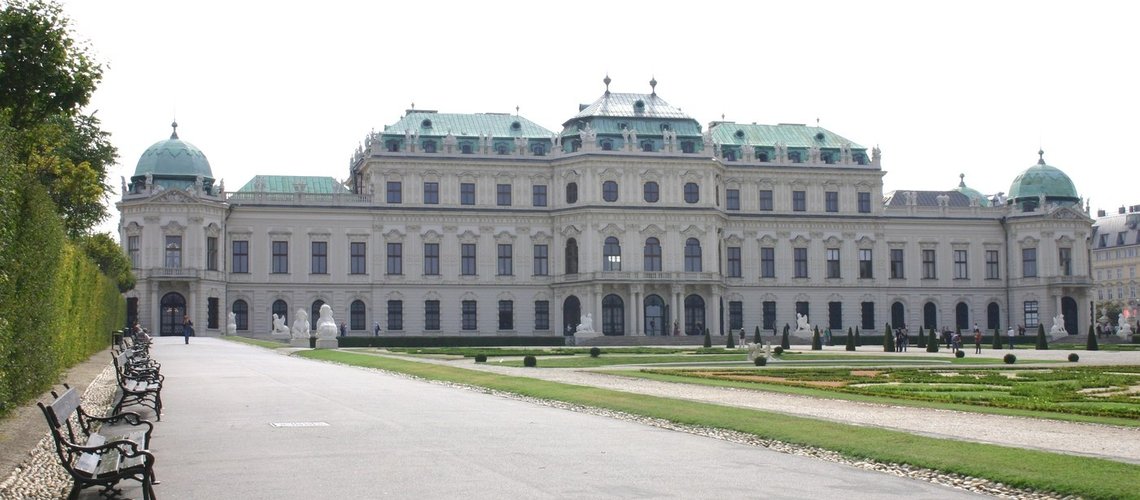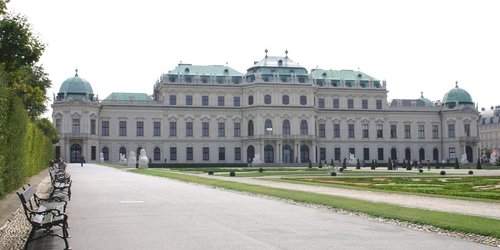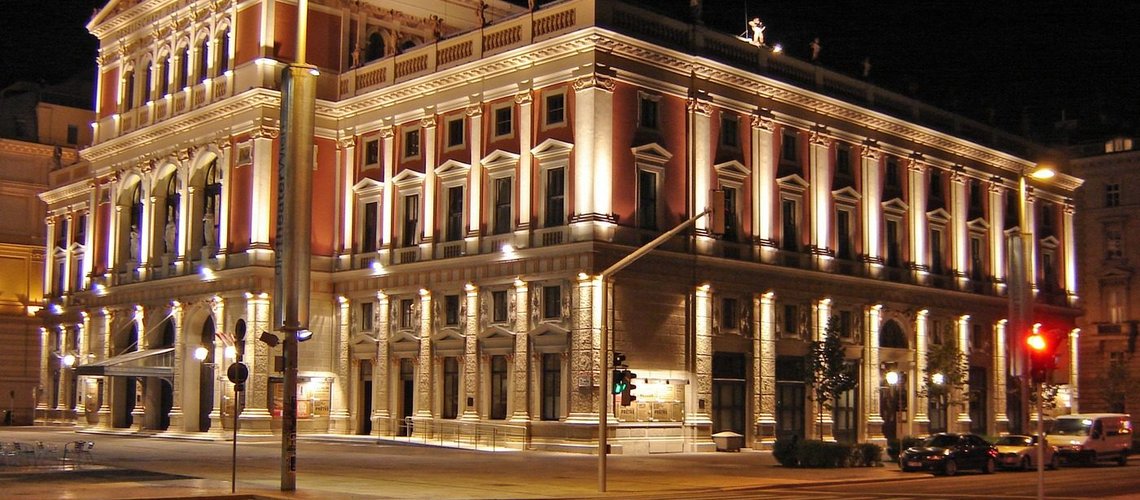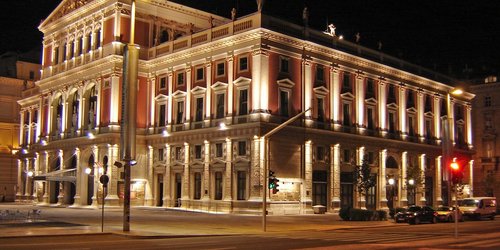 Vienna
Take a ride on the Viennese Giant Ferris Wheel, have a schnitzel, Sacher cake or try the Apfelstrudel in this European capital of culture, classical music and opera.
Vienna will enchant you with its architecture, gastronomy, history, art, tradition and atmosphere. You will find yourself wanting to come back to Vienna, over and over again.
Vienna is of the most important European metropolis that was once the seat of the Habsburg Empire which shaped the continent.
Vienna offers many sightseeing activities and its list is long, be it the famous Museumsquartier, Burggarten, the cathedral of St. Stephen, the Vienna Opera, City Hall just to name a few.
Listed at the UNESCO World Heritage List is the Schönbronn Palace that was finished by Maria Theresa, a mother of Marie Antoinette is one of Vienna's most important attractions.