Call us! +385 (0)1 4825 035 / +385 (0)99 4825 035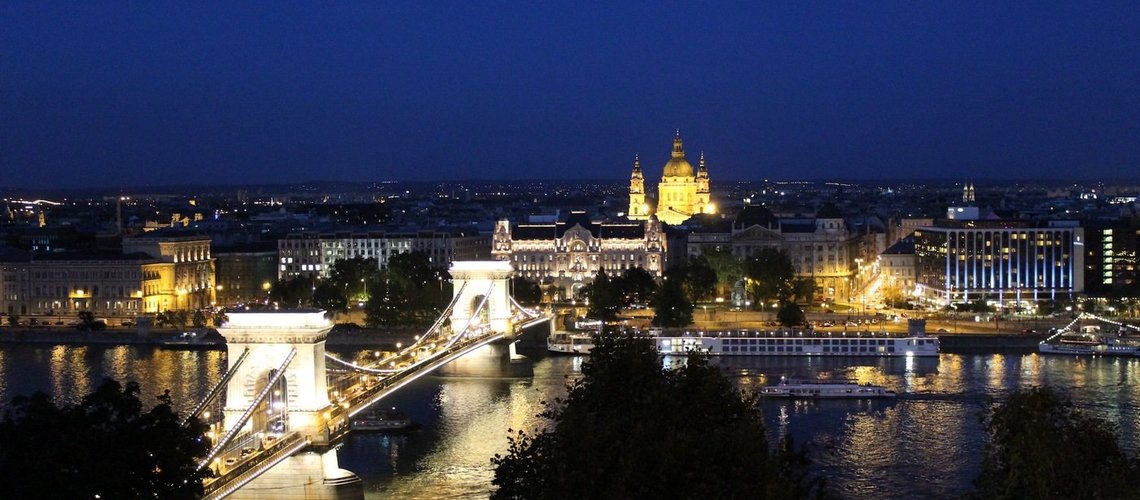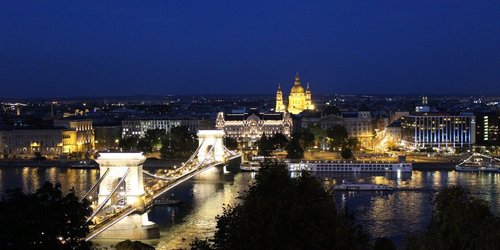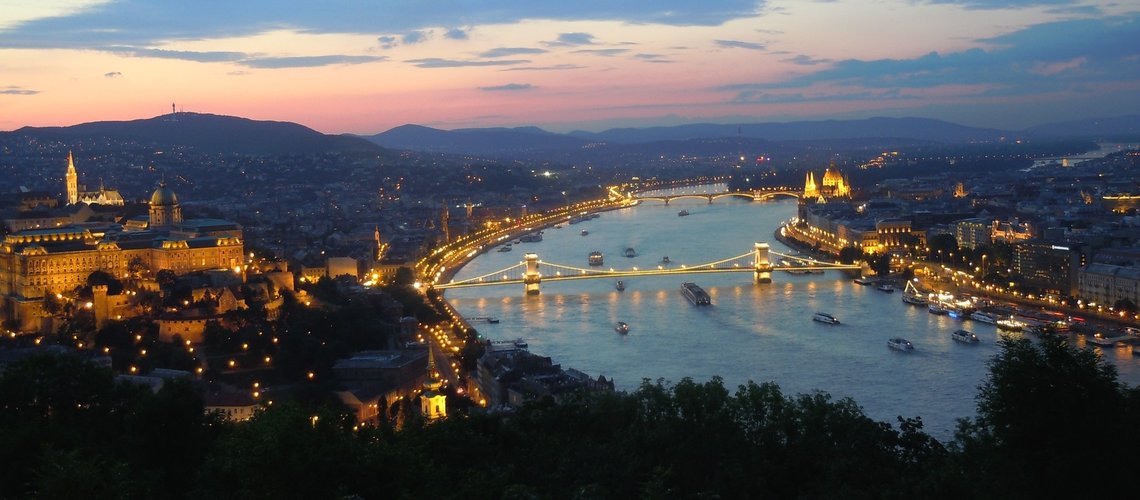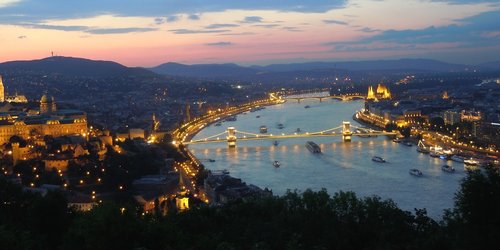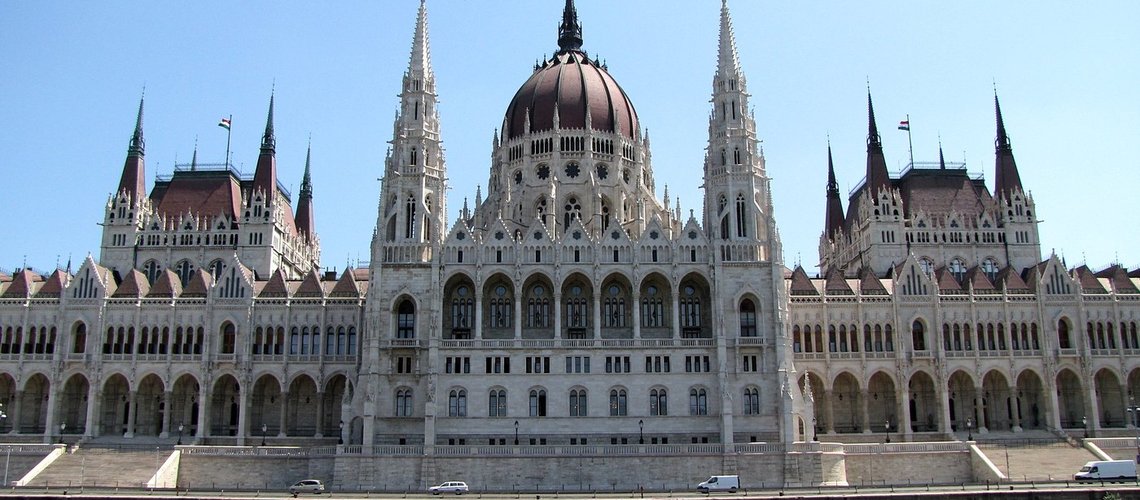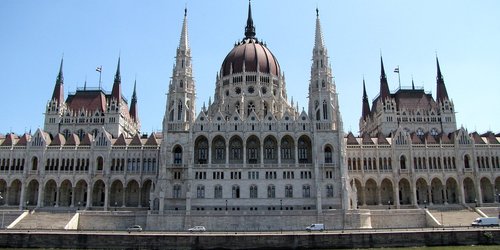 Budapest
Remember, it only takes one evening in an old Hungarian Csárda (the old word for tavern) with gypsy music and the bottle of Tokay wine to fall in love into this city.
Budapest, known as the Paris of Eastern Europe, is the capital of Hungary that lies on the Danube River at an excellent geostrategic position. Made out of twin cities Buda and Pest, Budapest developed into a metropolis until 1918.
Due to large number of monumental and representative buildings, the Buda neighborhood and the banks of Pest have been listed into the UNESCO World Heritage List.
The city is also known as the city of bridges and the most famous as well as the city's landmark is The Széchényi Chain Bridge. One of the world's oldest subways is in Budapest, built at the end of the 19th century is also on the UNESCO World Heritage List.