Call us! +385 (0)1 4825 035 / +385 (0)99 4825 035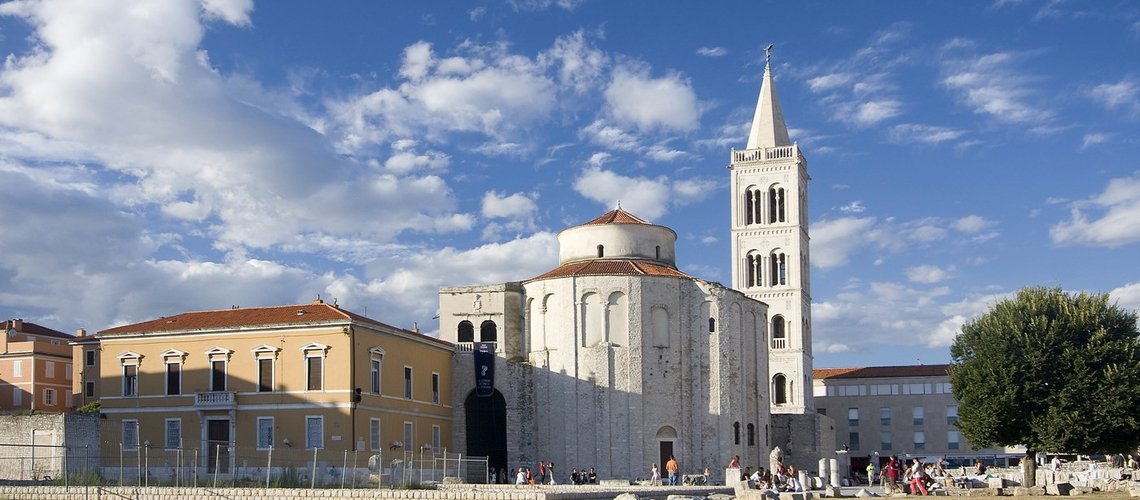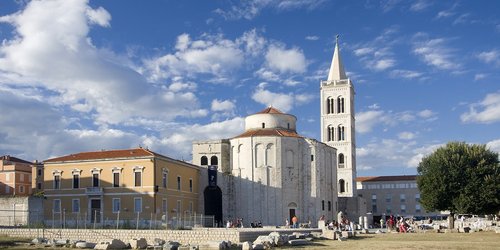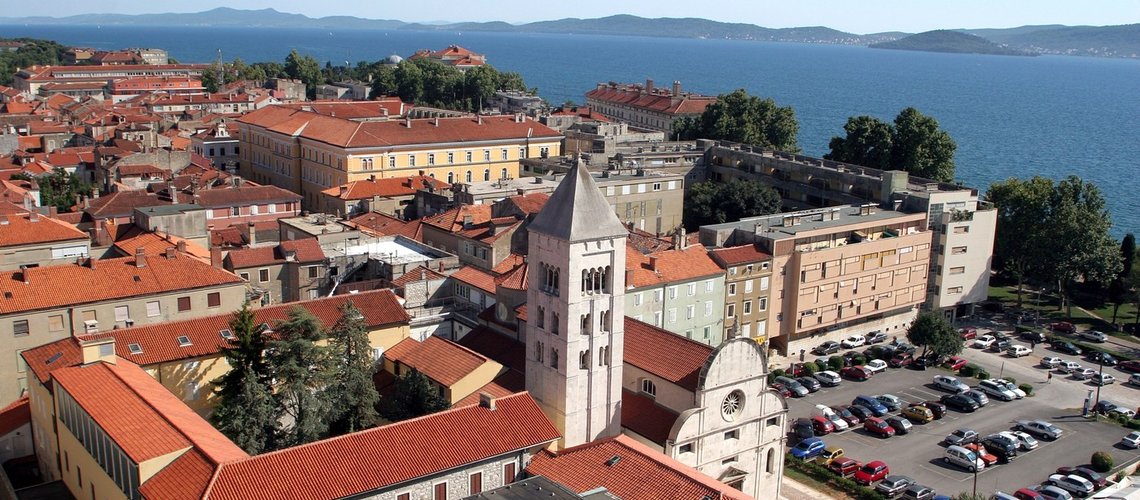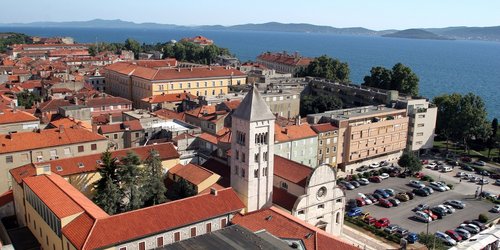 Zadar
"The sunset in Zadar is the most beautiful in the world, far more beautiful than the sunset in Key West in Florida"
these are the words of Alfred Hitchcock, the famous movie director with whom we agree completely.
Listen to the Sea Organ, a unique sound monument where waves and wind become musicians, or watch the game of light in the Greetings of the Sun installation, made by the same artist.
Inhabited since the early Stone Age and situated in the North Dalmatia, Zadar was the biggest fort-town in the Republic of Venice and the first newspaper in the Croatian language was published here.
The medieval Church of St.Donat is the town's symbol and the Cathedral of St.Anastasia, a martyr and the city's patron are just some of the attractions alongside the city walls, Kalelarga and many churches and palaces will not disappoint even the most curious ones. If that wouldn't be enough, you have more that 2000 ancient glass object to admire in the Museum of Ancient Glass.